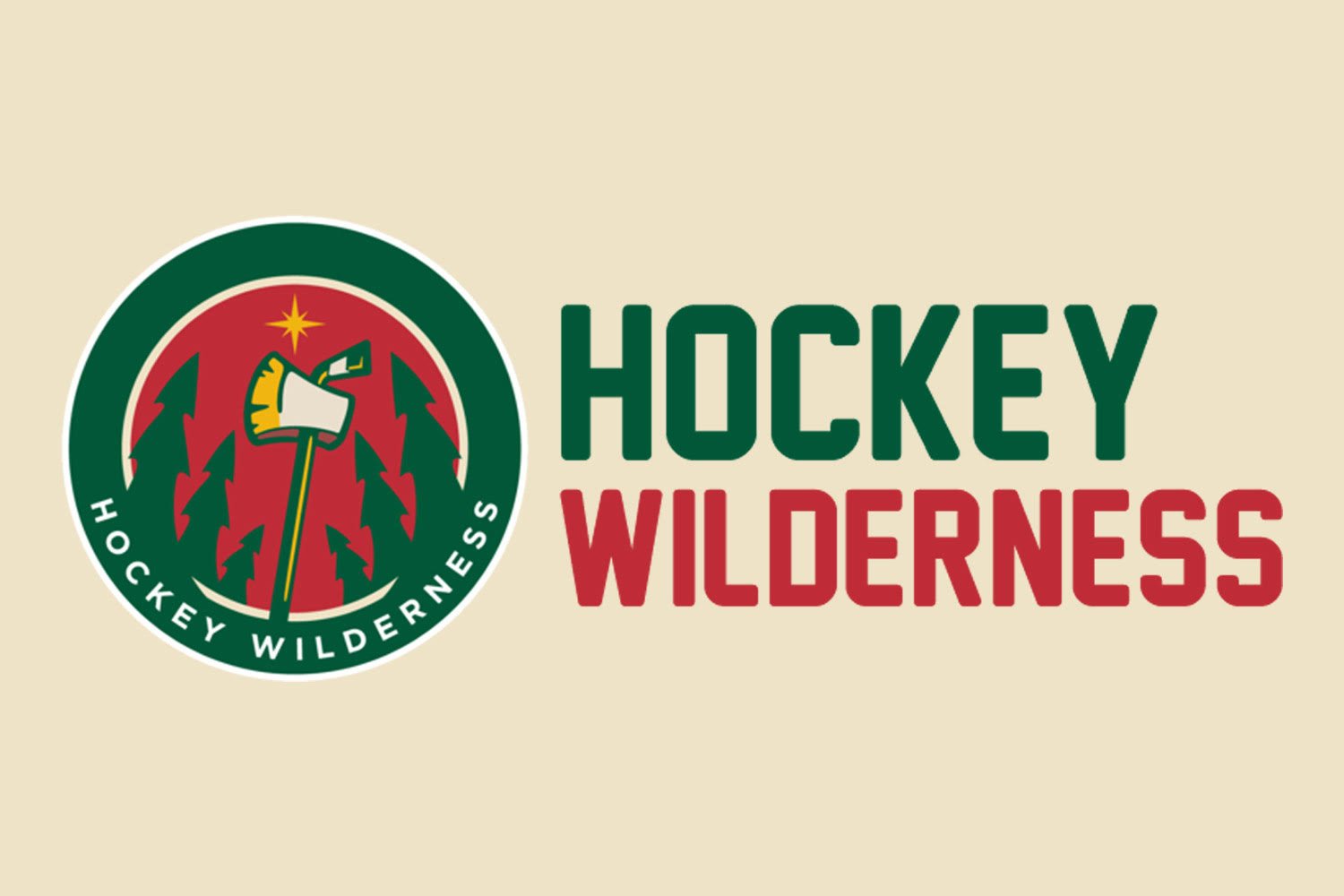 The Wild started out sluggishly, not surprising, based upon not playing since Saturday night. After Rene Bourque's goal just over three minutes into the game, the Wild apparently decided to try. They battled back, and controlled play, not giving up a shot on goal for over 13 minutes late in the first and half-way through the second period. During this time, the Wild absolutely dominated play. They took the game to the Flames. They forechecked hard, pressured the puck, and when Dan Fritsche scored his first goal as a member of the Wild shorthanded, the Wild picked it up further. They hit everyone with the puck, drove to the net, carried into the zone and looked like a team who wanted to win.
After they got the second goal from Colton Gillies (assisted by Peter Olvecky) less than four minutes later, they continued their aggressive play, not allowing Calgary to have a sniff of Niklas Backstrom. However, after Dustin Boyd tied the game at 16:10 of the second period all bets were off. At that point, the Wild took Jacques Lemaire's emphasis on defensive positioning, back-checking and not taking risks to a whole new level.
In the third period, the Wild amassed one shot. ONE.SHOT. How on earth can a team win when you only have one shot on goal? Every time someone took the puck into the zone, they were looking to backcheck, assuming that they would be scolded if they didn't. Nobody wants to live in the doghouse.
Or ...
Could it be that this was a signal from the team to Lemaire that his "system" doesn't win games, it only tries to not lose them, because that was what it looked like. It looked as if they were giving the coach a taste of his own medicine, saying "fine, if you want us to play defense, that's all we're going to do." Nobody wanted to be the one to make the mistake to lose the point, so nobody gambled. Heck, hardly anyone took the zone. They dumped and retreated time after time after time, and I've had enough.
If this was a statement to the coach, then he's finally done it. He's finally lost the team, and it certainly looked like it to me.
Hockey Wilderness Three Stars
Questions to Answer
Notes
The Game In Pictures
via cdn.nhl.com
via d.yimg.com
via d.yimg.com
Game Highlights