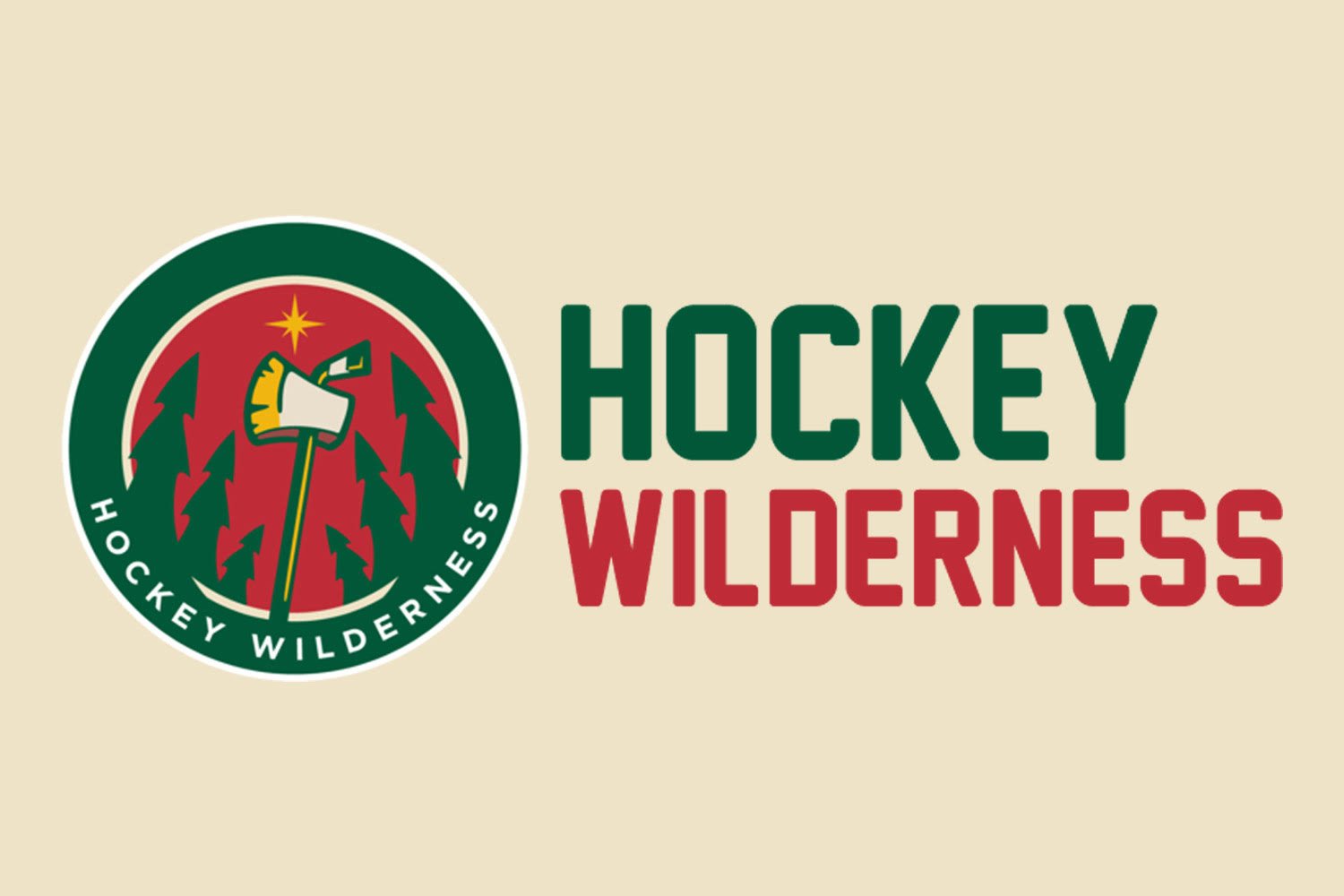 According to Four Square on Twitter, Nathan is at Babies R Us right now, so I will throw a quick game thread together. Always good to have a twitter feed to keep track of that guy, he's elusive.
For enemy perspective, drive to Calgary. I kid, I kid. Visit Matchsticks and Gasoline
Five Questions to Answer:
5. Looks like Backstrom in net after missing a handful of games. Does he play well, or will he be rusty?
Bonus Buddha Question:
Enjoy the game. Hopefully Nathan got something pretty at the store. ;-)