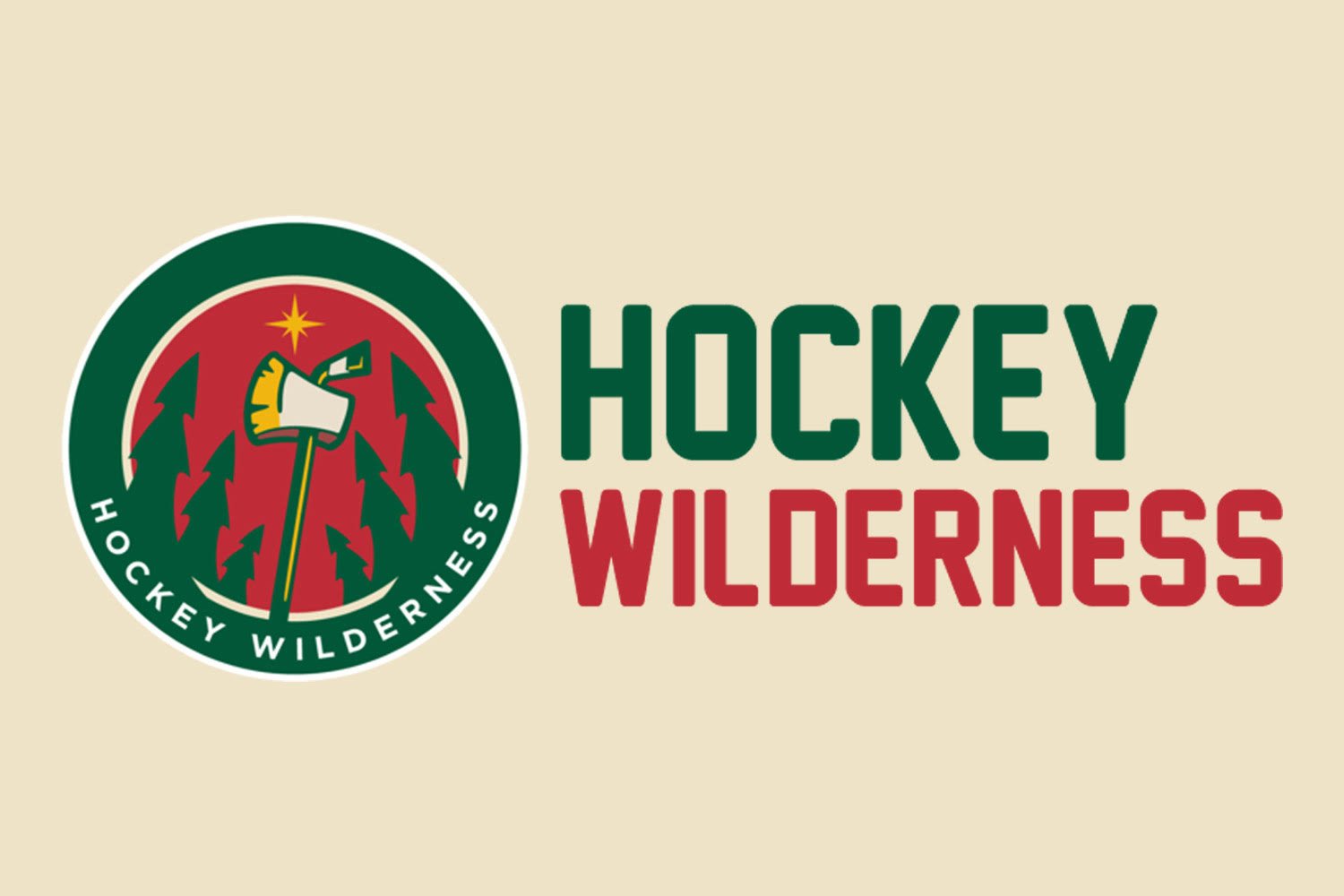 Yet, after the first the score was 0-0. After the second it was 1-1.
Thankfully, Kuemper stood strong again and managed to stop the barrage of shots at the end of the period and help the team come away with 2 points. After the game he talked about how it was actually a tough game for him because there were so many periods of time where he saw little to no action.
The really bright spot of tonight was the power play units. For as long as most fans can remember, the power play has been terrible. Tonight both units looked great, and took a fair number of shots. Hopefully the team can continue finding success with these units.
Up next for the Wild is a four-day break, with the trade deadline right in the middle. After that the team heads to Dallas, where they hope to find another two points in an arena that they've always had trouble finding success in. The nice thing is that they have a 9 pt cushion in the playoff race now.