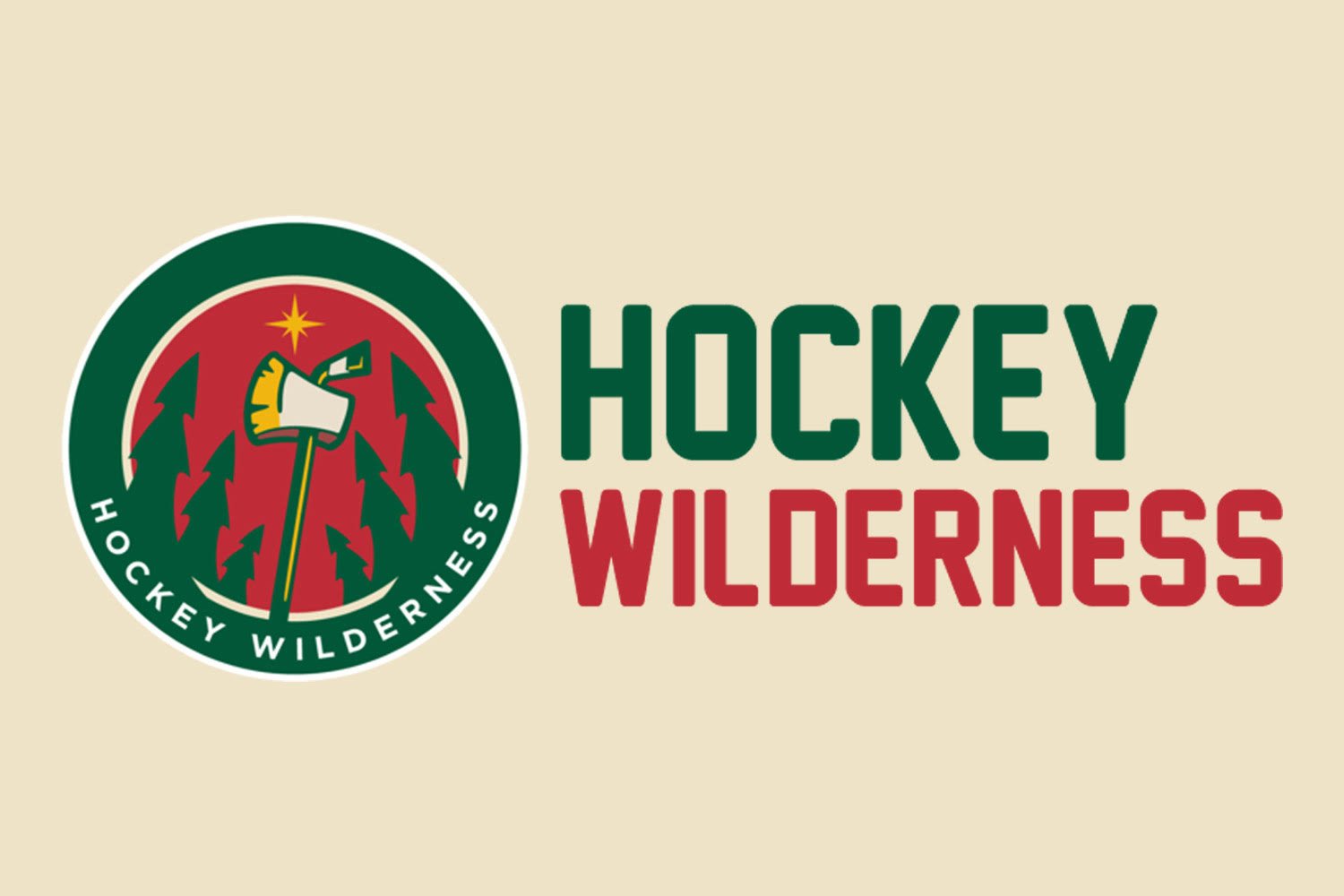 For the enemy perspective, please visit Matchsticks and Gasoline
Welcome back Kaptain Koivu.
It took a while for the game to actually get going, with both teams exchanging chances like in a game of tennis. It was also a game with an abnormally low number of shots until the third period came along. At the mid point of the game, barely 20 shots were fired total. So, it was a kind of boring first half, but after that came some pretty exciting hockey.
The Flames will get a shot at revenge Monday in Minny, let's hope the Wild give us a better effort. For now though, the Wild have a one game winning streak. Let's hope that number multiplies 20-fold.
Game notes:
- This Wild are 2-2-0 in games in which I wrote the re-cap. I guess they'll have to fire me since playing .500 hockey in the Western Conference gets you in 14th place.
Hockey Wilderness 3 stars:
1. Mikko Koivu (3 very pretty points, played like we know he can, let's hope this Koivu is here to stay)
2. Brent Burns (Was a beast in all zones, 2 assists, 23:39 TOI)
3. Niklas Backstrom (Trade him...Of course I kid, the man kept the Wild in the game, stopped 28 of 29 shots, held on to the lead and the starting job for dear life)
5 questions:
1. The Wild discussed having resolve. Can they show some tonight? Well they certainly found a way to get the 2 points and the leaders came up big, so I'll say yes, but it may just be a result of a Flames team struggling offensively.
2. How does Backstrom look tonight? Other than that goal which should get him shipped back to the place from whence he came, he did a marvelous job. And no, it wasn't a bad goal, in fact he had no chance in hell of stopping it, I'm just messing around as a jab to those who wrongfully blame Backstrom for our losses and because Bryan told me to .
3. Can the defensive forwards play some, you know, defense? Everyone did a top notch job in the defensive zone tonight, which was likely to Backstrom's delight.
4. Can the Wild hold Iginla in check? He was buzzing all over the net tonight, but the Wild-killer was held at bay. Don't count on it happening again Monday though.
5. On a scale of Suck to Great, where do the Wild land this evening? The goals were great, check the highlights, but overall, 1 being Suck and 10 being Great, I have to give them a 6. 60% means you passed, but barely.