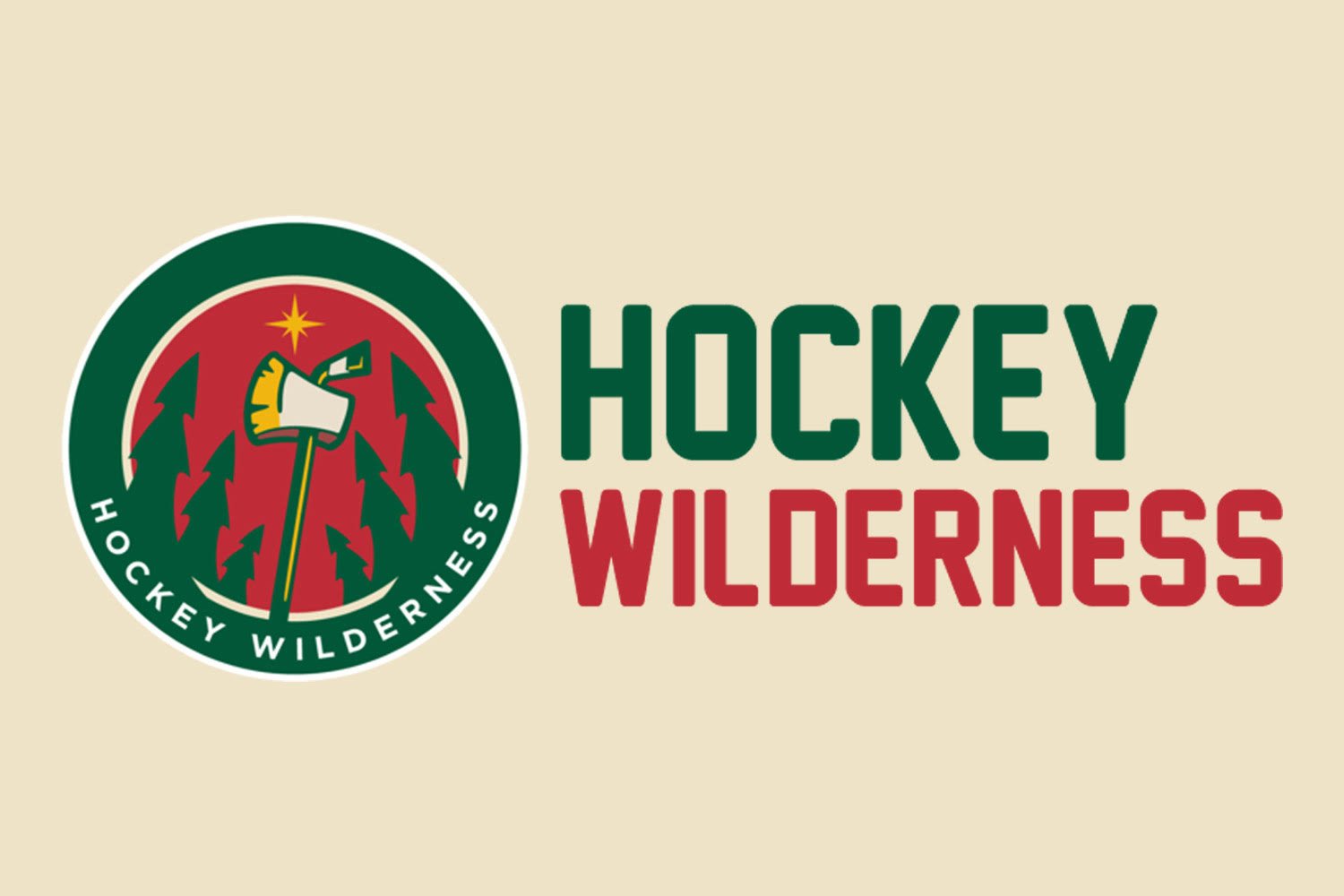 The Flames are 6 points ahead of the Wild in playoff position, just two points out of the 8 spot. If there is a team in the league you want to play in this position, it's the Minnesota Wild.
Matt Hackett will start. Who backs him up? Could be Harding, could be Mike Russo, you never know. In a game with so few meaningful implications for the Wild, why not just sign the beer leaguer and pray nothing happens? Why would you possibly risk Harding's injury getting worse? It just makes no sense.
Mike Yeo says any player who can play will play. If I'm Chuck Fletcher, I may override that, but maybe that's why I'm not an NHL GM.
Tough to muster up much for this game. The Wild need to lose, the Flames need to win. Jusding by the way Minnesota sports work, the Wild should win 5-1.
Enjoy the game.
Five Questions: