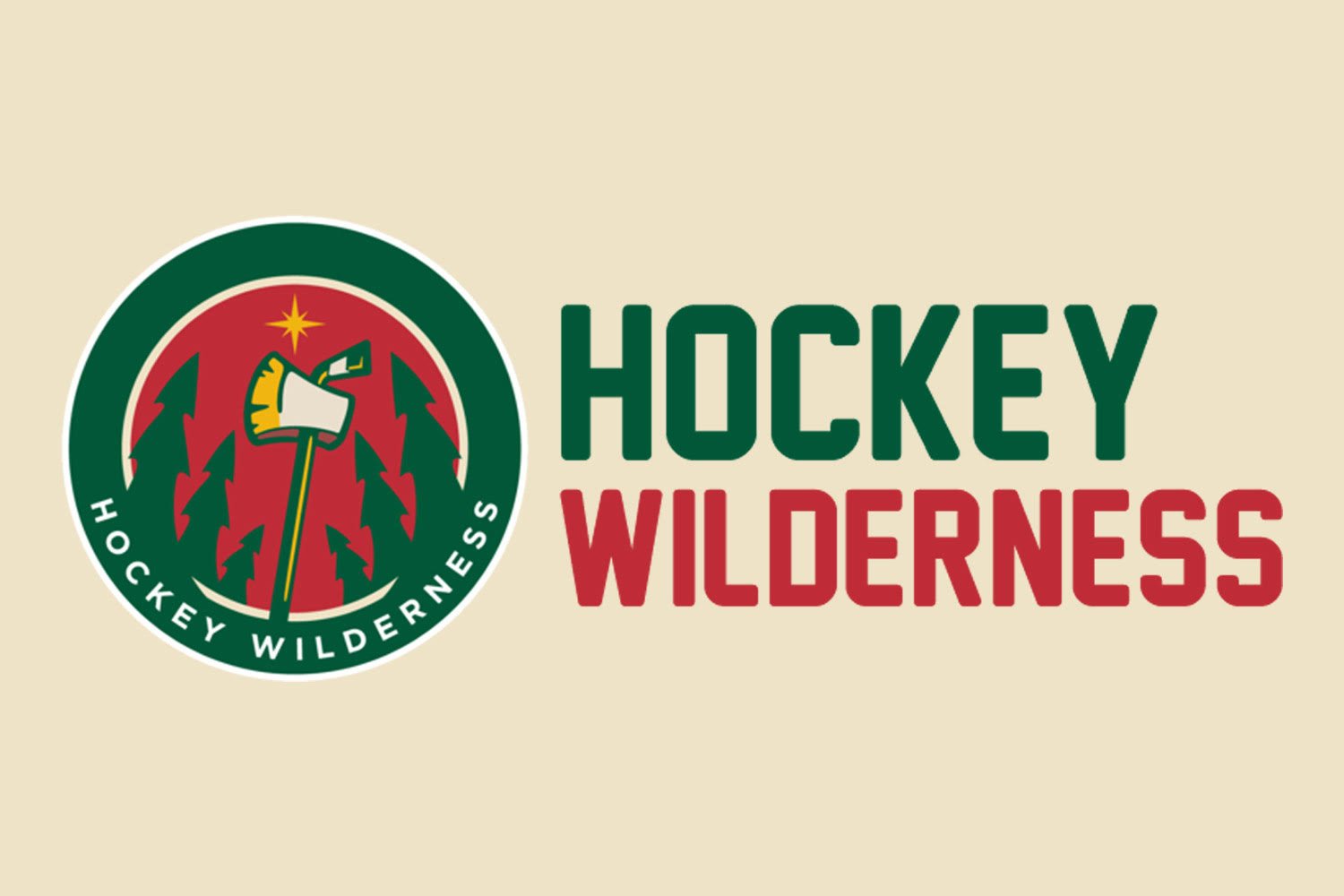 The last time the Wild played the Flames, Jared Spurgeon made his NHL debut. Now a savvy vet, Spurgeon has found a foothold in the NHL, and looks to not be going anywhere. That is, unless the Caps want to trade Alex Semin for him. I mean, it seems fair.
The Flames are ahead of the Wild in the standings, amazingly enough. Ask someone in Calgary, and they will likely tell you just how bad this hockey team is. Then they are certain to remind you, "Hey, at least they are beating the Wild." It has become a normal thing to hear and read. The Wild have become the joke. How's that make you feel?
At this point, the keys to victory seem to boil down to one thing: show up. It has been too long since we have seen a full effort, and there is little faith in anyone that the Wild can win on any given night. Still, the fans show up, and still, they pull for their team. Misplaced loyalty is still loyalty.
Truthfully, the Wild need to do what we have said all year. Put shots on the net, and for goodness sake, why is there never a wing in front of the net? Are we back to that? Someone needs to park their butt out front and get some garbage goals.
The Flames are beatable. So are the Wild. Should be an interestingly boring evening. I will be late to the party, but I'll be here.
Five Questions:
The Wild discussed having resolve. Can they show some tonight?
How does Backstrom look tonight?
Can the defensive forwards play some, you know, defense?
Can the Wild hold Iginla in check?
On a scale of Suck to Great, where do the Wild land this evening?