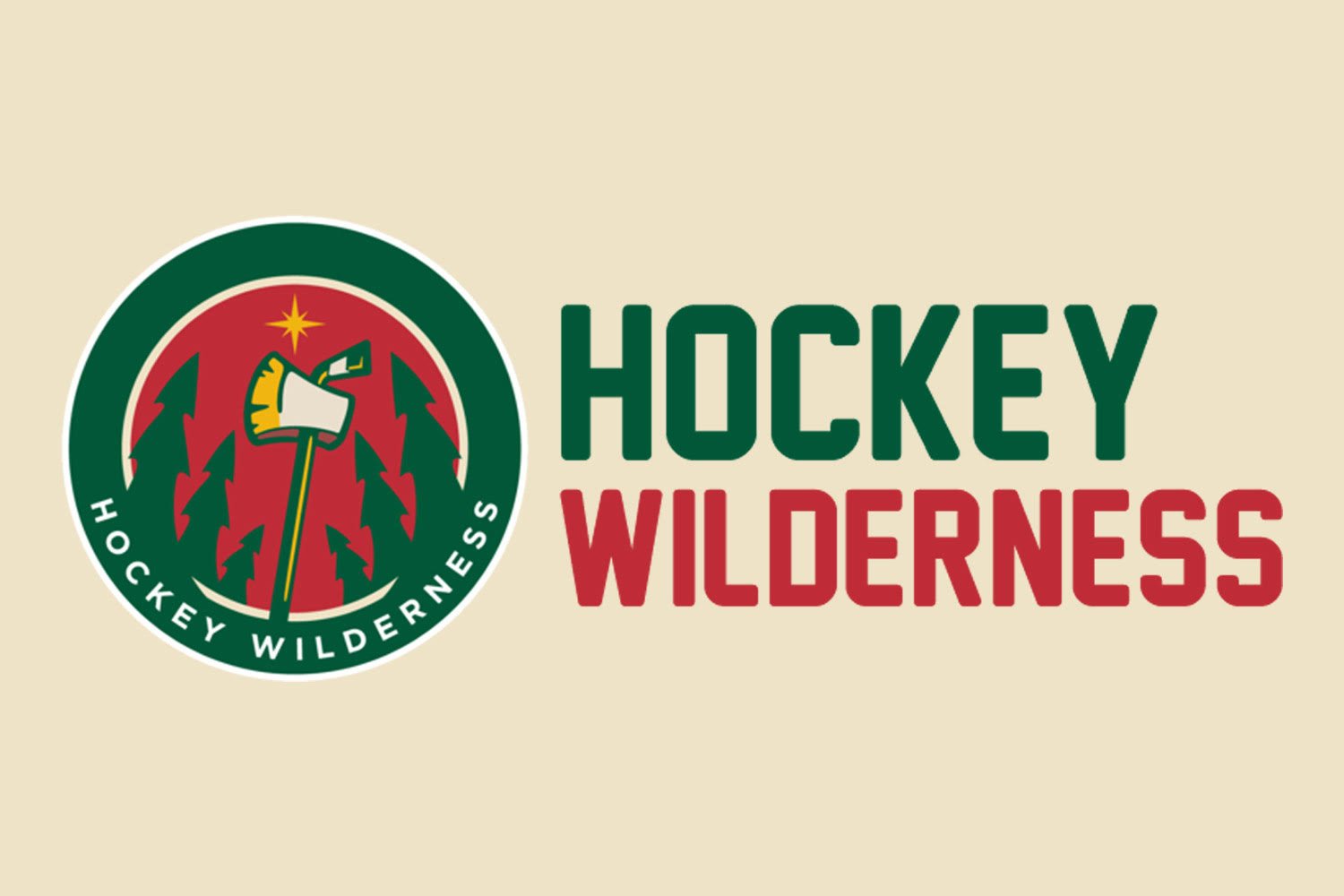 Remember, the last game is when the folks at M&G labeled me the "whiny idiot homer" because I called the Johnson call a bad call, and then mentioned that the Wild had killed the ensuing major. To recap - people in Calgary think I'm a whiny idiot homer, and the people in Edmonton think all Wild fans are "ignorant dumbasses." Something in the water in Alberta, I guess.
Looking at the game itself, shockingly enough, the Flames are not having a great season. The are in the cellar of the Northwest, are 3-7-0 in their past ten, and have lost three in a row. On top of all of that, they have almost no cap space to make any moves to help themselves, and their aging stars just are not producing the way they used to.Kiprusoff is still an elite goalie, and the Wild will need to capitalize anytime they get a chance, because he is capable of pitching a shutout in any given game.
The Wild are, of course, coming off a loss to Edmonton two days ago, and hope to get back on the right track. They come back with Backstrom in the net, and the same lineup in front of him. This gives each of the players a chance to respond to a game that saw mistakes from players who generally do not make many, and missed chances on the offensive side of the puck. Mike Yeo sounds confident they will do just that, and the team has responded each time he has asked them to.
Should be a good one tonight. So many reasons to Occupy the X. Make it happen.
Five Questions: