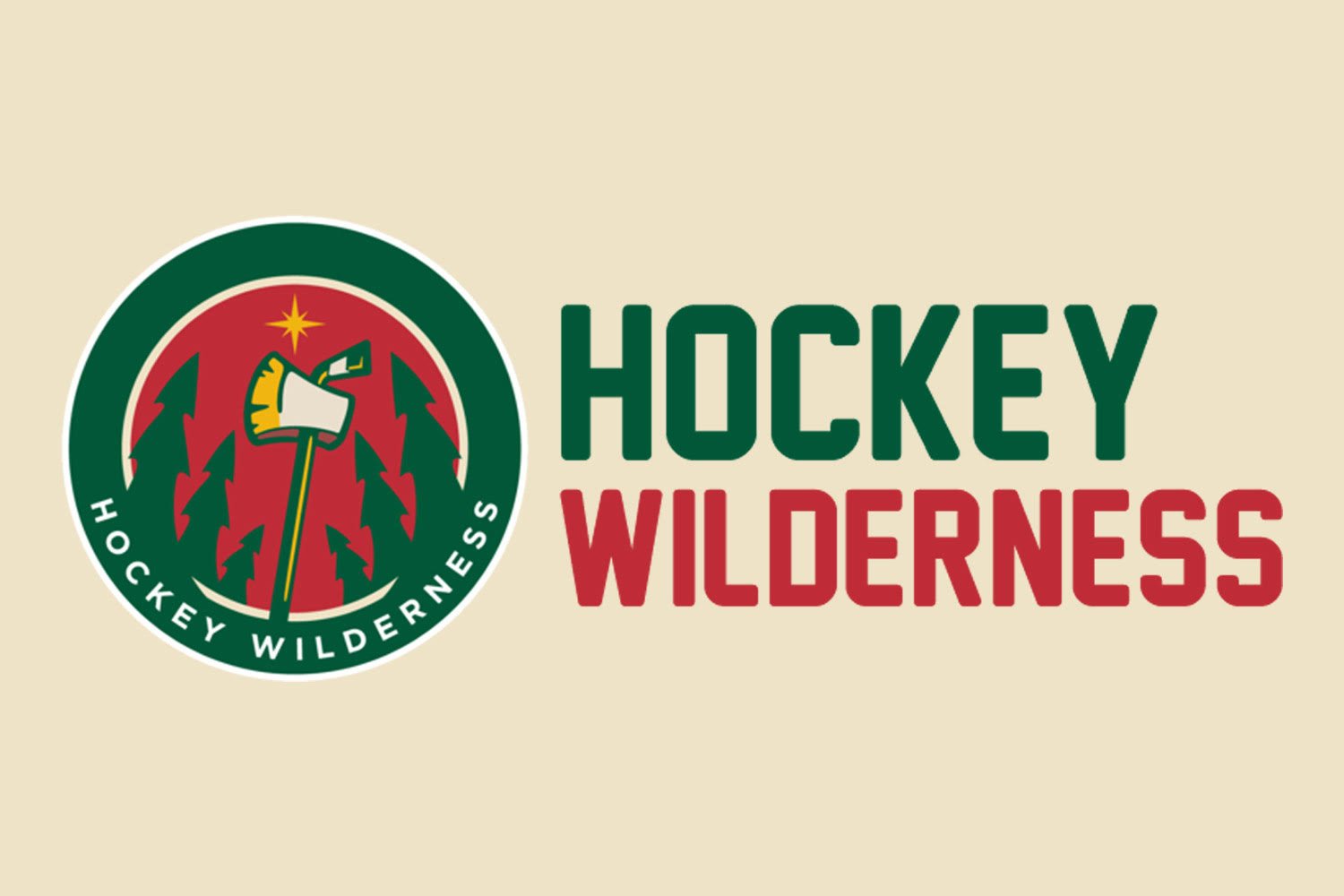 Is tonight the night? Can the Wild string back to back wins together for the first time this season? We all know what the pattern says should happen tonight, but the Flames are on a three game skid, and they are not the Flames of old. The Wild went 5-1-0 against them last season, including two victories in the Saddledome, a building that has haunted the Wild.
Struggling to find the score sheet is Jarome Iginla, but he is the all time leading scorer against the Wild. Perhaps a familiar opponent is just what the doctor order for Iggy, and the Wild will have to commit to stopping him, or he will run them over. After all, he is still Jarome Iginla.
With a fourth line boasting Matt Kassian, Cody Almond, and Brad Staubitz, the Wild's top three lines are likely to see increased TOI tonight, which could cause some fatigue issues. That would not be good going into a back to back that includes travel, but with just 99 games of total NHL experience on that fourth line, this will be the first time this season that Todd Richards cannot roll all four lines.
The Wild will need to put more than one goal on the board tonight to win. They will need to find some offense with shuffled lines, and they will need to match the defensive effort put forth against the Sharks in order to keep a thus far dormant Flames offense from waking up.
Five Questions: