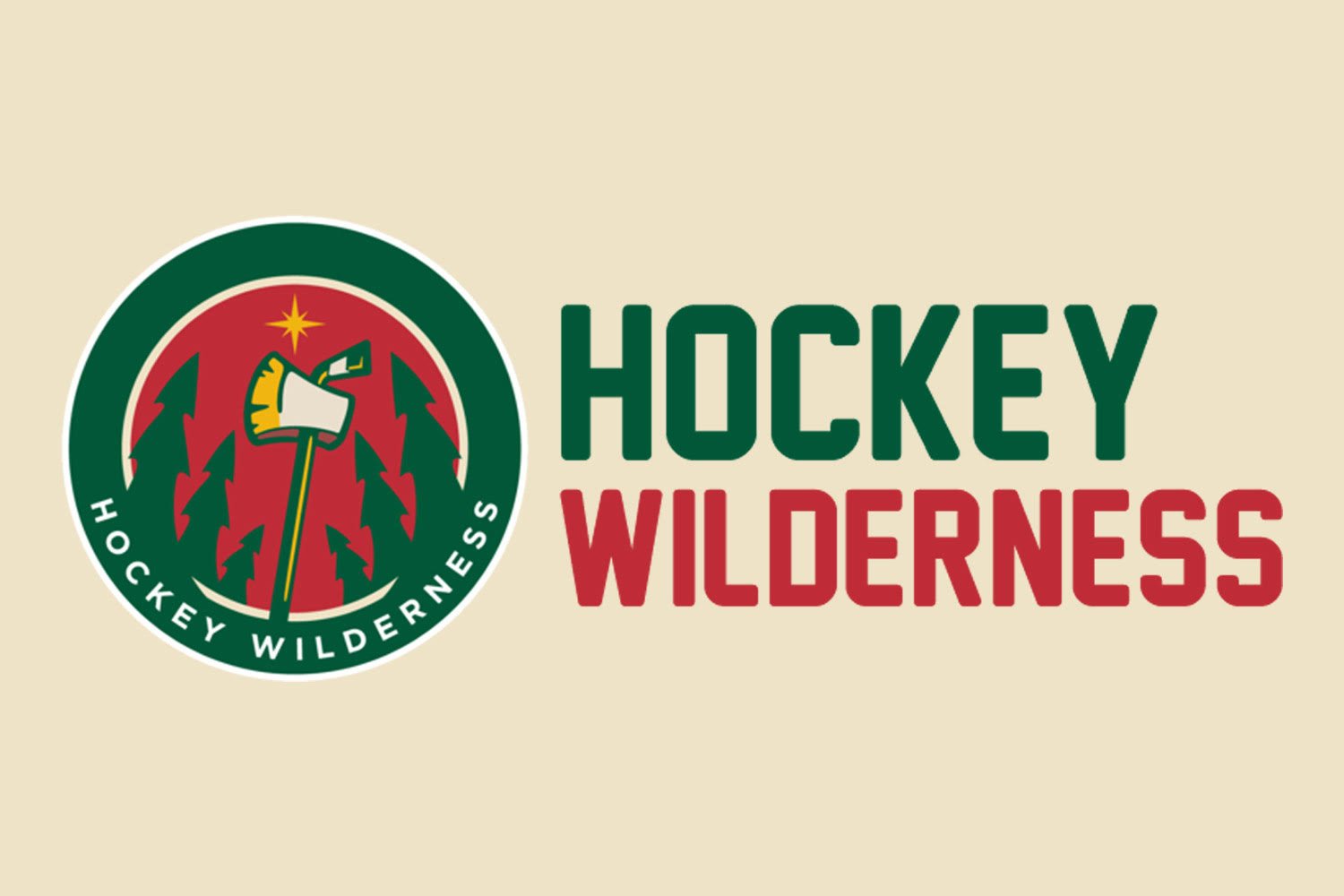 The numbers don't lie. The Wild are no longer on pace to make the playoffs. It will be close, but no cigar if the pace doesn't change. Several different reporters say the Wild are on pace for just under 94 points. Eighth place looks to take 95. Imagine them missing the playoffs by one point. Would make for an easy post along the lines of "Where could that one point have come from?" It does not, however, make for much fun in April.
The point? No one wants to write the what if post, the "If they only" post. Seventeen games remaining? How about going on a tear and winning 14 of them? That would make it clear that they belong there. Backing in would be perfectly acceptable, but going in hot would be much, much more fun.
The first task at hand? The Buffalo Sabres. Looking at the roster, it is difficult to image this team is where it is. Vanek, Connolly, Miller, Myers, Ennis. Ridiculous levels of underachieving somewhere. They are also a team one point out of the playoffs. If you think they aren't coing out fighting for their lives, you've lost a step.
Cal Clutterbuck is out with an "upper body injury." Russo says Dave Barr made it clear the injury is from the Gillies hit. No further details. Mikko Koivu is still out. The leading energy guy, and the leader. Once again, the Wild have to step up as a team and show they have what it takes to get in. No excuses, just do it.
Solving Ryan Miller is a daunting task at any point in the season. One point out of the playoffs, in the big time? Sure glad they scheduled this game this late in the season. Miller should be fun to watch tonight. The Wild, however, will need to find a way to get Miller moving, and create some open space. One of the best in the business, he isn't going to hand this one to the Wild.
Herculean efforts from here on out. Nothing less than the absolute best will be enough.
Five Questions: