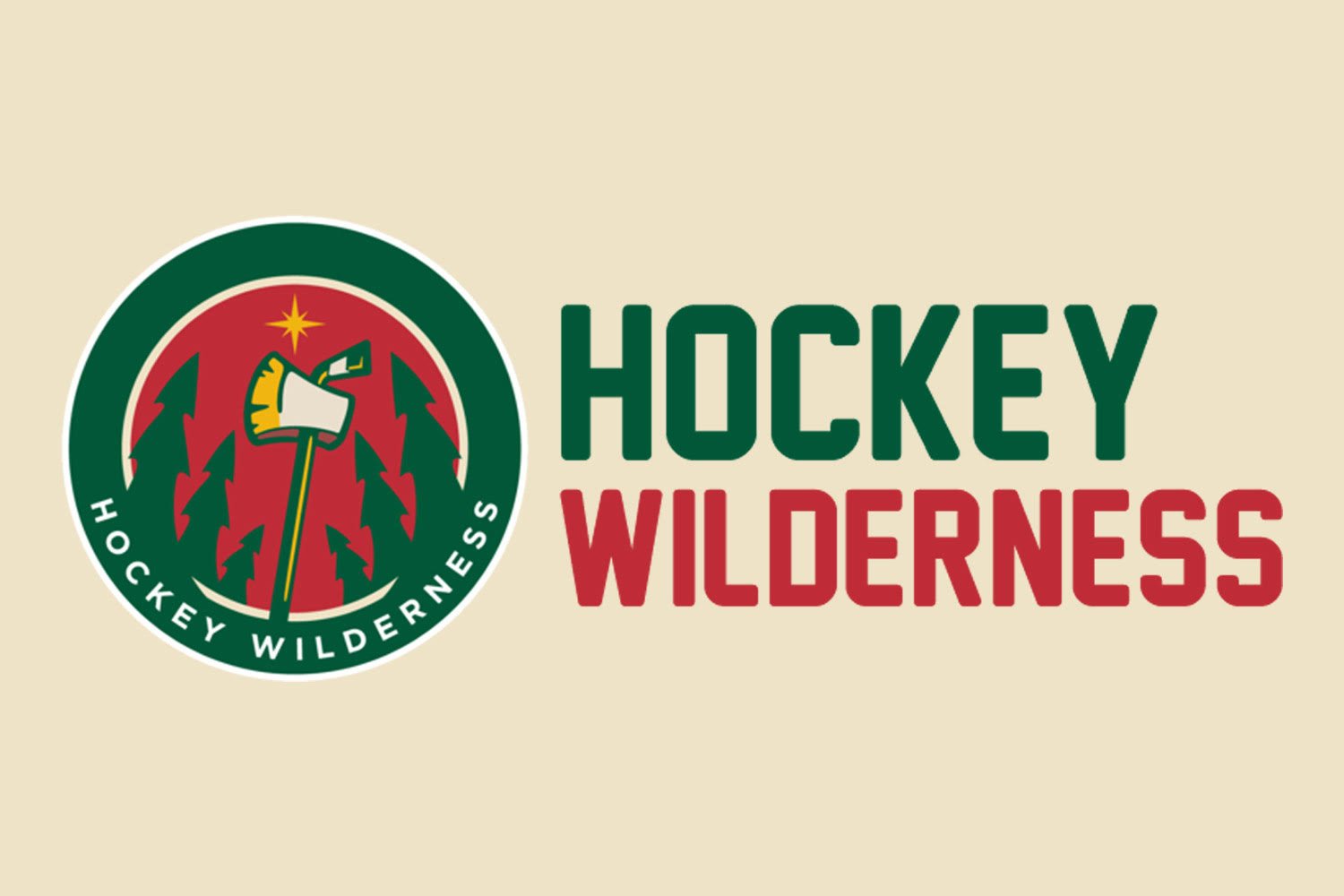 It's "Hockey Day in America." To celebrate, we have a pop quiz.
Multiple choice question of the day. Which choice is the most embarrassing?
A. The Wild are likely to lose a game to a team that has Benoit Pouliot on the roster
B. Benoit Pouliot has a decent chance of having his name etched on the Stanley Cup
C. The Wild having lost 23 of their last 27 games.
It is a tough decision, but for most of the you, the answer is not likely to be C. If it is, please take a moment to reflect on A and B and get back to us.
If the answer to any of the rhetorical questions above is "yes," you are a stoic fan in your belief. You may also be a candidate for the new anti-delusional drug study.
Of course, there is always a chance the Wild pull together and find a way to win this game. Although, there is also a chance that peace is found in the Middle East, gas prices drop under a dollar a gallon, and Harley Davidson will simply ship me a Dyna Street Bob for free.
I'm not holding my breath.
Enjoy the game.
Five Questions: