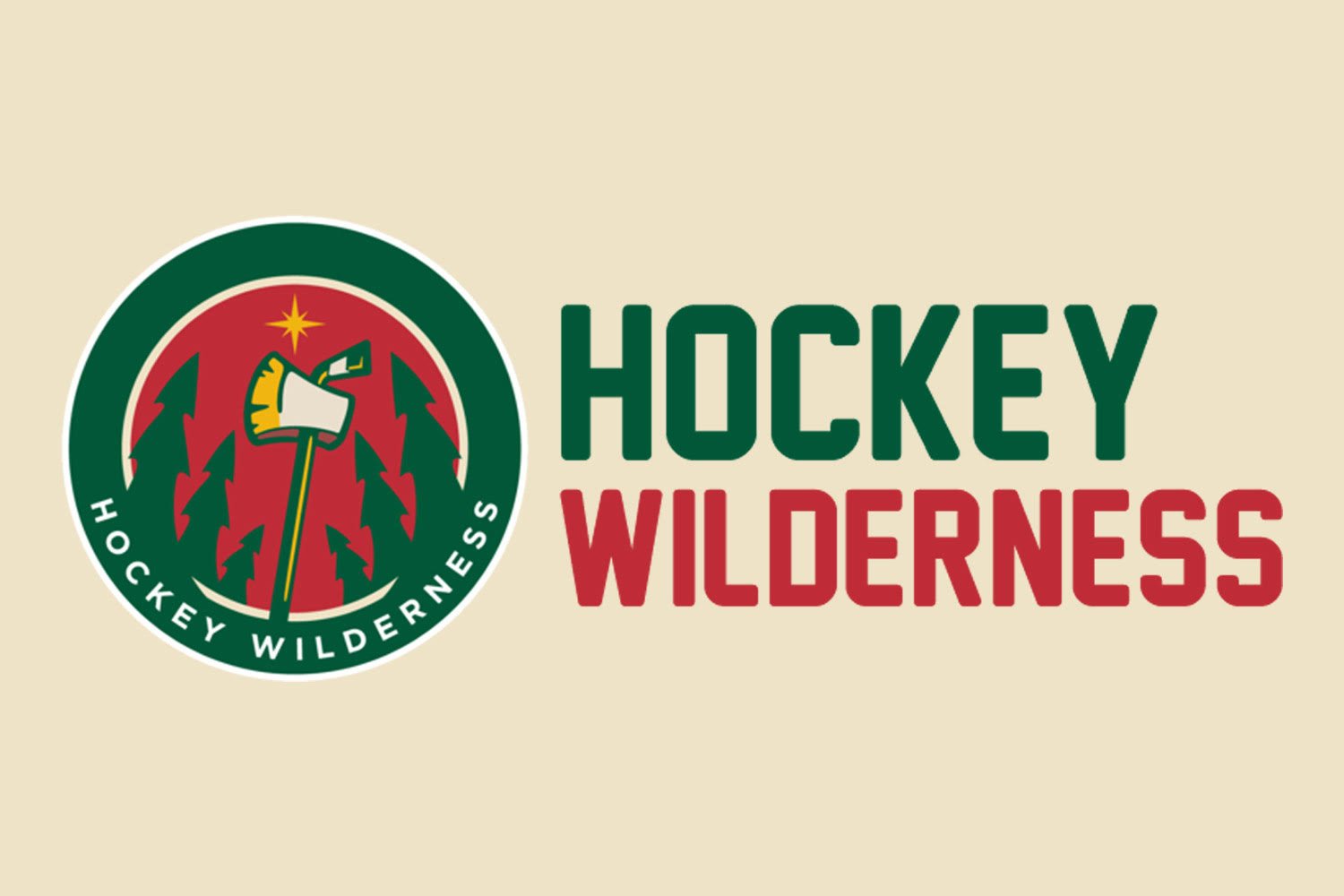 Nope, this will not be anything like the win over New Jersey. This Boston team has points in their last six games, is leading the Northeast division and is riding Tim Thomas, who once again has found his game. Of course, the Wild have never lost in Boston, nor have they ever given up a power play goal to the Bruins. Now that I've said that, they're likely doomed.
Cal Clutterbuck and Brent Burns lead the Wild in goals. That's right, a checking forward and a defenseman. Maybe the problem isn't Backstrom or Theodore or the play in the defensive zone, huh?
Tonight's issue will be handling the size and speed of the Bruins, while attempting to break through Tim Thomas, who has been simply stellar this season. Leading the league in GAA (1.80), sv% (.945) and shutouts (5), Thomas has rebounded to his Vezina status. Seriously, he's been amazing, and is a major reason the Bruins are leading the division.
So, it'll be a tough row to hoe tonight, but luck has been on the Wild's side before in Beantown (I use that just to annoy our friends out East), and tonight could be no different.
Or ....
It could be really, really ugly. This is a very good Boston team, and I don't typically say that about Eastern conference opponents. 
Five Questions: