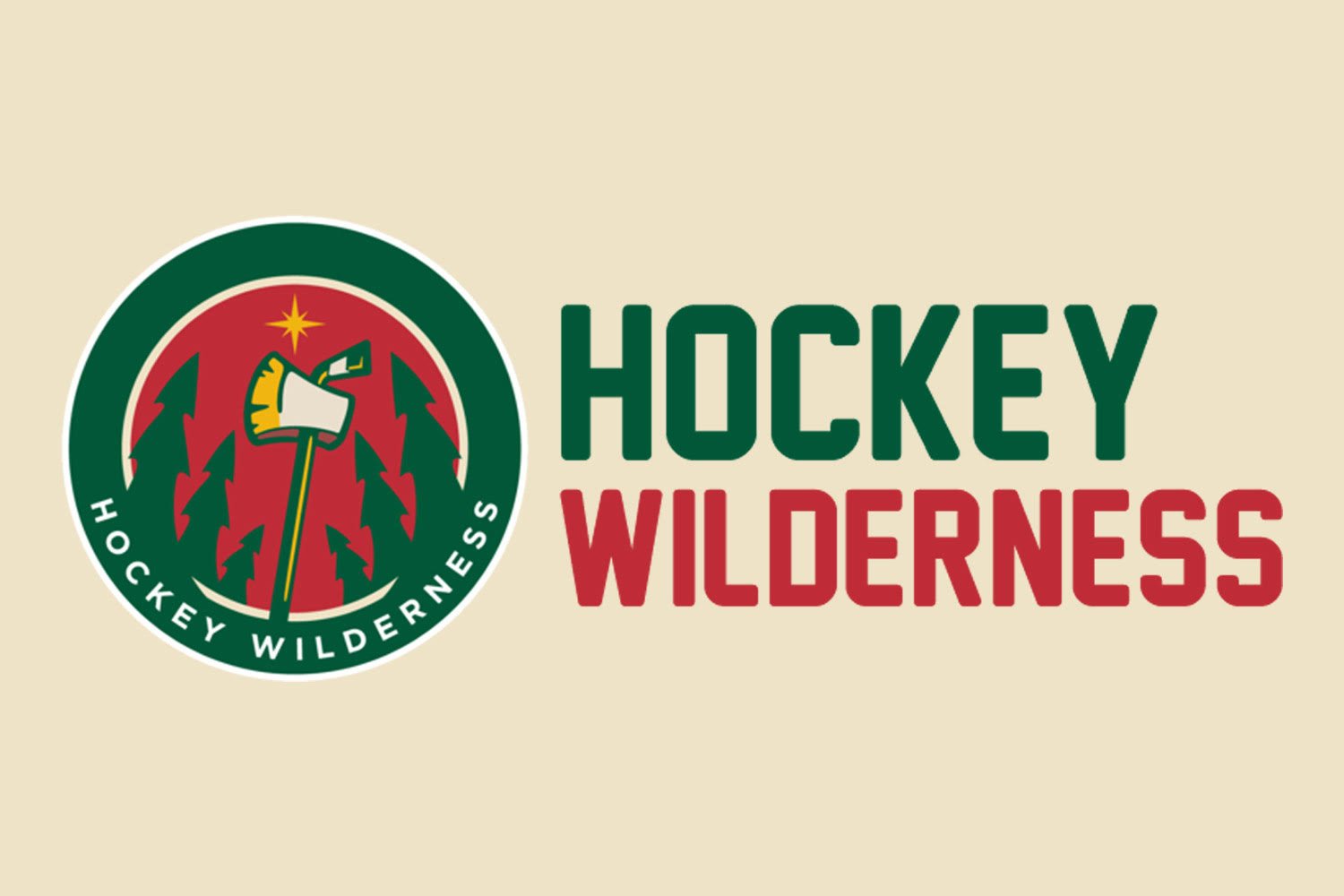 Comin' in hot! The Minnesota Wild are on a six-game winning streak after beating the Nashville Predators 5-2 Thursday night; despite average offensive play and riding phenomenal goaltending especially Thursday night. The Wild are back in St. Paul this afternoon for a Saturday matinee game and look to extend their season-long six game winning streak to seven. The Arizona Coyotes are coming into this afternoon's game after beating the Toronto Maple Leafs 3-2 in a shootout Thursday night.
Howlin' Coyotes
The Arizona Coyotes are off to another rough season; they are 11-14-5 which is good for 27 points and 6th place in the Pacific Division. Their shootout win Thursday against the leafs snapped an eight-game losing streak (one of those was an overtime loss against the Calgary Flames) but some hockey fans call a shootout win the "loser" point. Arizona is better at home with a 6-5-2 record vs a 5-9-3 record on the road.
Radim Vrbata leads the Coyotes in points with 20 (8-12=20) in 30 games. Max Domi is the second team leader with 16 (5-11=16) in 26 games. The only player on the roster not to have any points is Josh Jooris who has played just 2 games so far this season. Goaltender Mike Smith leads the team with 7 wins in 16 games. Smith has a 2.59 GAA and .932 SV %. Louis Domingue has 4 wins in 16 games, a 3.37 GAA, and .898 SV %.
Projected Lineup
Here's the Coyotes projected lineup courtesy of dailyfaceoff.com:
Minnesota Wild
The Wild did not play well Thursday night despite what the scoresheet shows. They were outshot all game; most notably in the second (4-13) and the third (5-10). They had little possession of the puck and were often trapped in their own zone most of the second and third period.
Leading the team in points is vet center Eric Staal with 22 (9-13=22) in 29 games; He recently found the back of the net again and is currently on a two-game scoring streak. Charlie Coyle is hot again this season with 21 (10-11=21) points in 29 games good for second on the team. Nino Niederreiter is also streaking with 20 (8-12=20) points in 29 games. If these three can stay healthy all season and keep up this pace they could have great seasons, help out the Wild greatly and impress many.
As both Darren and Chris have mentioned in their respective articles, swoon season is here. We at Hockey Wilderness have taken every precaution such as vaccines, only wearing apparel that has been worn when the Wild have won, watching the game through the whole 60 minutes instead of assuming the Wild have too big a lead to turtle, etc. This is probably the most important time to really gauge if Boudreau has changed the team enough or not other than in the playoffs (if we make it that far).
Projected Lineup
Here's the projected lineup for the Wild also courtesy of dailyfaceoff.com:
That's all for today's preview. Join us at our GameThread which publishes at 12:30 pm central and puck drop is at 1 pm central. Until then here's the Tale of the Tape and thanks for reading!