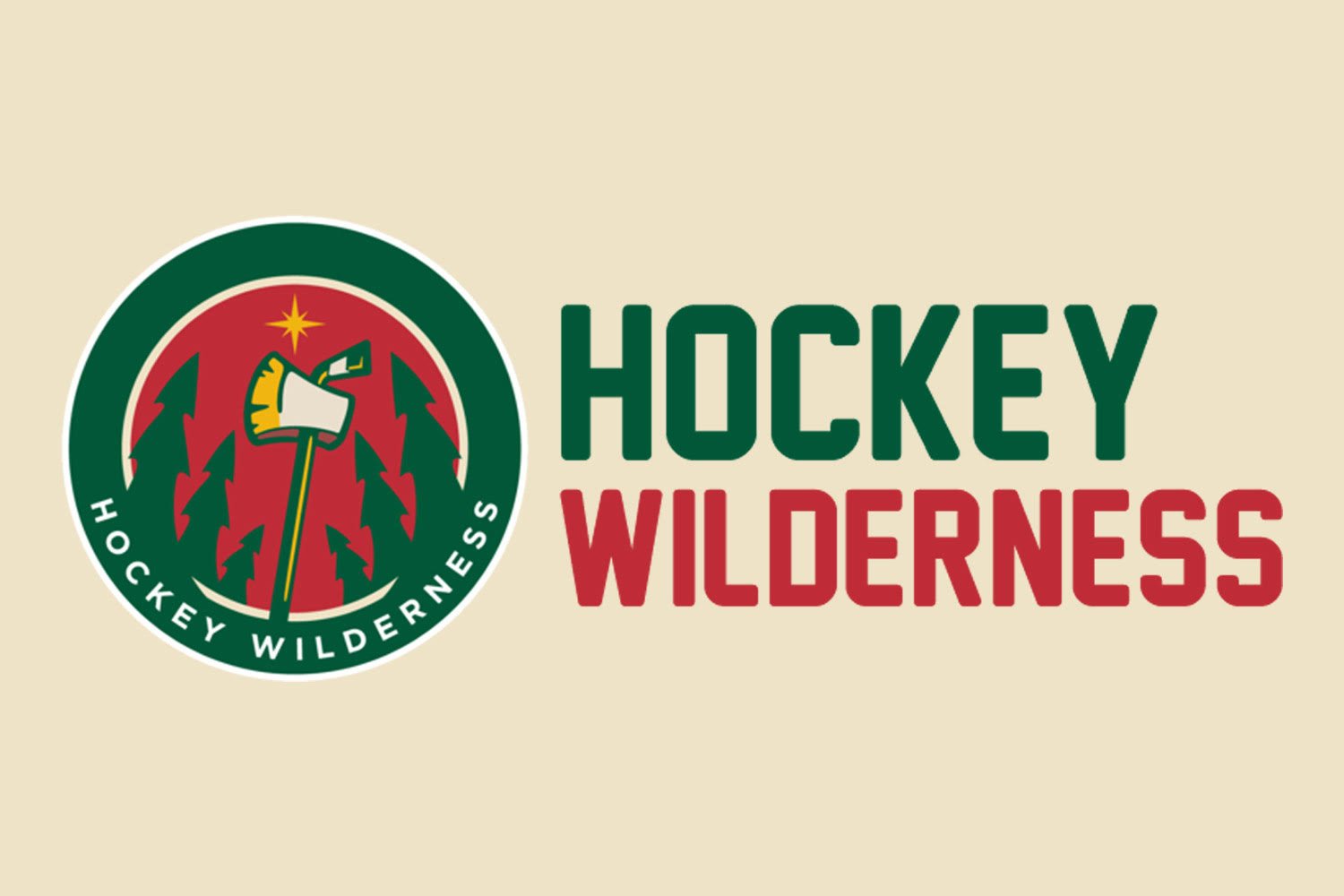 Five Questions:
1. The Minnesota Wild dominated possession against an elite team in the Los Angeles Kings. Can they do the same against the Ducks?
2. The top line of Parise-Koivu-Pominville was kept off the scoresheet, despite 8 shots by Parise. Will they get on the board?
3. Will Mathew Dumba impress in his first NHL start?
4. The Baby-Faced Brigade Power Play notched a goal on Thursday. Can they continue to be our Saviors from the Succubus?
5. The Wild lost a heart-breaker in the shootout in their Opener, the Ducks were massacred in theirs. Who wants this game more?
Won't bog this down with more previews, but "LET'S PLAY HOCKEY!!"
*Ducks line-up is speculative. No word on their line yet