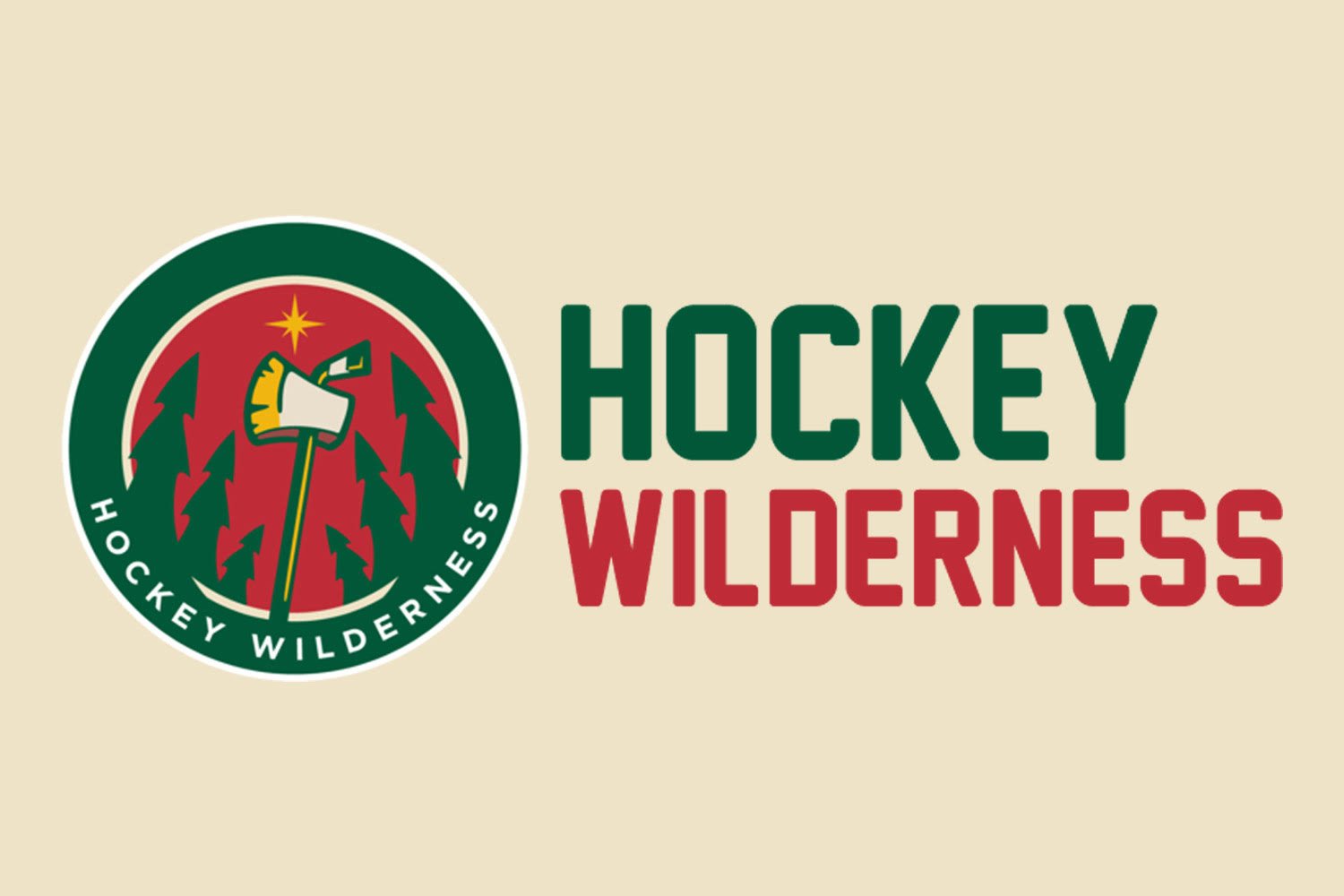 For the enemy perspective, please visit Anaheim Calling
Yeo said the team was going to be ready after they had a closed-door meeting earlier today. He wasn't kidding. 
Mikko Koivu, while amazing in his final shift, was clearly not on his game on any other shift. Koivu, who usually has a killer one-timer, flubbed on about 4 one-timer attempts. Something's just off, he's holding the stick too tightly, if you permit me the usage of that cliché. Still, I remember us panicking last year during a similar slow patch, but he ended up shutting us all up and his absence was felt when he left with a finger injury. He'll be back. Don't worry.
So there you have it, the Wild win 3-2 and have taken over the Northwest Division lead. Funny, the last 2 games before tonight filled us with gloom, tonight's game made the Wild tops in the division. Go figure. The boys are now 2-2-0 on the 5 game swing away from home, which ends with a stop in Columbus on Tuesday. Let's hope this is a win, because if they don't, something is WRONG.
Some fun facts:
Leading the way: The Wild have taken possession of 1st place in the Northwest Division for the first time since 12/3/08
Kill, kill, kill: The Wild are 9-0-0 when killing every penalty in a game this season, 0-5-3 when they don't.
Important 40: The Ducks are 0-8-1 when trailing after 2 periods. Wild are 6-0-3 when leading after 2 periods. 
Head start: The last 14 times the Ducks and Wild have faced off, including tonight, the team who scored the first goal got the W.
Concentrated firepower: The top line and top D-pairing (Ryan, Getzlaf, Perry, Fowler, Beauchemin) combined for 22 shots out of 34 for the Ducks. That must be nice. What about the Wild's top 5? (Heatley, Koivu, Setoguchi, Zidlicky, Schultz) They combined for 5 shots out of 26...1 shot each...Wow.
Another one-goal deal: Yet another one goal game for the Wild, so they improved to 6-2-3 in such games.