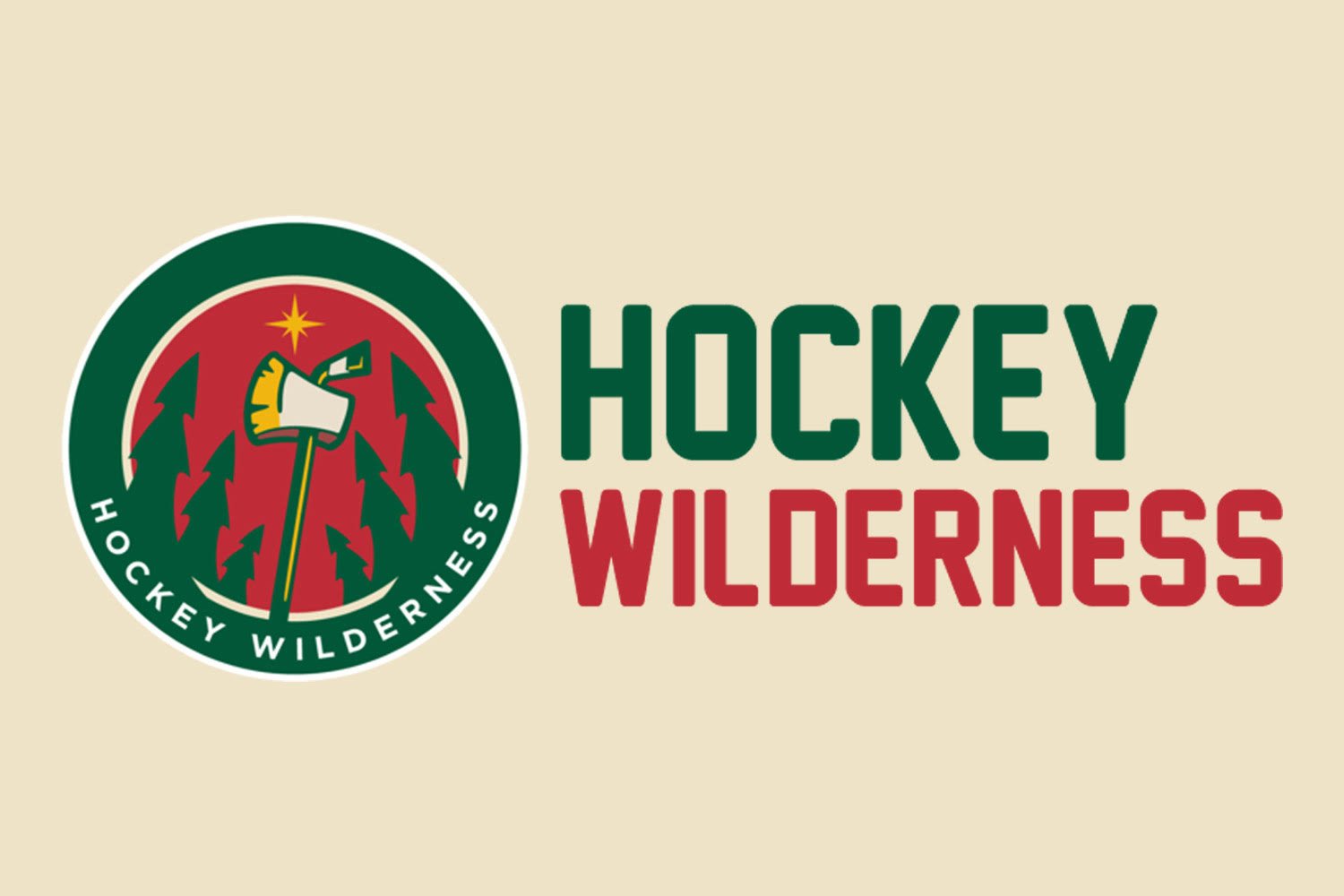 This game really could go either direction. This could be two teams struggling to find their offense, both trying new things to get going, and both teams falling flat on their face in the process. Or, it could be two teams that find their offense against each other and it winds up 6-5. You just never know.
Stick with me, I know what I'm doing.
Both teams have struggled on the power play. Both teams have top lines recently broken up to get the players going. Both teams are in the mediocre, hanging on by their finger nails from going over the cliff into the abyss camp. Neither team is happy with their start, but both are at least acceptable starts. Just so long as they get going.
The Ducks are in the midst of a 13 day, 7 game road trip, and the Wild haven't played in six days. This one should be fun to watch.
Enjoy the game all.
Five Questions: