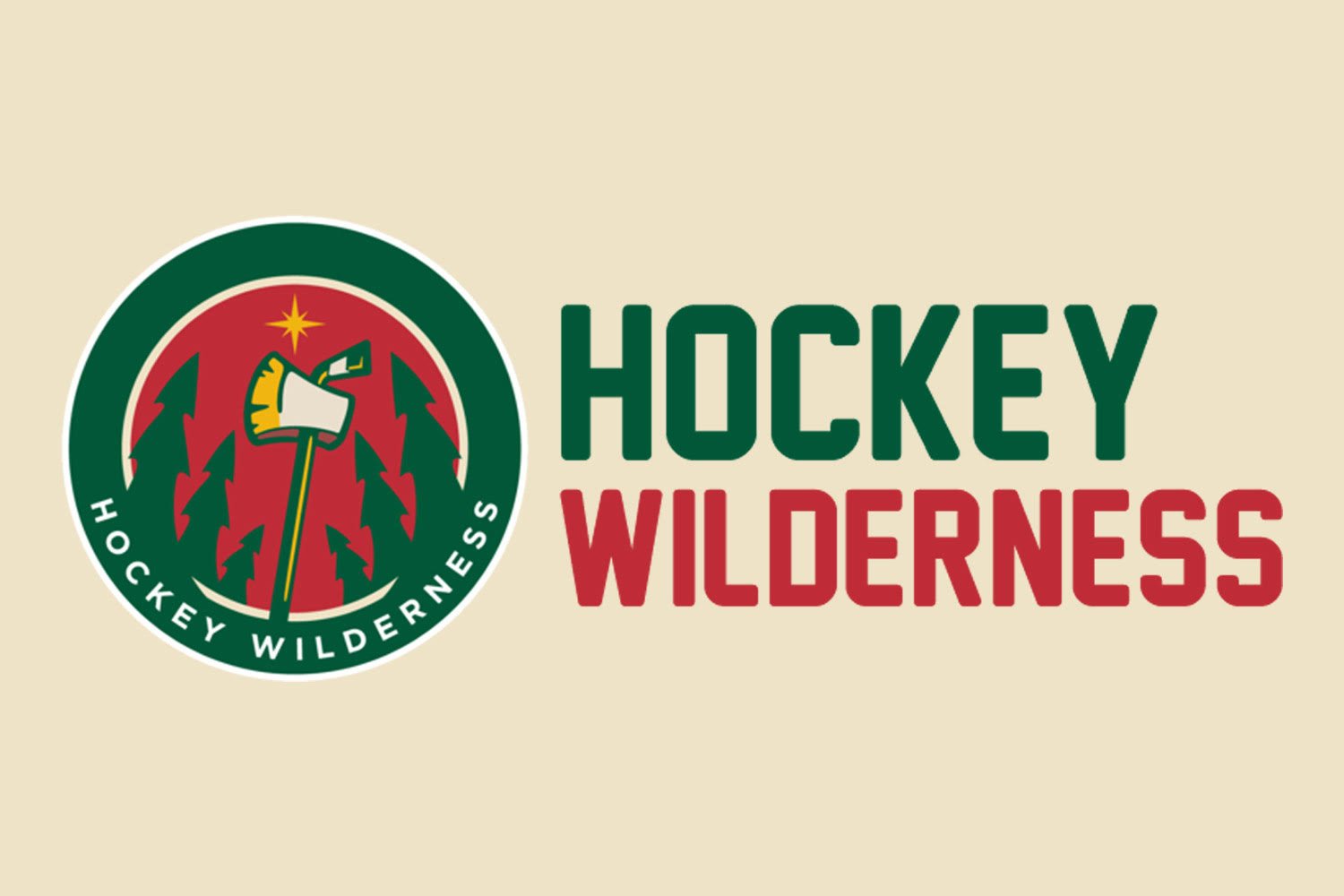 Ah, the first west coast trip of the season. When we get to remember just how stupid the current alignment of the NHL is. Can't wait to be up until midnight just to watch a hockey game. Must be odd for west coast fans to watch their favorite teams play at 4 o'clock some nights. Stupid.
If the Wild can avoid the distraction of warm weather and Hollywood, they can pull a win out of this game. If they play like they normally play in Anaheim, I fear for the sanity of the Wilderness.
See you tonight for the game.