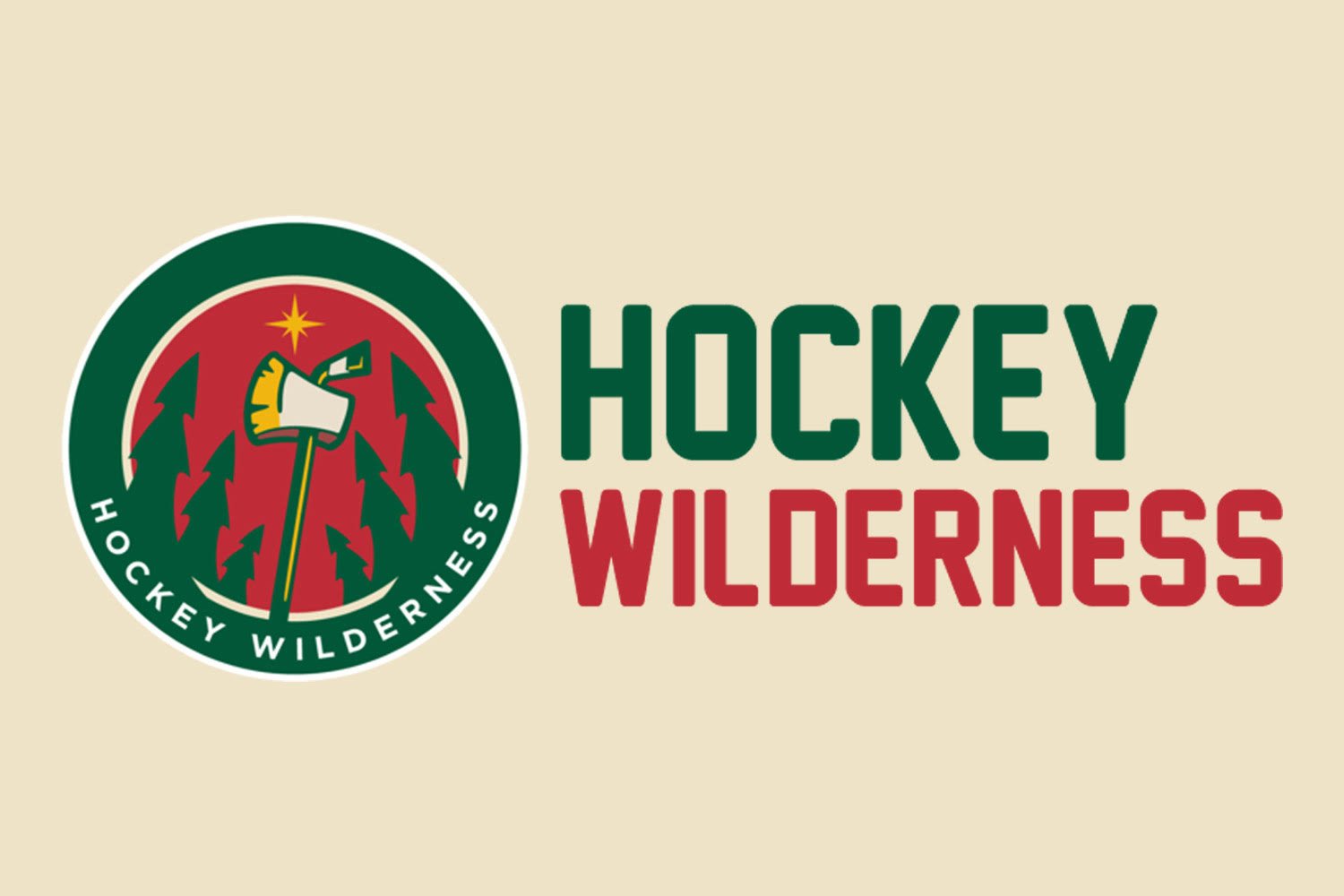 Questions to Answer
Will this look like a battle of the cellar?
Can Latendresse and Ebbett continue to play with the chip on their shoulder?
Does Martin Havlat bounce back?
Will the Wild continue their "hot streak"
Can the Wild keep Corey Perry, Bobby Ryan and Ryan Getzlaf off the scoresheet?