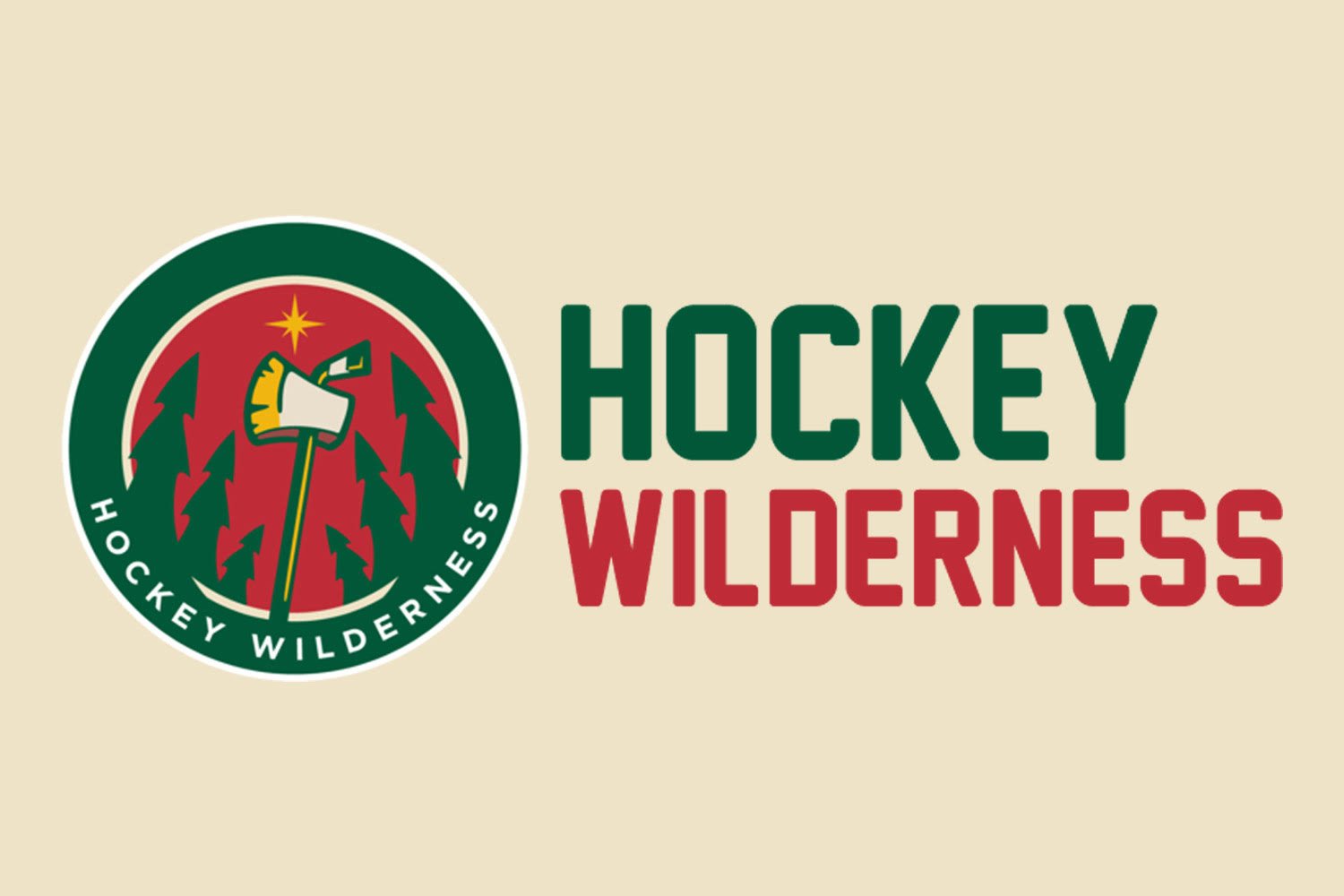 You remember them. They're the team that routed the Wild just recently and had everyone calling for Mike Yeo's head.
The Ducks are still red hot, but this time, the Wild are also playing well, which could, if done right, lead to a decent game. If done wrong, it will result in the Wild being blown out again, and the Ducks going home with another easy two points. They keys to winning haven't changed. They need to play the way they played the Canucks. Basically, they need to play like a first place team or get beat.
It really is just that blunt. Play like the team you say you are, or get beat by the teams that really are what you think you are.
Good luck, boys. You're going to need it.