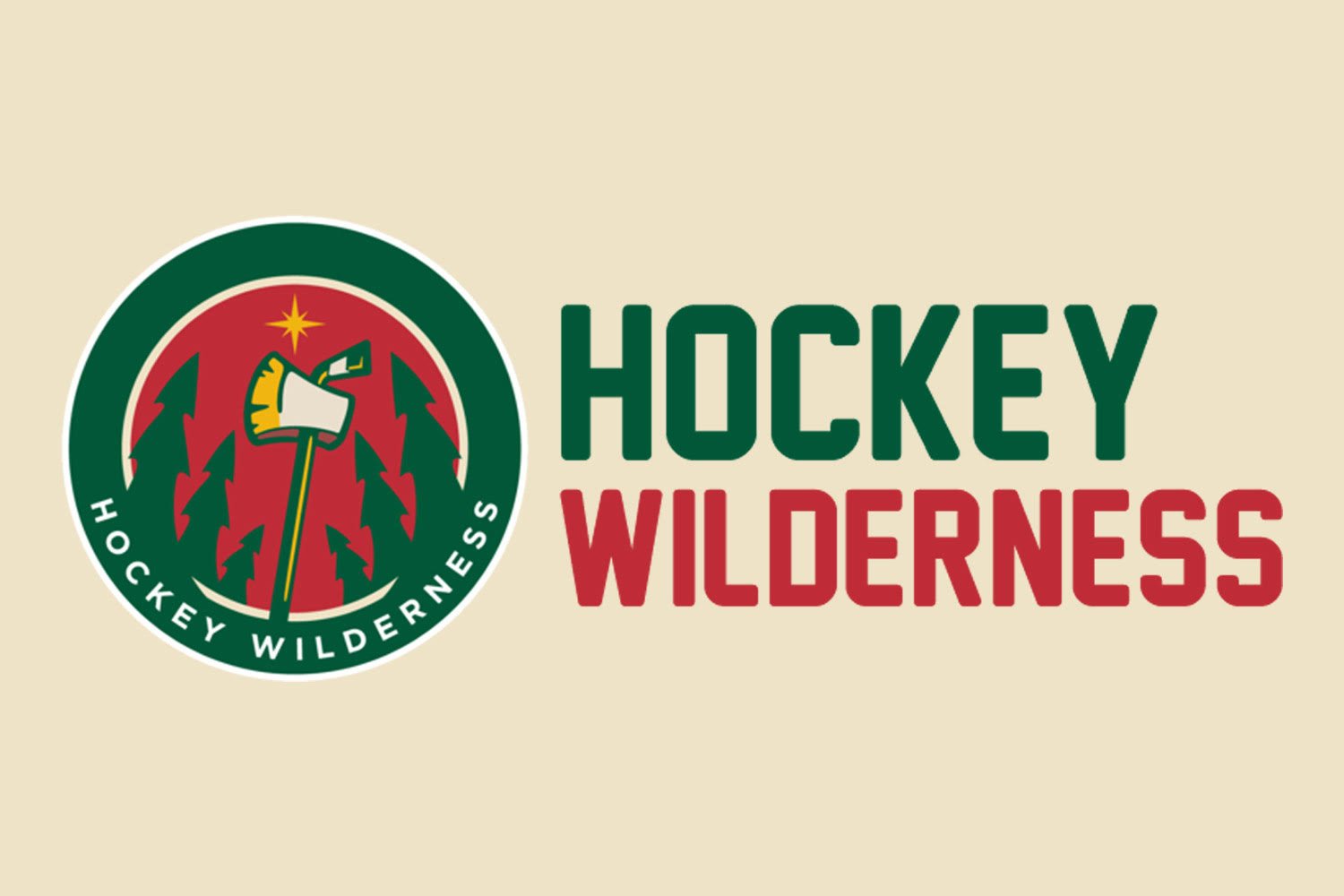 The results are in, folks. The Minnesota Wild are officially one of the most disappointing teams in hockey!
Last week, we asked NHL fans to vote for the team they think has been the biggest disappointment through the first month of the season. The Wild weren't named the most disappointing team (that honor goes to the San Jose Sharks), but they were named the sixth-most disappointing team in hockey. So that's fun!
Take a look:
It's not exactly surprising to see Minnesota receiving such negative feedback. After all, they're in the cellar of the Central Division with just 11 points in 15 games and remain one of the NHL's most boring teams to watch. Not only is Minnesota allowing an average of 3.4 goals against per game, but only three teams — the Columbus Blue Jackets, Detroit Red Wings and Chicago Blackhawks — have managed to score fewer goals than the Wild this season.
That said, the Wild are kind of in the midst of a "hot streak" of sorts. At least by their standards. Minnesota has earned points in five of its last eight games, including a solid 4-2 win over the Anaheim Ducks on Tuesday. The Wild now have a chance to keep the momentum going Thursday night when they visit the Sharks. Of course, winning on the road hasn't been all that easy for the Wild this season, so nothing is guaranteed.
There are a lot more polls to come, and you can play a part in creating them by joining SB Nation FanPulse! Make your opinions heard by signing up here!