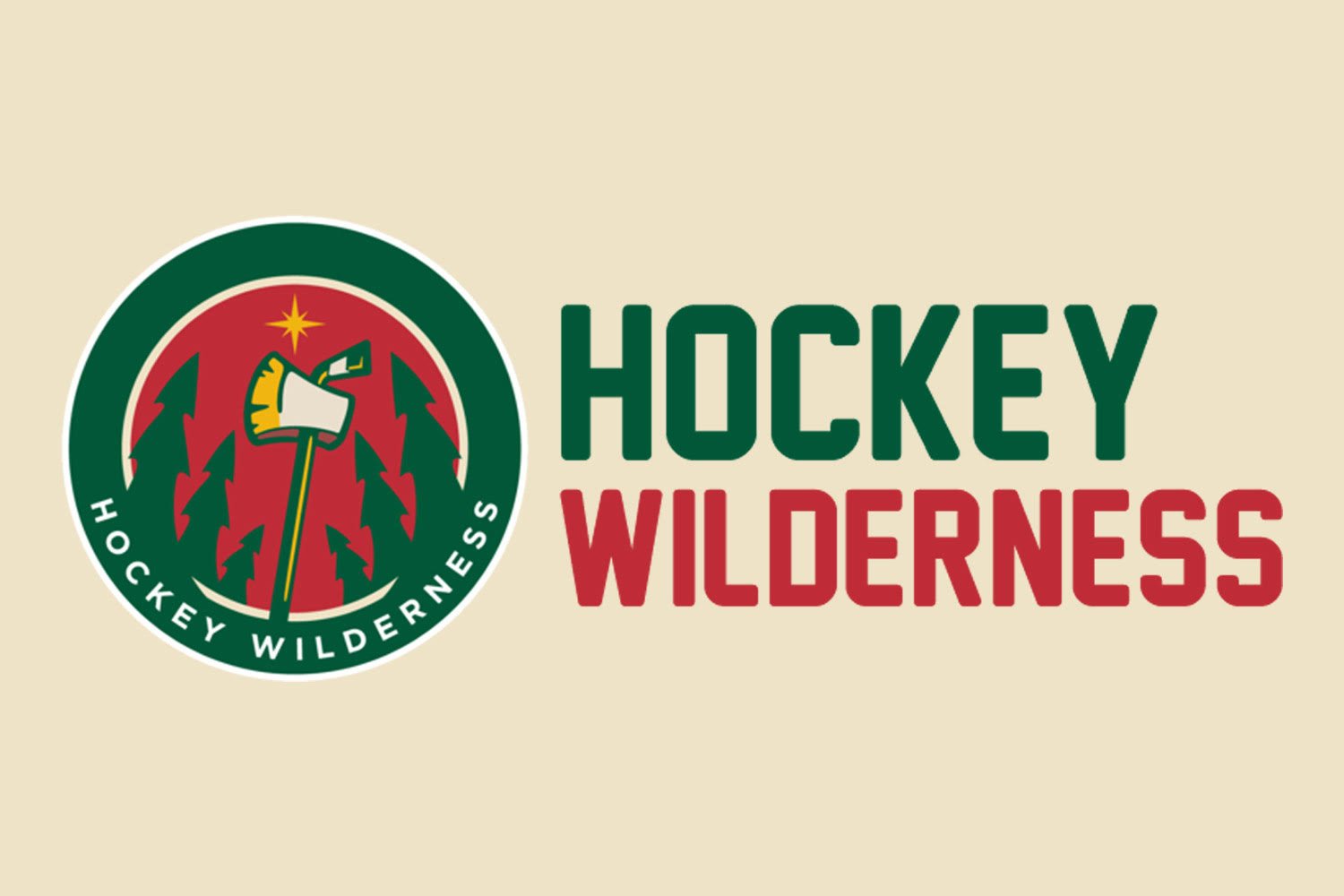 Superstar goalie Roberto Luongo has historically had trouble stopping the WIld offense. However, the Wild offense has historically had no trouble stopping the Wild offense, and with Luongo on a hot streak, and the Wild offense on a cold streak, it didn't bode well going into GM Place. Well, looked like the bad feeling was a premonition of things to come.
The Wild defense, even without Brent Burns for a fourth straight game, looked good against the Canucks. Nick Schultz and He Who Must Not Be Named have been (for the most part) absent from discussion of their on-ice performance. When you're a stay-at-home defenseman, this is an excellent way to show that you are doing your job, and things didn't change Saturday night in Vancouver. Both blueliners were solid in helping keep the WIld in the game.
Unfortunately, with no Gaborik, and only one actual offensive line, the job of the defensemen and goalies becomes even more difficult than normal. You no longer have to just keep your team in the game, you need to go out and win the game on your own. Unfortunately, giving up two goals when your team can't score isn't the way to get those W's.
So, job well done to the Wild defensive corps for keeping an opponent under 30 shots tonight, and thanks to Nick and He Who Must Not Be Named for doing your jobs.
The Wild are off until Thursday night, when they take the ice at the X against the Phoenix Coyotes, in another strangely long break this early in the season. However, they desperately need the time off to get Burns, Nolan and Gaborik healthy.
Hockey Wilderness Three Stars
Roberto Luongo (29 shots, 29 saves for his third straight shutout)
Henrik Sedin (2 assists)
Daniel Sedin (1 goal)
Questions to Answer
Can they solve Luongo? No. Three straight shutouts for the best goalie in the NHL.
Can the Wild win the shot count? No. But they didn't lose it either, so that's a start!
Can the Wild finally stop the Sedins? Nope. Sedin boys had 1 goal and 2 assists to continue their excellent play against the Wild. How about Gaborik for both Sedins?
Will Backstrom be the backbone of the team again? Yes, but to no avail. 27 saves on 29 shots with a 2.00 GAA apparently isn't good enough on a Jacques Lemaire coached team.
Anyone else hate the Canucks? No? Just me? Yes. Boy this was a sad, sad game.
Notes
Colton Gillies, playing his first NHL game in his hometown, took a boarding penalty at the end of a long shift in the first period.
What the team is saying
What others are saying
Ok, so says the guy sharing a locker room with Matthias Ohlund. Ass.
The Game in Pictures
Video Highlights