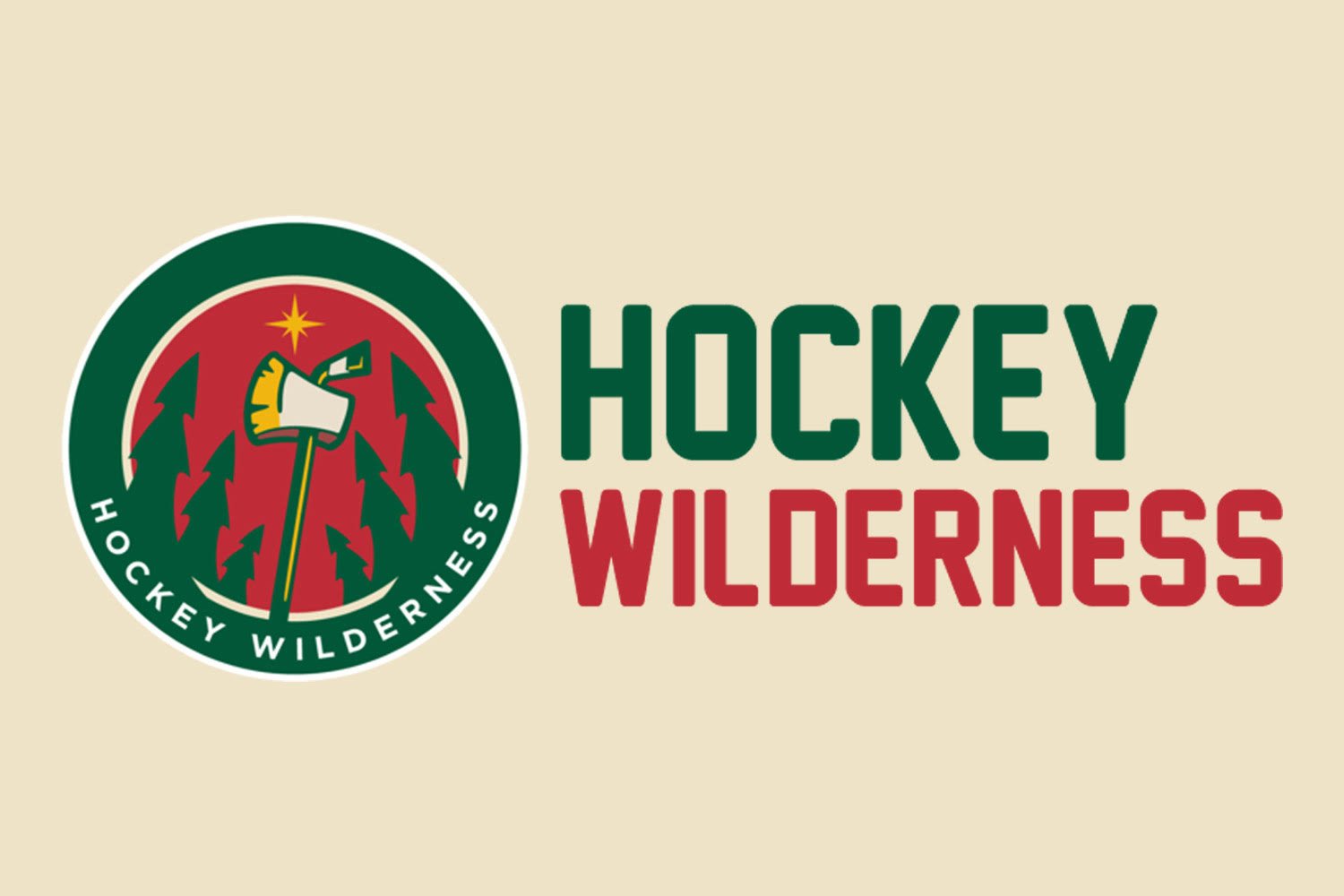 UPDATE 2PM -Latendresse and Zanon are out. Falk and Johnson likely in. How the lineup will look exactly is a bit of an unknown, but our best guess is above.
Who doesn't love a good Saturday afternoon game? And who doesn't love a good Nucks matchup?
Lining up across from the Brain Eaters has to have the checkers worried. Lining up across from Alex Burrows has to have every member of the Wild worried about their fingers and their kidneys. Lining up across from LOLuongo has to have Backstrom ready to split his sides. OK, OK, we go too far.
Still, no one can let their guard down this afternoon, or the Wild will watch as the Canucks steamroll them much like the Wings and Pens did. All the cliches apply here. Sixty minute effort, never take a shift off, play your game.
Should be interesting to see if the Wild can get up for a match with the Canuckleheads.
Five Questions: