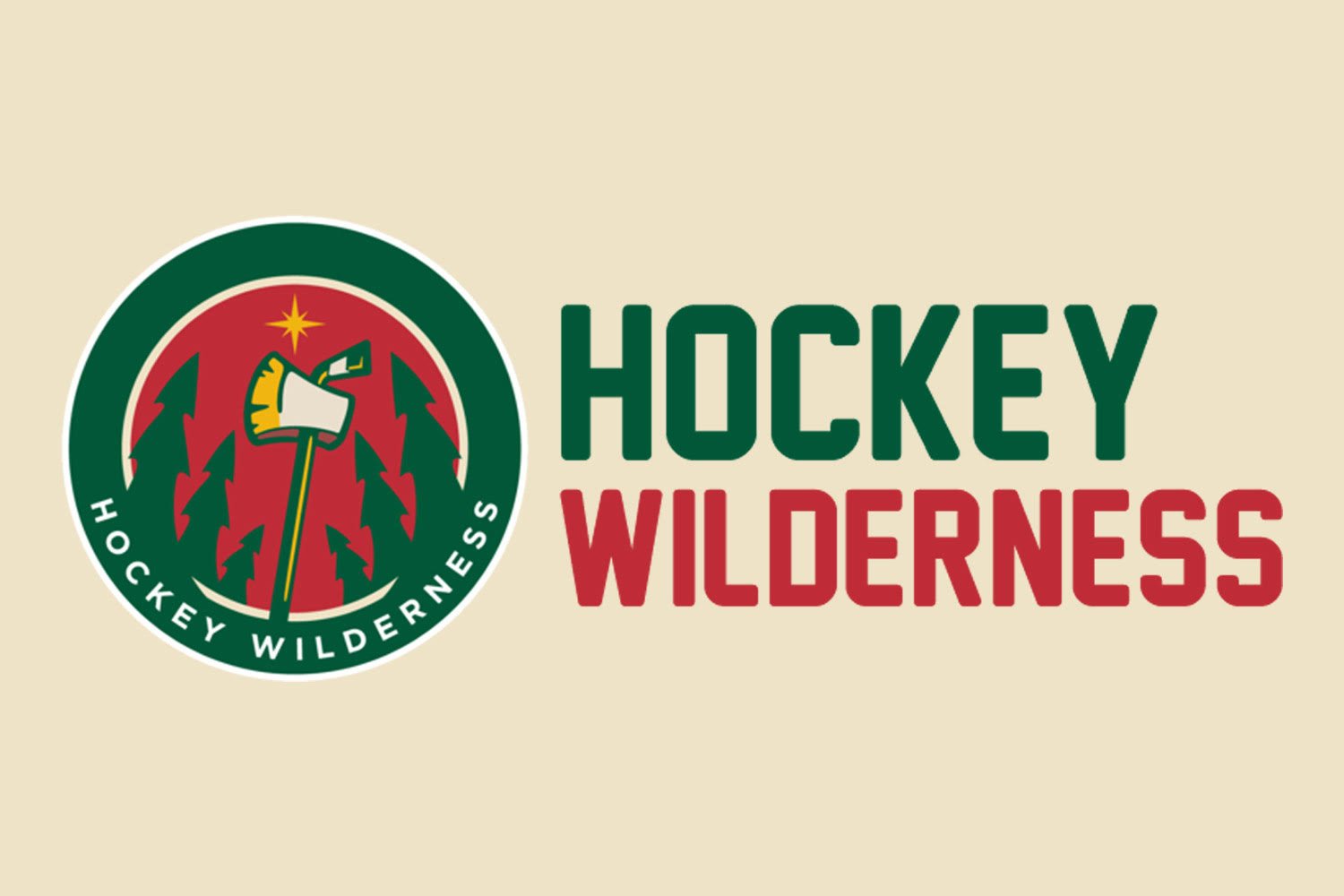 Good news and bad news.
Bad news: Wellman looks to be skating on the fourth line. Really unsure that is the best place for him, especially with as much chemistry he had shown with Cullen and Bouchard. We'll see how long he stays there.
The Wild face a tough challenge tonight, against the first place Canucks. If that doesn't make you want to puke, nothing will. The phrase "first place Canucks" could be used as a substitute for ipecac. Still, they are a fine hockey club, with scoring threats coming out of everywhere, and just enough of the douchebag quotient to keep you honest.
In all reality, the Canucks are stacked from top to bottom, and are built to win. The Wild... are not. The Wild do enjoy their fair sahre of success against the Canucks, though, so it all evens out. Should the Wild care to win this game, they can. If they come out and play like we have seen too many times in the last month, they don't stand a chance.
The system has to be played perfectly, and for the love of everything holy, they need to quit standing around and watching the puck carrier. Five guys cannot all be staring at the puck and allowing players to sneak down on the back door for a wide open chance. The Canucks are far too good for that to be allowed.
Josh Harding starts in a surprising move. Likely a bit of a test both for him and for Backstrom. Hopefully they can regain the form they had when they were pushing each other to excel.
Enjoy the game.
Five Questions: