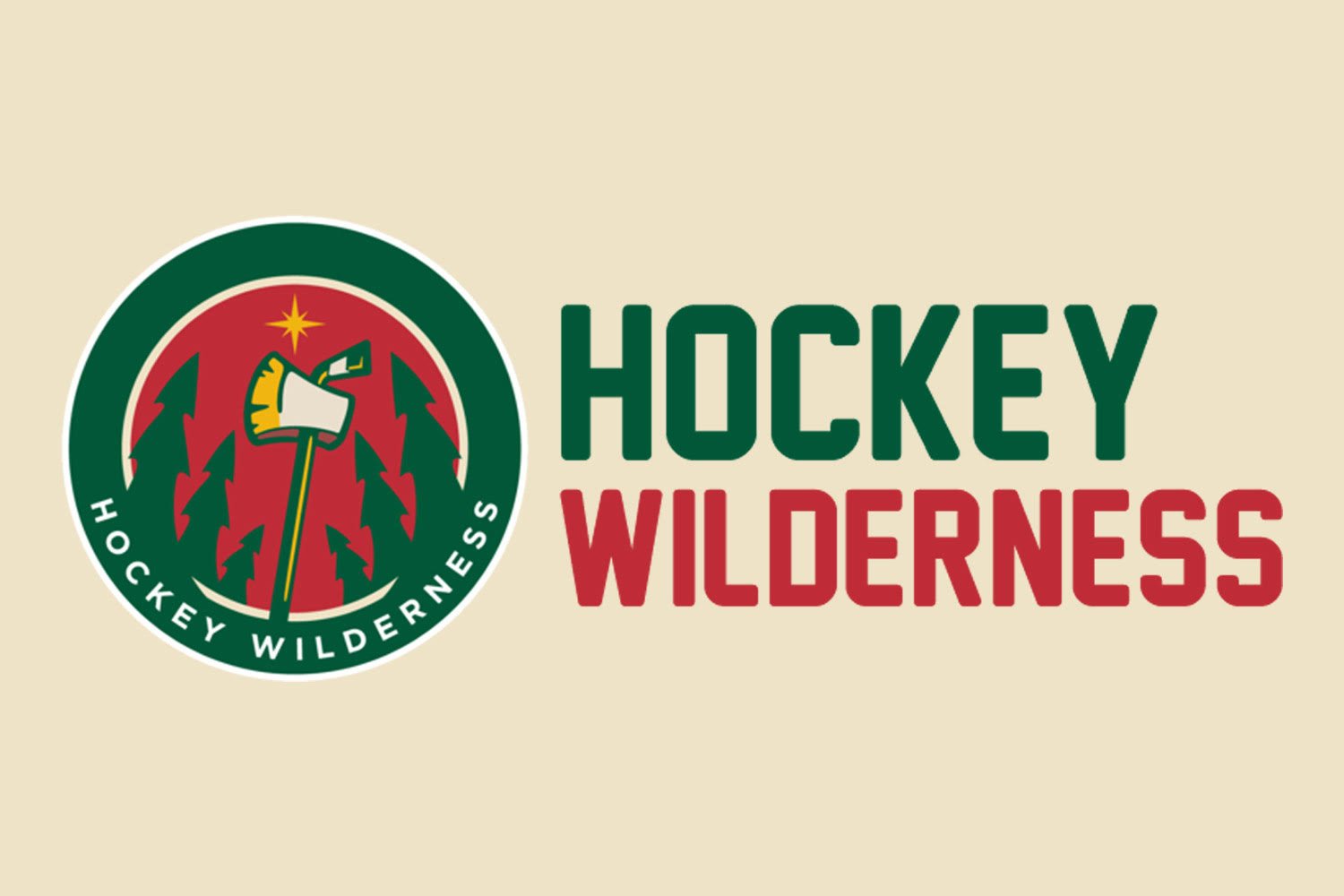 Questions to Answer
Minnesota is playing well, or at least well enough to win, can they keep it up and get ahead of the Canucks tonight in the standings?
Can the Wild keep the Sedin's off the board?
How will Josh Harding look in place of Niklas Backstrom?
Will Havlat continue to be on the 4th line all game, or will he move up if they are playing well, perhaps moving Sheppard down to the 4th?
Vancouver has been injured all season, but now that they're finally healthy, can they find some consistency?