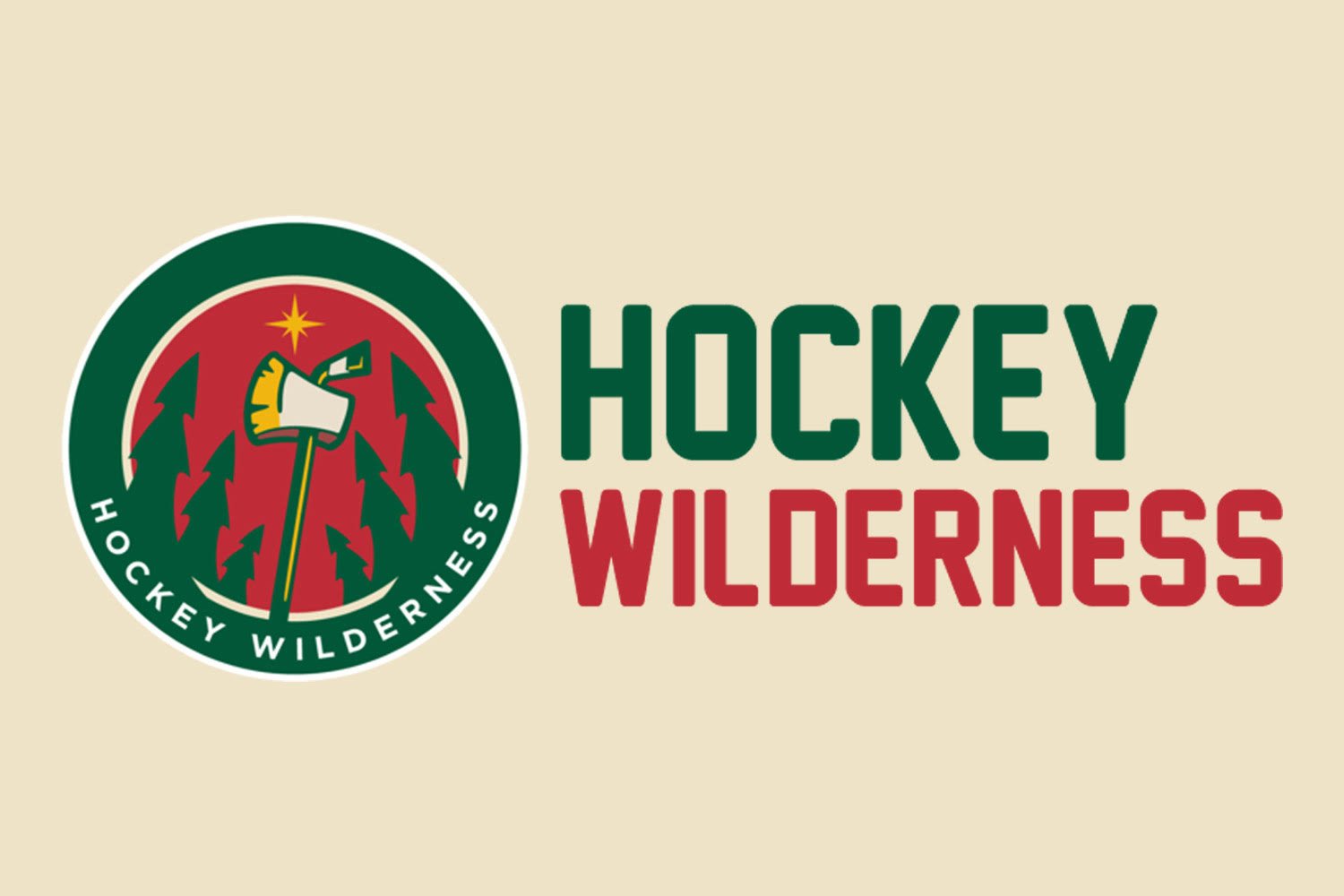 This isn't necessarily a do-or-die game for the Wild, but it's getting down to the wire. With the slump the team has gone through the last few weeks coupled with the end of the season, fans are getting anxious over the fact that if the team doesn't pull it together there might not be a post season.
The Blues are a tough team. The Wild have yet to beat them, losing 5-4 in January and 4-1 just 10 days ago.
We'll be giving you a game thread about an hour before puck drop. Until then, let's get the adrenaline pumping for the game.