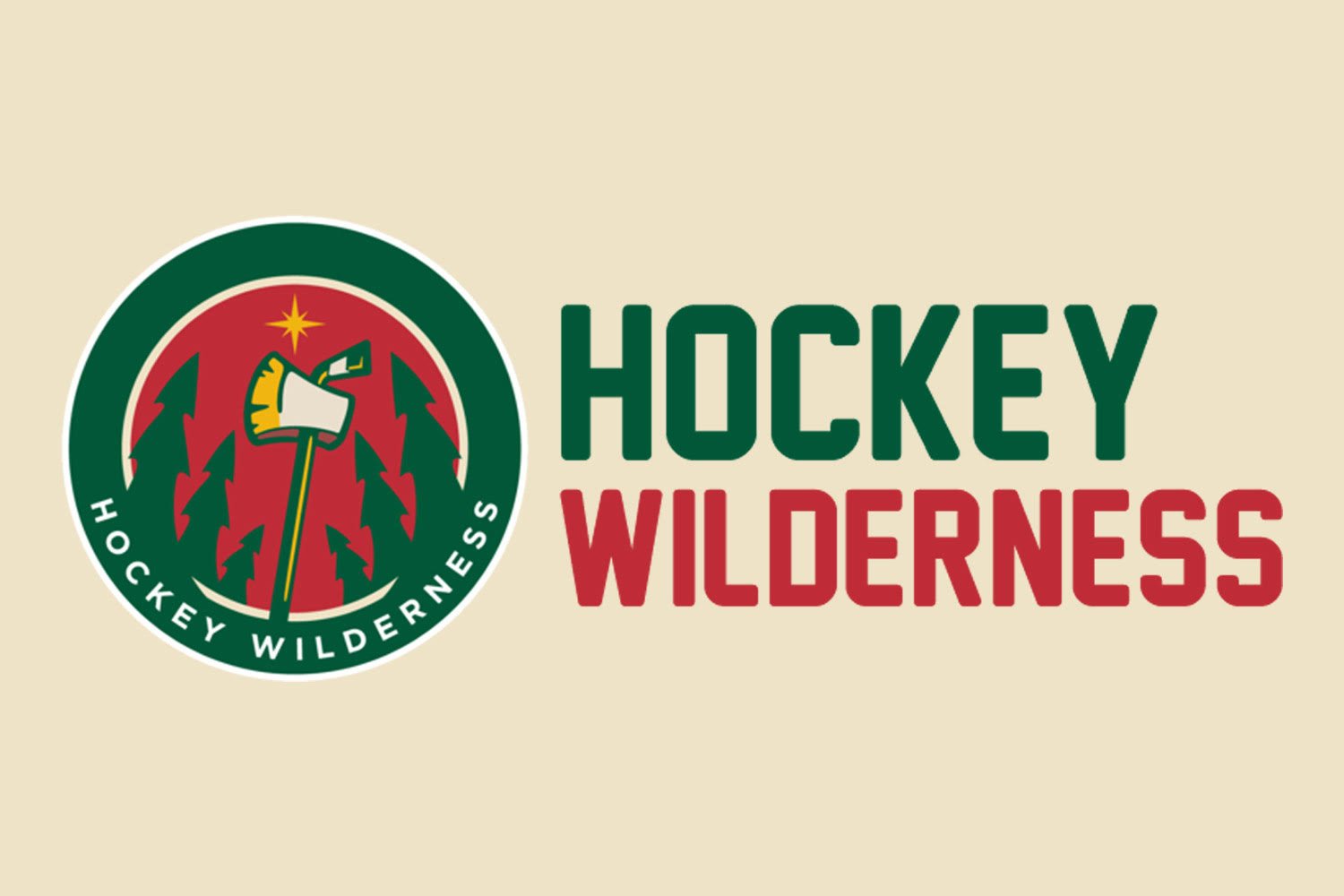 The impact of this game has been beaten to death, so I'm just going to leave it as is.
Tonight, the team will be wearing camo warm up jerseys that will be auctioned off to benefit Defending the Blue Line tonight. Make sure you put in a bid or ten if you have some extra money laying around.
5 Questions
1. Will the Wild continue their streak of playing "hot" goalies?
2. Clutterbuck has bben placed on the second line. Does he quiet his nay-sayers by setting up some sweet goals for his line-mates?
4. The Wild looked life-less for most of the game on Sunday. Does this change?
5. (obligatory) Does Ryan Suter have another 30 minute game tonight?