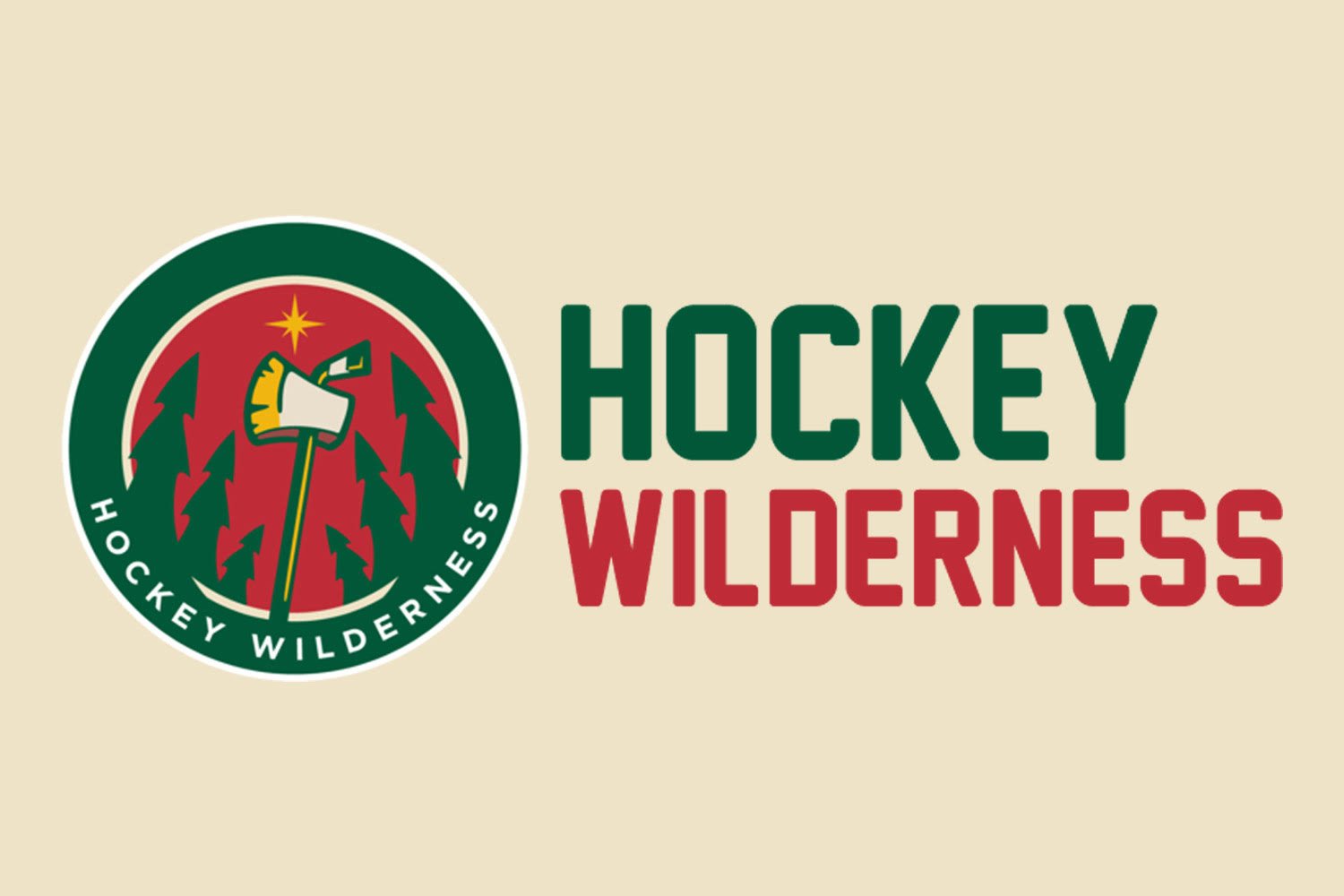 But there wasn't a single excuse coming out of the Wild locker room tonight.
Mike Yeo, who is always an optimist, said he thought the team "defended really hard tonight , but our execution wasn't good enough."
While these words describe some of the thoughts of the Wild players tonight, they don't show how personal these players took the loss. The mood in the locker room was dejected, depressed even.
It's as if this team knew that they could have beaten this Blackhawk team, which isn't that far off base honestly. The Hawks are the second in the league when it comes to goals per game. The Wild held them to one goal, which wouldn't have happened if there hadn't been a glaring mistake on Stoners part in his own zone.
This loss stings, but only because this team could have beaten the best in the game tonight and didn't. The forwards couldn't find the net against a team that has the fewest allowed goals in the league. The defense, minus one major mistake, was able to keep the game down to one goal. While it wasn't the success fans were hoping for, it shows that Minnesota can hang with the "big boys" of the league.
5 Questions
1. Last time the Hawks were in town, the Wild managed to be the first team to get 2 pts from them. Can they do it again? No, they could not
2. Granlund and Coyle have had really good chemistry together between the AHL and the NHL. Is tonight another showing like it was in Columbus? Granlund ended up being shifted to the 2nd line, where he played a decent game.
3. The blue line was pretty stronger on Sunday. Can they keep it up? Regardless of the Stoner mistake, the blue line was very solid tonight.
4. How silly does Patrick Kane make the Wild look? No theatrics from Kaner. Backstrom kept all his shots out of the net, and the defense was able to keep him occupied most of the game
5. Is this a good game that showcase why the Wild and Hawks could be future division "rivals"? This was a really good game. For a team like the Hawks who have scored a ridiculous amount of goals on many teams, keeping them down to one on the scoreboard is great.