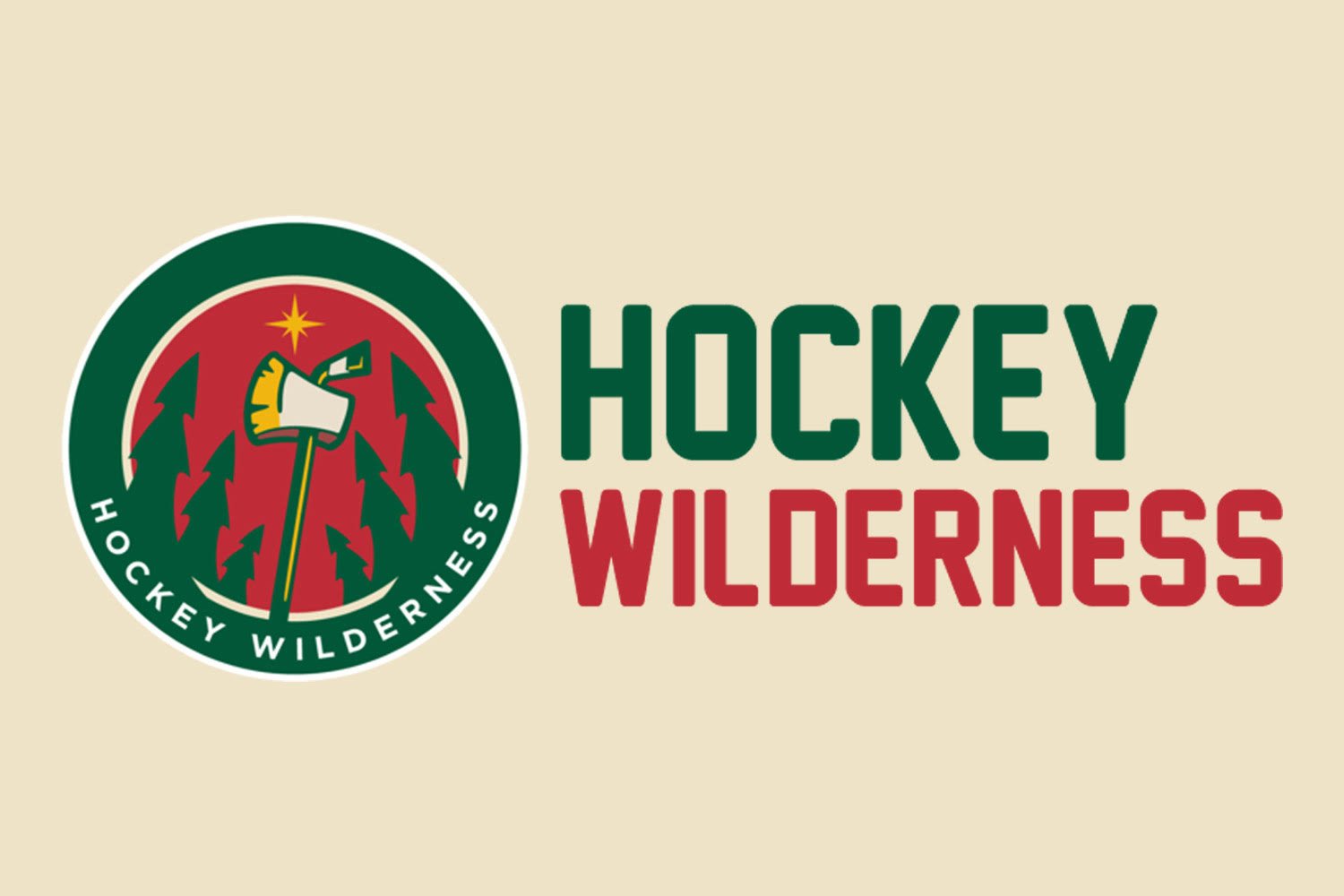 We looked at the Goalie competition, and today, we'll turn our attention to the defense.
By virtue of there not being very many established defensive players past the Top-4, the competition for the three open defense slots should be more wide-open than the goaltending spots. There are certainly favorites, but there's room for surprises to sneak onto the roster. Whether that's good or bad, well, you can decide that for yourself.
Again: These odds have been calculated using several algorithms concerning the trigonometry of my own gut feelings. This was a very scientific method, my numbers are flawless, and I used cosines and everything. Don't dispute me!
Pros: With 590 NHL games under his belt, Keith Ballard is easily the most experienced of the rest of the field. In theory, he should be able to provide a physical element while being able to move the puck.
Cons: This isn't really what happened last season. Or the year before. Or the year before that. Or the year before that. He hasn't been good for 4 seasons, since before he arrived in Vancouver. Any talk about him getting better with a change of scenery got a lot quieter after last year's mediocre campaign. He's been very injury-prone.
Odds He'll Make the Roster: 100%. He has one year remaining on his deal, and is the most experienced third-pairing option the Wild have. And if Yeo loves anything (other than grit), it's veteran experience. He played a man who was declared legally dead during the lockout 76 games last season, because of veteran experience.
Cons: In terms of style of play, Blum isn't significantly different from Suter, Spurgeon, and Brodin, and is less physical than all the Wild defensemen, except maybe Brodin. The lack of physicality was probably the reason that Blum didn't start even one playoff game, while Clayton Stoner started all 13 games, Nate Prosser started 10, and Ballard started 3, prompting me to fire off this Naughty-Languaged Tweet.
What His Odds Should Be: 90%. Blum is a perfect 6/7 D, who could possibly be capable of stepping into the Top-4 if a similar player is lost to injury. He's not the prospect he was in Nashville, but Blum should make the team, as he represents good depth. He could probably get played off the roster, but a lot of things have to break right for it to happen.
Pros: Gives the Wild certain elements that they would really like: Size, a heavy, right-handed shot, and puck-moving ability. On paper, this seems like a really good match for the Wild.
Cons: A lack of experience, we don't know how his tools will translate to the NHL game.
Odds He'll Make the Roster: 77%. There's a chance that Folin won't make the roster, because the Wild seem reticent to have him and Mat Dumba up at the same time, but his size and physicality should give him the edge on Dumba.
What His Odds Should Be: 90%. If there's any reason to think that Folin is ready to handle the rigors of the NHL, you've got to give it to him. Folin should be able to handle the role and minutes Clayton Stoner got last season, at least.
Pros: Justin Falk is 6'5", which is pretty massive. He also drops the gloves sometimes, if that's your bag (And that indeed is Yeo's bag).
Cons: As the Wild should have learned in the 108 games he played for them, Falk isn't any good. He was one of the worst possession defensemen on the team in his stint with the Wild, and for a 6'5" guy isn't very physical. He's just a big body.
Odds He'll Make the Roster: 10%. Yeo has a soft spot for anyone willing to punch someone, and Falk has had some track record with the Wild. Sadly, that may be enough.
What His Odds Should Be: 0%. There's no reason that Justin Falk should have been brought in, other than for AHL filler. Let's hope that this stays that way.
Pros: Mathew Dumba is an offensive dynamo. He's very fast, has a huge shot, and has very good vision on the ice. When he returned to Juniors last season, he put up a blistering 42 points in 47 games. He was very underrated in his short stint with the Wild. His 51.1% FF% was surpassed only by Spurgeon and Blum. And when Dumba was on the ice, the Wild shot more often than they did with any other defenseman on the ice. Not bad for a 19-year-old defenseman.
Cons: Many are in agreement that Dumba's defensive game is a work in progress, and cite glaring errors as proof. Those issues were a part of the reason that he was returned to Juniors in the first place- Yeo didn't trust him with minutes.
Odds He'll Make the Roster: 16%. If Folin doesn't make the roster out of training camp, I would expect that spot to go to Dumba. But Folin is probably making the roster, and the Wild have been pretty vocal about wanting him to develop in the AHL. So that's where he's probably going.
What His Odds Should Be: 65%. I get wanting Dumba to play top minutes against top-AHL competition, but given how offense-starved the Wild are, it'd be hard to pass up Dumba's skills. He'd suffer some growing pains with the Wild, but his offense and ability to tilt the ice should negate those mistakes.
Pros: Olofsson is big (6'3"), smooth-skating, and has the makings of a nice, smart two-way defenseman.
Cons: To an even greater extent than Dumba, Olofsson is raw. And unlike Dumba, Gus doesn't have a stand-out, NHL-ready skill to offset this fact.
Odds He'll Make the Roster: 2%. It's possible, but I don't see him leap-frogging Folin and Dumba.
What His Odds Should Be: 2%. He's definitely got to play in Iowa first.
Pros: He can move around a bit.
Cons: Everything else.
Odds He'll Make the Roster: 10%. He picked two fights against Winnipeg, which Yeo lauded in the press. If he makes it, it'll maybe be as a forward, instead of taking up a defenseman slot.
What His Odds Should Be: 0% Even as a forward, it's still a complete waste of space. Bickel has no discernable hockey skills, unless you think getting punched in the face is a skill.
Anyone else
Cons: Teams trade guys they feel are expendable, and ultimately, all those guys are. They'd also cost assets to acquire in a trade, and due to the nature of their cap situations, you couldn't engineer, say, a Brodziak-for-Leddy trade.
Odds They'll Make the Roster: 5%. If it was going to happen, it'd be done already.
What Their Odds Should Be: 35%. If you aren't willing to trust some combination of Folin, Blum, or Dumba, want an insurance policy while younger players to develop, or get rid of Ballard, then a trade is something the Wild should still pursue.