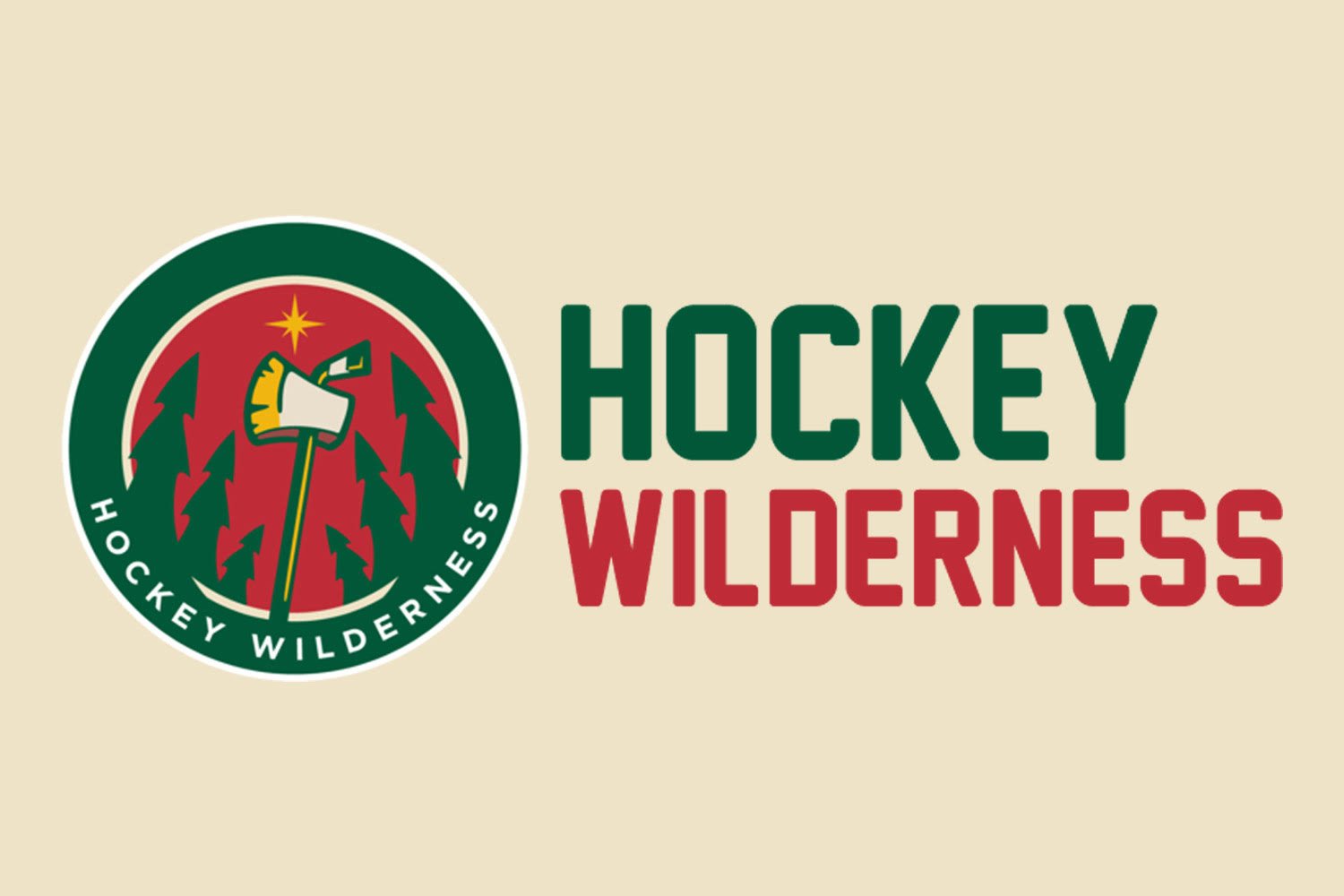 -Here are some of his stats from the season just gone as well as where he ranked among Bruins players in some key ones:

-Here's his yearly production rate so far in his career:
Marchand's fantastic possession numbers are impressive, but there's a strong chance that they are a result of playing with Patrice Bergeron, one of the best players in the league.

-The following chart shows Marchand's numbers with and without Bergeron from 2010 to 2014:
Marchand is coming under fire from sections of the Bruins media for his performance in this year's playoffs in which he didn't score a goal in 12 games (though he still registered 5 assists) and took some untimely penalties. There seems to be a belief around the Bruins camp that he now has a reputation with the refs and needs to dial back on the agitating to avoid hurting his team. This is the 3rd consecutive season in which his performance in the playoffs has been criticised and the 2nd consecutive offseason in which his name has been heavily involved in trade rumours.
If Marchand is getting moved, then I think it's for an NHL player, not picks and prospects.
Marchand's contract runs for another 3 years at $4.5 million per year, expiring when he is 29. That term isn't too bad for a guy who is far from being past his prime and, messing around on CapGeek, it seems like the Wild would be able to take on his contract without going over the cap (that roster presumes that Coyle, a 2015 1st and some bits and pieces would be enough to get him).
----------------------------------------------------------------------------------------------------
Follow me on Twitter for more hockey talk.
Thanks to Extra Skater, Hockey Analysis, Hockey Abstract and SomeKindOfNinja for all the data.
For a quick advanced stats 101, read this. For more in-depth stuff, read this.