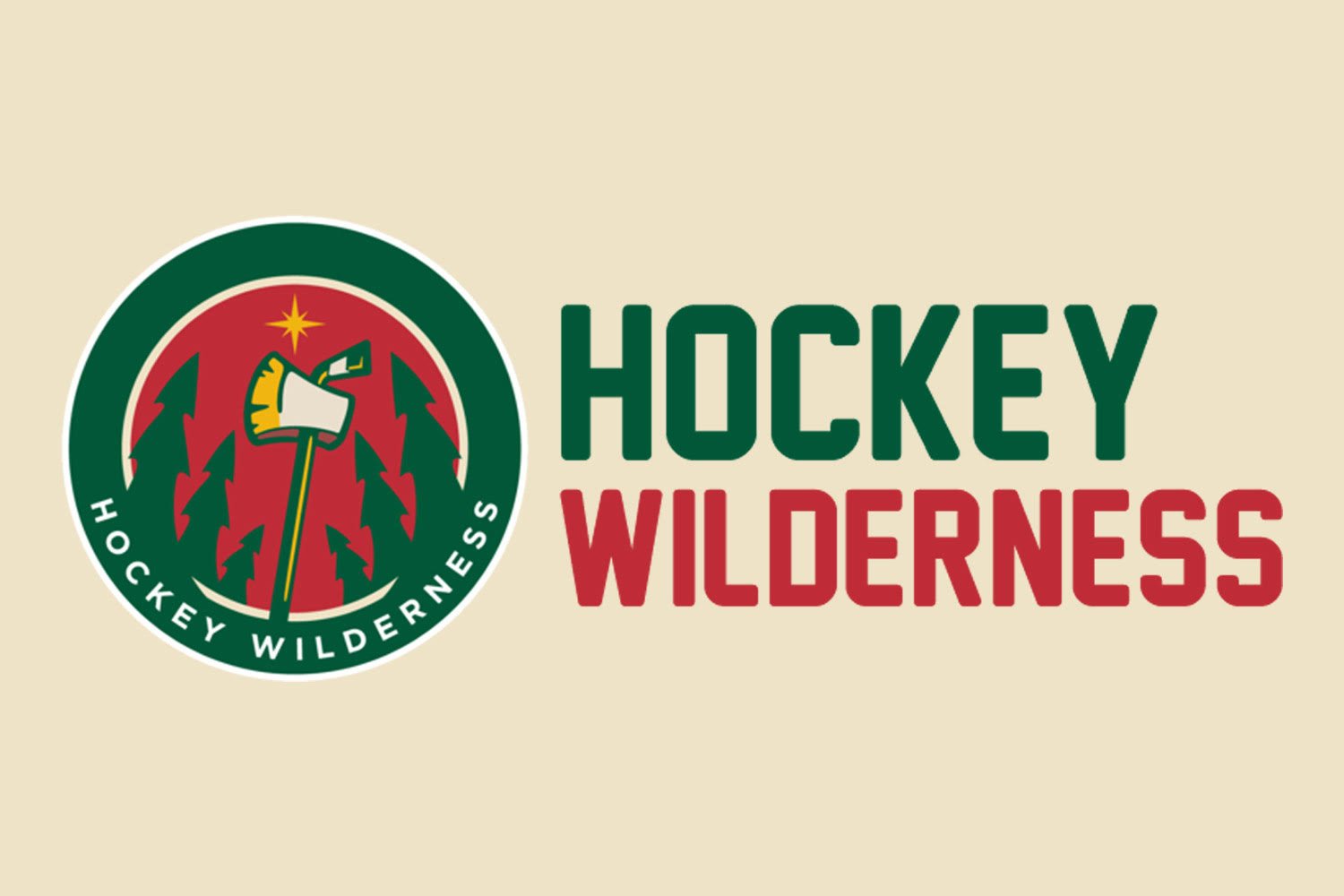 Petry is a 26 year old defenceman (turning 27 in December) from Ann Arbor, Michigan who was drafted by the Oilers in the 2nd round back in 2006. After 3 years at Michigan State University, he turned professional with the OKC Barons in the AHL in 2010/11, playing 41 games with them and 35 with the Oilers. He's been a permanent fixture for the NHL club over the last 3 seasons, scoring 59 points in 236 NHL games.
He's a puck-moving defenceman who skates well, plays a smooth game in his own end, possesses a hard shot and can jump into the play. He's a big guy (6"3, 200lb) but doesn't play with any notable physicality or nastiness.
Knowledgeable Oilers writers such as Jonathan Willis and the guys over at The Copper & Blue see Petry as the team's best defenceman and head coach Dallas Eakins seems to rate him pretty highly too.
This video features some very good quotes from Eakins on Petry and defencemen in general (and also an awesome subtle diss on the Avs at the end):
Eakins seems like a pretty cool guy. I really hope he finds some success in this league before the Oilers give him a nervous breakdown.
-Here are some of his stats from the season just gone as well as where he ranked among the 6 Oilers defencemen who played a significant number of games:

As Eakins said in that video above, Petry is the guy he puts out there against the opposition's top lines in the defensive zone and in key PK situations.

-Check out his difficult deployment this season:

-On his poor raw points totals:
As I mentioned earlier, there are a lot of Oilers media types and fans who dislike Petry and would like to see him traded. As always, it's hard to know how the Oilers management feel about him, but I think they will be busy in the trade market this offseason. They are desperate to turn this franchise around now that fans patience has finally run thin thanks to a rebuild that is dragging on into a "second term". Trading a much-maligned defenceman for a shiny new toy might be exactly the kind of thing that makes sense to them.
Another factor to consider is that Petry is an RFA coming off a 2-year bridge deal at $2.7 million per year. Rather than negotiating a new 3 or 5 year deal, McTavish might just pull the trigger on a trade for someone else. I feel like the Oilers could view any change as good change right now and I can't see a more clear-cut trade piece than Petry on their roster.
They need another defenceman to bring that number to 7 and preferably a right-shot one. They could always sign some cheap and nasty guy for a year but, with Ballard's struggles last season in terms of health and performance, it would be ideal for him to be the 7th d-man and for the Wild to bring in someone like Petry who probably wouldn't cost much and can actually play....quite well.
With Petry in the fold, they could run pairings like this:
Petry was leaned on about as hard as any young defenceman could ever be leaned on during his time in Edmonton and still did quite well. Imagine what he could do in a more sheltered role in Minnesota where he's playing behind a far more stable group of forwards with a deep defensive corps and a top pairing taking the tough assignments leaving him to play far more favourable minutes? I think the results would be phenomenal and, importantly, he can move up and down the pairings when injuries occur (something that I think is vital for a non-top pairing defenceman) while also playing big minutes on the PK and secondary minutes on the PP.
So, what do you think, Wilderness? Would the Wild have any shot at trading for Petry? If they did, would he be a good fit? What do you make of him as a player? Leave a comment with your thoughts.
----------------------------------------------------------------------------------------------------
Follow me on Twitter for more hockey talk.
Thanks to Extra Skater, Hockey Analysis, Hockey Abstract and SomeKindOfNinja for all the data.
For a quick advanced stats 101, read this. For more in-depth stuff, read this.