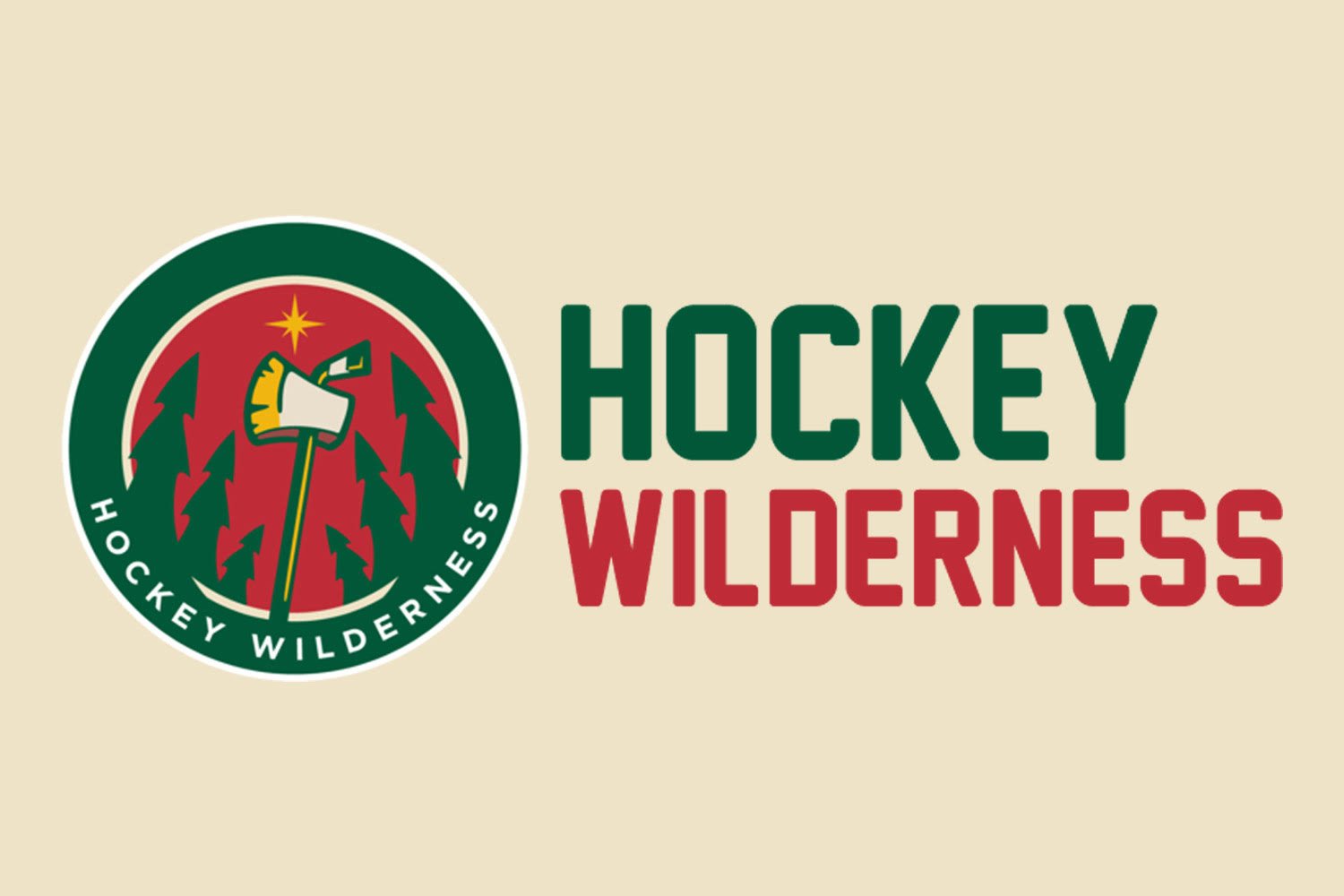 Kane is a 22 year old LW from Vancouver, BC, Canada who just finished his 5th(!) NHL season. He has scored 200 points in 324 games at this level, which is extremely impressive. He was originally drafted by the Atlanta Thrashers 4th overall in 2009 after he had a stellar 2nd full season with the Vancouver Giants in the WHL, scoring 96 points in 61 games.

-Here are his basic stats as well as where he ranked among other forwards on his team:
Goalscoring
Kane is a pretty awesome goalscorer at 5v5 as the following stats will show.

-This table shows where Kane ranks among forwards who have played at least 3500 minutes over the last 5 years in Goals per 60 minutes at 5v5:

-The next table has shortened the sample to just the last 3 years as he spent the first two years of his career just finding his way into the league. This is what he's accomplished as an established NHLer:

-Finally, here is a smaller sample, showing just the last two years. This discounts his breakout 2011/12 season in which he scored 30 goals and just looks at the two most recent seasons in which he hasn't scored as much and has taken a lot of criticism:

But what about on the powerplay?

Well Kane's goalscoring on the powerplay is far less impressive. Since 2009, he has scored 1.230 goals per 60 minutes at 5v4. He ranks 119th out of 171 forwards who have played at least 500 5v4 minutes over that time period. Powerplay scoring is a tricky thing to assess, particularly in Kane's case. Firstly, he has played very few PP minutes (only 585 in 5 years) and over that period the Jets have been terrible at 5v4 (ranking 23rd in the league over that time).

While his goalscoring is unimpressive, he is generating shot attempts at a high rate (ranking 28th in Fenwick/60) but has suffered from one of the lowest Sh% of any forward (ranking 156th out of 171st).

Make of that what you will, but I seriously doubt one of the most effective goalscorers in the NHL suddenly forgets how to put the puck in the net when the other team has one less player on the ice. I'm willing to wager that his struggles have been partly due to puck luck and mostly due to the Thrashers/Jets having an ineffective powerplay system. The Wild aren't great on the PP, but they are improving and I think Kane could thrive as a part of it.

Playmaking
Kane's assist totals haven't been quite as impressive as his goals.

-Here's how he ranks in Assists per 60 minutes and Primary Assists per 60 minutes over the last 5 years and the last 2 years:

Possession
Kane is a pretty solid puck possession player, which is generally a sign that a player is good defensively. A worry with goalscorers sometimes is that they are defensive liabilities, but I think if Kane was one there would be some evidence in the numbers.

-Below are his basic 5v5 Corsi numbers for each season:

-Here is how he affected his team's possessions at 5v5 Close in each season of his career:
Trade rumours surrounding Evander Kane have been going on for a couple of years now. People in the Winnipeg media feel that he hasn't played as well since the lockout and a growing list of controversies involving the young forward have turned a lot of people's opinions against him. Try Googling "Evander Kane Trade" and see how many hits you get...the internet is just full of articles on the said topic. Despite much of the criticism of his performance being completely unfair, it seems as though the Jets would be open to moving him.
The important part of that of that article is this quote from Gary Lawless of the Free Press:
Another option could be to move Jason Pominville. An established, experienced scorer with history of being a captain might be just what Winnipeg needs in place of the fiery and "selfish" Kane. Pominville is a great player, but swapping him out for a player as talented as Kane could help the Wild extend their Cup window by a few years. Pominville is going to be 32 next season and is on the downside of his career. Meanwhile Kane will be 23 next year and is still a season away from the typical beginning of a player's scoring prime (24-28).
You might ask, how does swapping Pominville for Kane improve the Wild's scoring in the short term? Well, the Wild could still go out and sign Thomas Vanek, leaving a top-6 of: Koivu, Parise, Kane, Vanek, Granlund and Nino. If the Wild can't score goals with those guys leading the line, then there is something seriously wrong.
As always, we can speculate all we like but it's hard to know what could and couldn't happen. Lopsided trades happen all the time and I don't think it's out of the question that the Wild could trade for Kane without losing truly key pieces.
The Wild have a golden chance to buy low on one of the most talented scorers in the league and should try to find some way to make it happen. This team has a wealth of forward and defensive prospects and played very strong defensive hockey last season, but they can afford to move some players and prospects if it means fixing their biggest issue, which is scoring goals.
Kane is a career 9.1% shooter who shot 7.6% last season. I'm not a betting man, but if I had to take a guess where that Sh% goes in 2014/15, I'd bet it ends up a lot closer to (or maybe above) 9.1% and not 7.6% again.
So, what do you think, Wilderness? Would the Wild have any shot at trading for Kane? If they did, would he be a good fit? What do you make of him as a player? Leave a comment with your thoughts.
----------------------------------------------------------------------------------------------------
Follow me on Twitter for more hockey talk.
Thanks to Extra Skater, Hockey Analysis, Hockey Abstract and SomeKindOfNinja for all the data.
For a quick advanced stats 101, read this. For more in-depth stuff, read this.