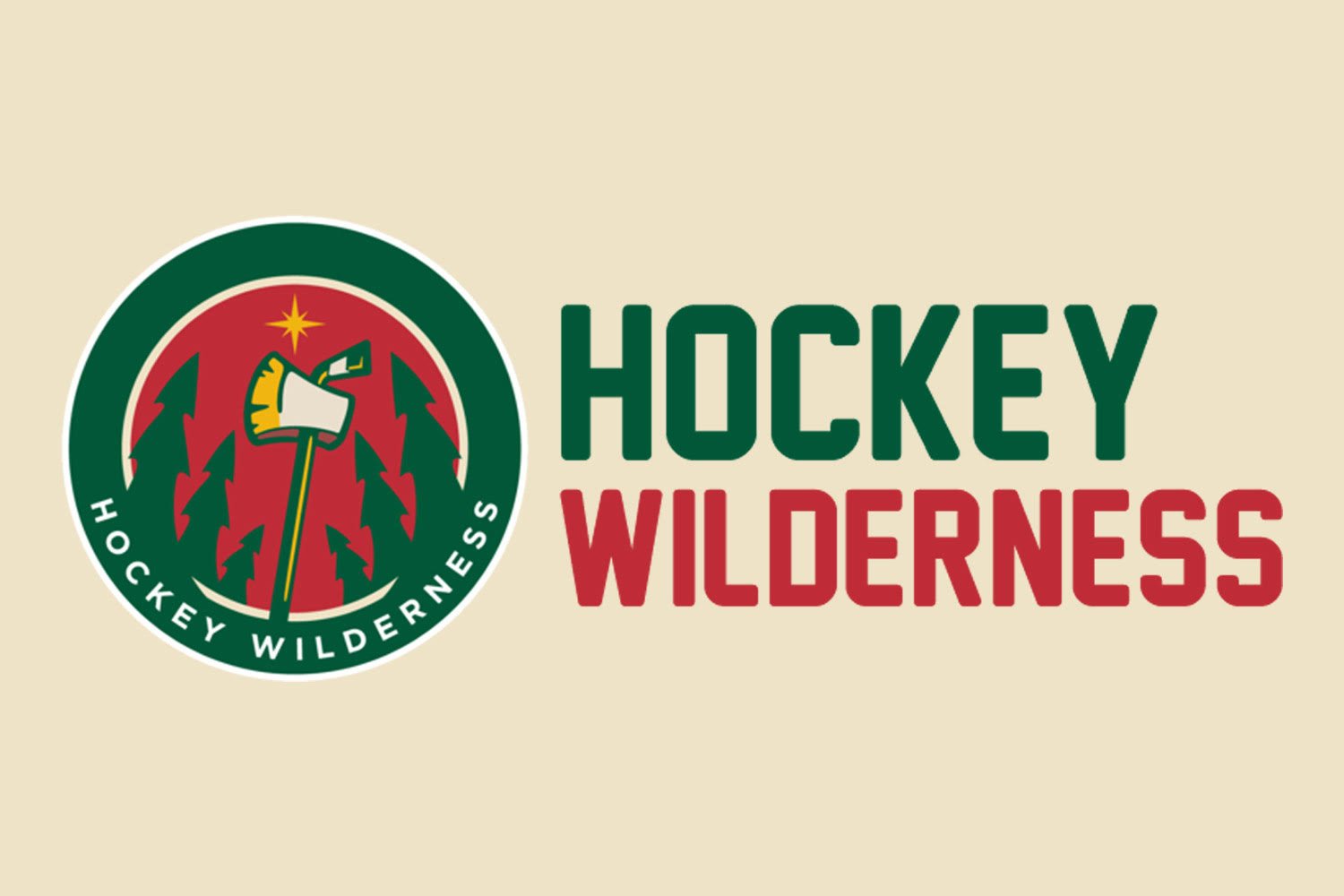 After a monotenus, drudging trade deadline day, the Wild blew the top off of things by trading two highly prized prospects to the Buffalo Sabres for Right Wing Jason Pominville, the Sabres captain. That is as much as we know right now, with reports still being finalized, and talk of "high picks" going either way from Russo. This is not done yet.
Pominville is a former 80 point player, has averaged around 60 points in his career, has a big body, and is reliable, having played all 82 game sin most of his seasons with the Sabres. We have this from our friends at Die By the Blade:
For now, this moves signals that Chuck Fletcher is serious about contending this season. Pominville will almost certainly shore up the top line, giving Mikko Koivu and Zach Parise a proven scorer on the right side. While Charlie Coyle was playing well, Pominville has already shown he has what it takes.
Great counter to the Nucks getting Derek Roy, also.
We'll have more as it is available.
What do you think, at first blush, Wilderness?