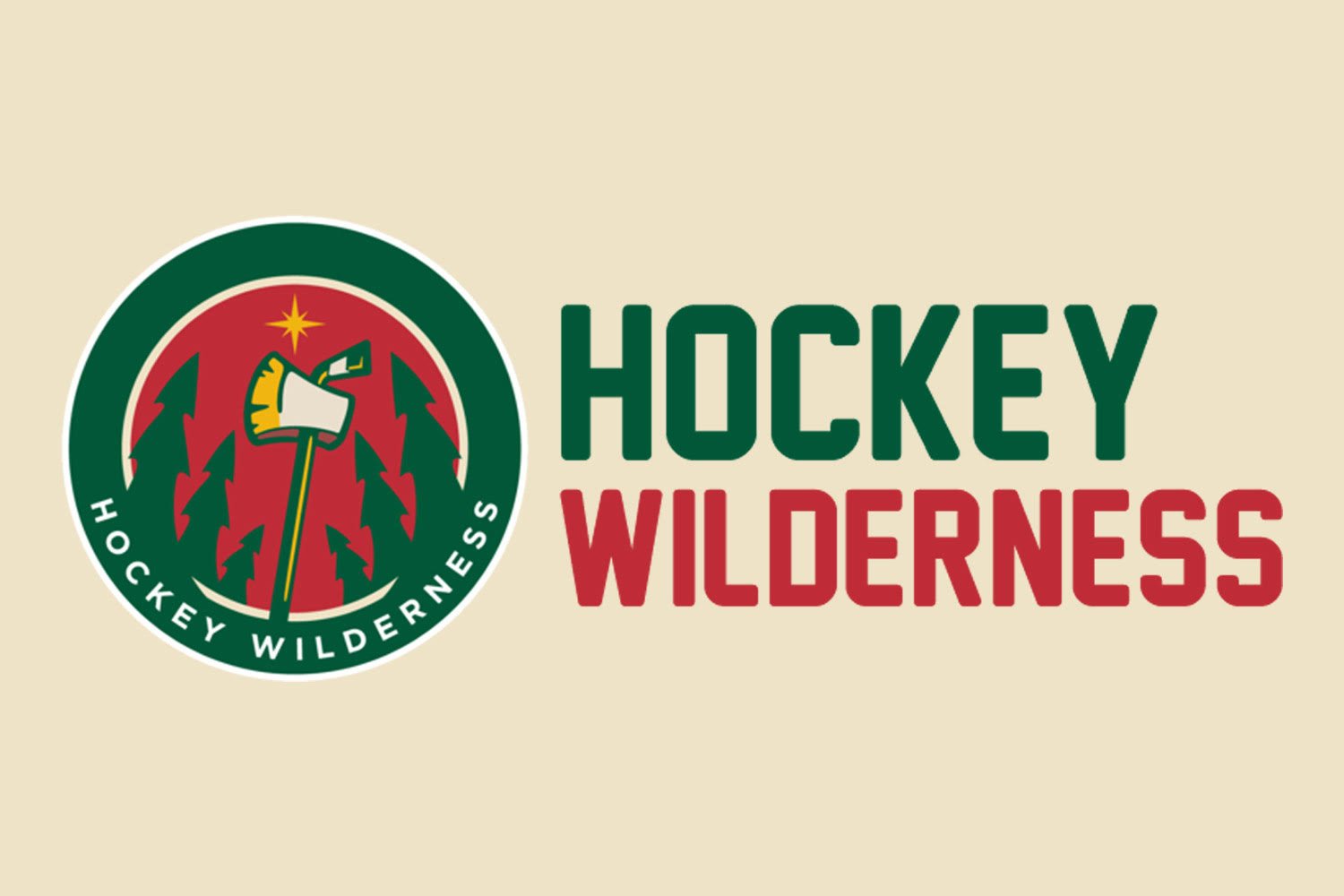 Quick poll - how many of you feel the Wild can win this one?
The Maple Leafs come in riding a three game losing streak. Wild fans pine for the day when it was only three. The Leafs have a similar record to the Wild, but after that, the similarities end. They have Kessel to score goals, they have Komisarek who plays some defense, and they have goalies that tend to stop the puck from time to time. Only time to time, though.
They have their struggles, just like any other team, and those struggles are always amplified by the Toronto media, which is about as intense as they come. Nothing goes without scrutiny, and anything they don't know, they often just make up. It has proven ugly several times in the past few years, none more so than this season after GM Brian Burke and coach Ron Wilson joined Twitter. The ins and outs of the network confounded some of the media and they felt slighted. Over Twitter. Awesome.
Right now, neither team shouldn't give a rip about the media. Both have issues to resolve, and all of them are on the ice. Winning solves everything. Win, the problems stop. Simple as that.
Niklas Backstrom returns after missing a few games due to what sounds like a nasty bug. The guy lost six pounds. I've seen him. He doesn't have six pounds to lose. Yuk. How he responds to being back in game action will play a large part in how this game goes for the Wild.
Play the system, win the game. Simple as that. Right?
Five Questions: