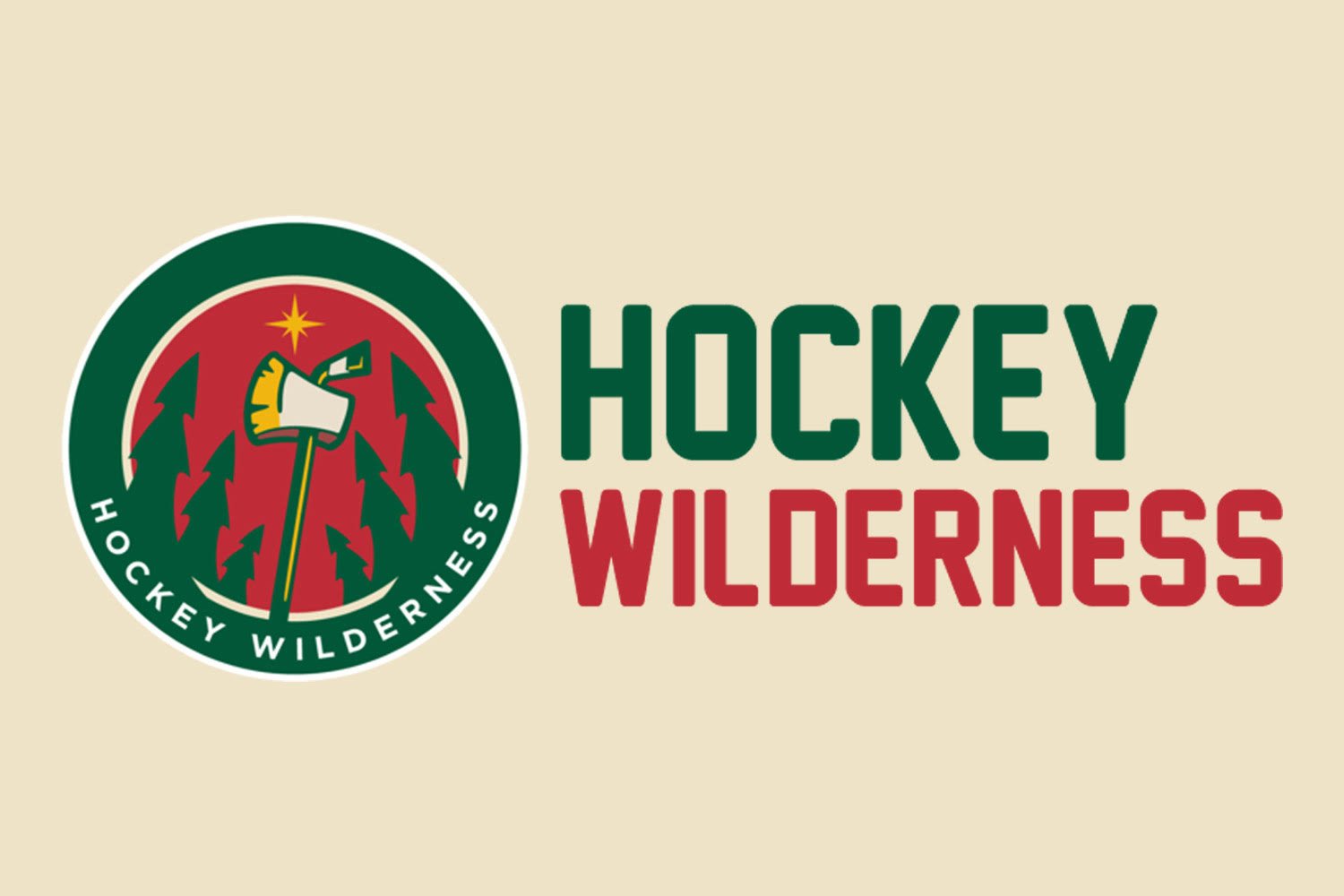 With the Minnesota Wild conducting the very last of their business before training camp opens, Hockey Wilderness is going to turn our focus for the remainder of the offseason to the Wild's young players.
Yes, we're totally ripping off Eyes on the Prize and The Copper and Blue coming up with the very original idea of ranking the Top-25 Minnesota Wild players and prospects under the age of 25.
Why all players under 25 instead of just prospects? There's two reasons: The first being that the definition of "prospect" can be pretty confusing sometimes. For example, is Jason Zucker a prospect? He doesn't have a regular role in the NHL, but he wouldn't be eligible for the Calder Trophy (NHL's Rookie of the Year Award). Ranking U-25s eliminates that confusion. Also, for those players who are in, say, junior leagues, it gives you context for what we expect from them. Alex Tuch was the Wild's first pick in the 2014 NHL Draft, and some may consider him the Wild's best prospect. But does that mean he'll be better than Charlie Coyle? Or Erik Haula? Our list will tell you our opinions on these matters.
Over the next three weeks, Joe, Ger, Aaron, Chris, Tiffany, Daniel, and myself will be profiling these 25 players and prospects, selected from the following pool of U-25 players in the Wild's system (NOTE: Justin Fontaine is 26, and therefore ineligible for these rankings):
Is there any value to this? Of course! With the Wild having a good group of young players, they may be forced to make difficult salary cap decisions down the road. Since our rankings are based on whether we would trade a player on the list for another (Thanks, EOTP!), we're trying to figure out which players that we would like to see the Wild keep at all costs down the road, and which ones we would reluctantly let go, were a worst-case scenario to happen.
Also, it's just plain fun, and after a long, boring offseason, you deserve some fun, right?