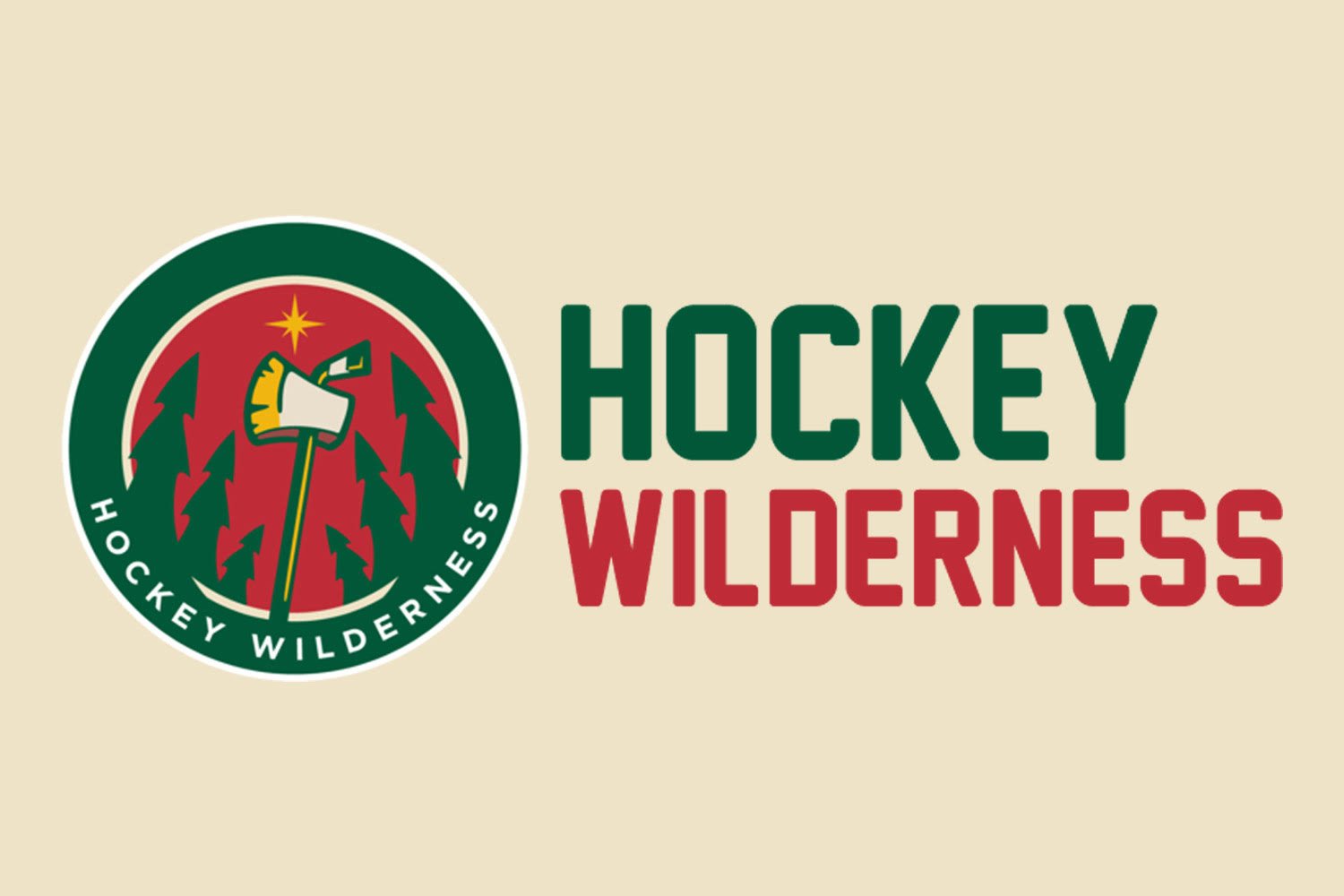 It's been over a decade since the first NHL Winter Classic, and somehow the State of Hockey has yet to host the greatest outdoor game in hockey.
That will change in 2021.
The NHL announced Wednesday the Minnesota Wild will host the 2021 Bridgestone Winter Classic at Target Field. Inexplicably, the Winter Classic will be just the second outdoor game in Wild history. The first came in 2016 — a 6-1 walloping of the Chicago Blackhawks in their Stadium Series tilt at TCF Bank Stadium.
The Wild will become the 10th team (and the fourth from the Western Conference) to host a Winter Classic.
NHL commissioner Gary Bettman acknowledged Minnesota's hunger to host a Winter Classic, and that the NHL is "thrilled" to bring the outdoor game to the State of Hockey.
"The Bridgestone NHL Winter Classic is about taking hockey back to its outdoor roots — and there is no better place to celebrate the incredible strength surrounding our game than in Minnesota," said Bettman. "The Minnesota Wild organization and their fans in the Twin Cities and across the state have been anxiously awaiting the opportunity to host the NHL's New Year's showcase and we are thrilled to be bringing next year's game to Target Field."
Home to the Minnesota Twins, Target Field has a capacity of 38,544. Only one Winter Classic — the Boston Bruins' 2010 meeting with the Philadelphia Flyers at Fenway Park — has had an attendance of under 40,000, making Target Field one of the smaller venues in Winter Classic history.
Minnesota's opponent for the 2021 Winter Classic has yet to be revealed, but several teams make sense as likely candidates. An obvious contender is Central Division rival Colorado Avalanche — another team that has yet to appear in a Winter Classic. The reigning Stanley Cup champion St. Louis Blues could also be in the mix, along with the Winnipeg Jets and Chicago Blackhawks.