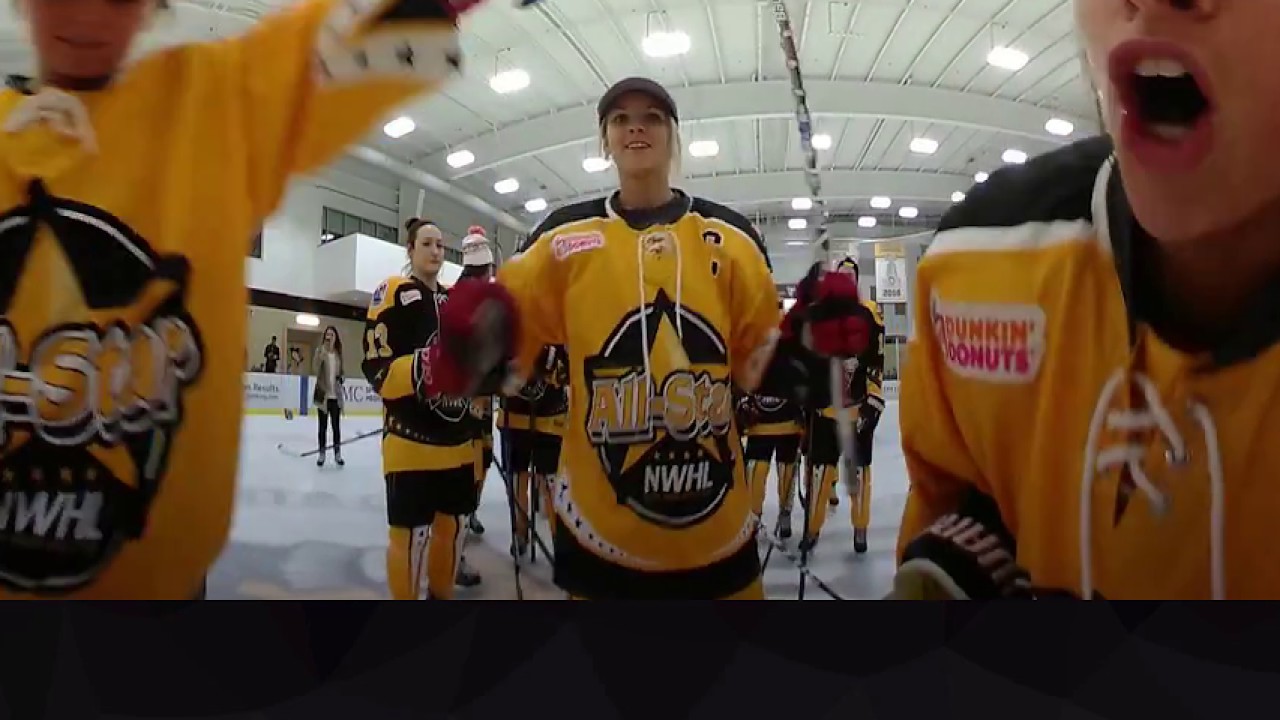 On Friday, the Minnesota Wild -- in conjunction with the National Women's Hockey League -- announced that the new Tria Rink in downtown St. Paul will be hosting the 2018 NWHL All-Star Weekend.
From the release:
The National Women's Hockey League today announced a partnership with the NHL's Minnesota Wild to host the 2018 NWHL All-Star Weekend on Feb. 10-11 in the Twin Cities. All events will be held at TRIA Rink, the Wild's state-of-the-art Practice Facility in downtown Saint Paul that opened this month.
The NWHL Skills Challenge will take place on Saturday, Feb. 10 at 6:45 p.m. The 2018 NWHL All-Star Game is on Sunday, Feb. 11 at 11:30 a.m.
In addition to the NWHL's best, the Minnesota Whitecaps -- Minnesota's professional women's hockey team -- will be sending a pair of players to the game as well.
Tickets to the event can be found here.
Further info regarding broadcast and rosters will be announced at a later date.
---
Stay up to date on the Minnesota Wild with the Giles and the Goalie podcast!