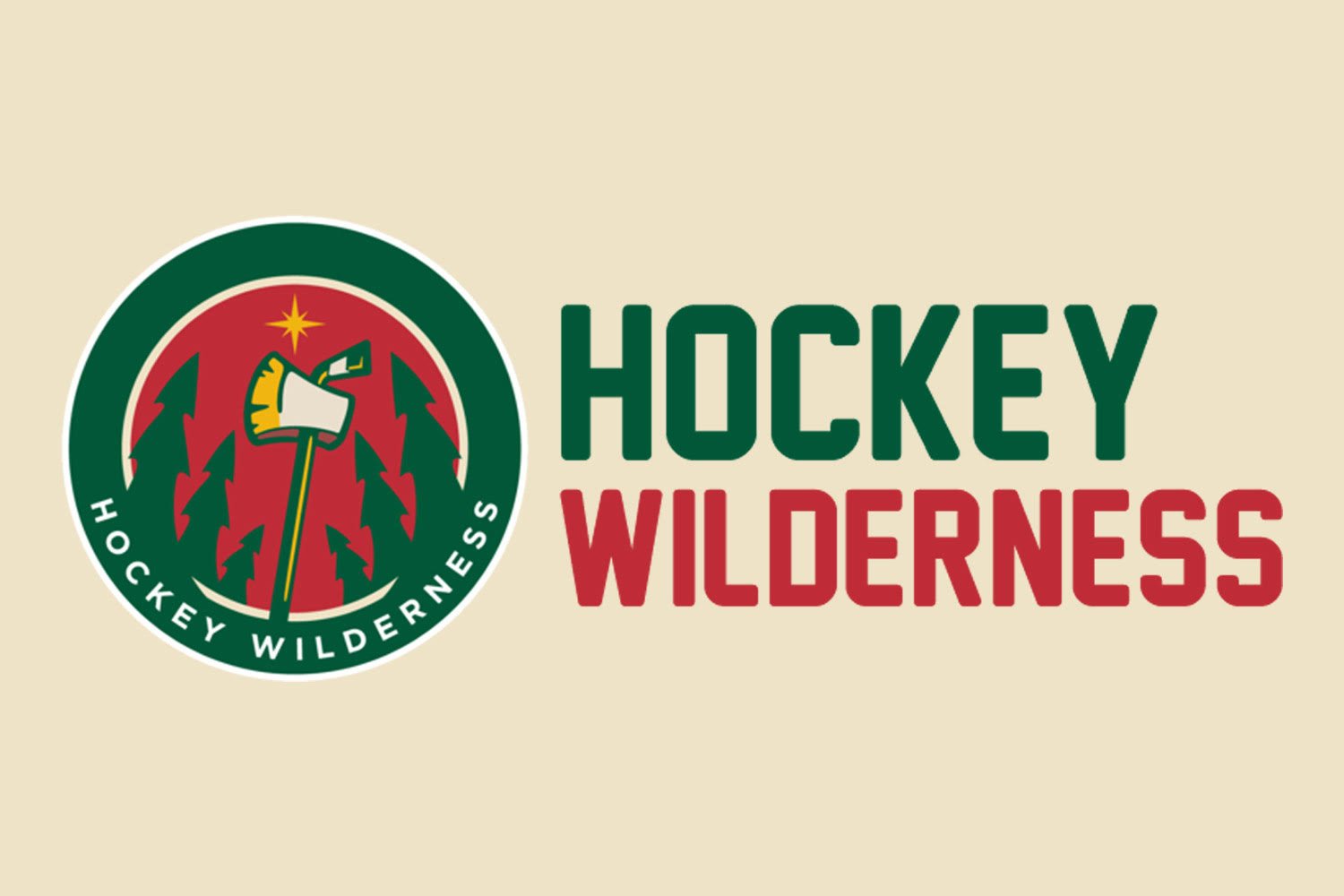 He's seen it all in his time with the Minnesota Wild.
He's been an integral part of some of the best moments in franchise history, such as Nino Niederreiter's Game 7 overtime goal in 2014.
He's suffered through the tough times in St. Paul, too, like when his team sprinted out to lead the NHL in December 2011, only to miss the playoffs.
Initially praised upon his arrival, his commitment to defense was supposed to bring about a different kind of Wild. A tougher, harder-to-play-against version. And it worked to an extent. Warts and all, he helped bring Minnesota into some of their most successful NHL seasons.
Sure, he got help from guys like Zach Parise, Jason Pominville, and Ryan Suter joining the team. But even though his contribution was often marginalized, and he was often on the hot-seat (as well as a scapegoat for the fans), he did his job, and the team got results.
Until, one day, fed up at his defense-first ways, the Wild decided to part ways with Kyle Brodziak.
But now, The Brodz is Back, storming into the Xcel Energy Center with a red-hot St. Louis Blues team. Brodziak isn't the flashiest player, but look for him to try and prove something to the team that gave up on him.
Brodziak's return will be the focal point throughout the series, as it's easily the juiciest angle of this first-
Wait, what?
That wasn't what you were expecting?
Fine, you got me. But believe me, if you knew just how much you were going to hear about Blues coach Mike Yeo facing his former team in Round 1 of the postseason, you'd be begging to hear someone take 30 seconds to talk about Kyle Freaking Brodziak.
So, here we are. 14 months after Chuck Fletcher and the Wild let him go, Yeo's back for a grudge match.
The times surrounding his dismissal were rife with controversy. There were some who felt that Yeo had run his course in St. Paul. There were some who felt that Yeo was an unfair fall guy, with a general manager who had set him up to fail with several bad contracts on the books. There were some who placed the blame for Minnesota's struggles on the players, saying they'd quit playing for Yeo.
A little of all of that seemed to be true during the reign of interim coach John Torchetti. Torchetti was able to get more out of some players, but overall, the team wasn't good enough to succeed, and were lucky to take the Dallas Stars to 6 games in Round 1.
But for all the controversy surrounding Yeo's firing, things have worked out so far for all parties. Minnesota went with Bruce Boudreau this summer, and they've been dominant for most of the season. The Wild sport the NHL's second-best goal-differential (+58), a Top-3 offense (263 goals), finished Top-5 in the NHL with 106 standings points, and were Top-10 in Goals Allowed, Power Play %, and Penalty Kill %.
This was without a doubt the best team the Wild ever iced, with the essentially same ingredients Yeo presided over last season.
So you might look at that, and think, "Wow, maybe Yeo was a bad coach." Not exactly.
After being named Ken Hitchcock's Associate Coach/Successor this offseason, Yeo stepped in for Hitchcock once goalie Jake Allen broke. When Yeo took over on February 1st, St. Louis was outside the playoff bubble, just one point ahead of the Vancouver Canucks, Winnipeg Jets, and Dallas Stars.
But Yeo led the Blues as they roared bacon. And he did it despite losing the electric young winger Robby Fabbri to injury, then their second-leading scorer Kevin Shattenkirk at the trade deadline. How?
You could dismiss this success as being entirely goalie-driven. After all, in Allen's last 24 games under Hitchcock, he sported an .894 save percentage. That's enough to drag even an elite team down. But in the 24 games since Yeo's arrival, Allen has been one of the best goalies in the league, rocking a sweet .938 figure heading into the playoffs.
That's not the only reason, though. True, a hot goalie can carry you for weeks, but Yeo has his Blues looking a lot like... well, a lot like the Wild from earlier this season. They've looked unimpressive when you look at their Corsi numbers, but they're dominating Scoring Chances. Especially in their own zone, where Yeo's team is making Allen's life easy.
But enough about the elephant in the room. This series will be about more than a coach. What should we expect from this series?
Expect it to be a defensive match-up. Both St. Louis and Minnesota are good at protecting their net, and MuckingUpTheNeutralZone is Yeo's middle name.
But don't necessarily expect a low-scoring affair, either. Even without Shattenkirk, any power play with Vladimir Tarasenko on it is going to put opponents on notice. Alex Pietrangelo and Colton Parayko are also capable of generating offense from the blue line.
And on the other side, Minnesota's excellent transition game means players like Jason Zucker and Mikael Granlund need only a small crack in the defense to generate a scoring chance. Eric Staal and Nino Niederreiter are also dangerous, but in a different way- they're impossible to knock off the puck in the offensive zone.
It won't have the glamour and stars that the other half of the Central Bracket (Chicago vs. Nashville) will sport, but the Wild-Blues should prove to be compelling in its own right.