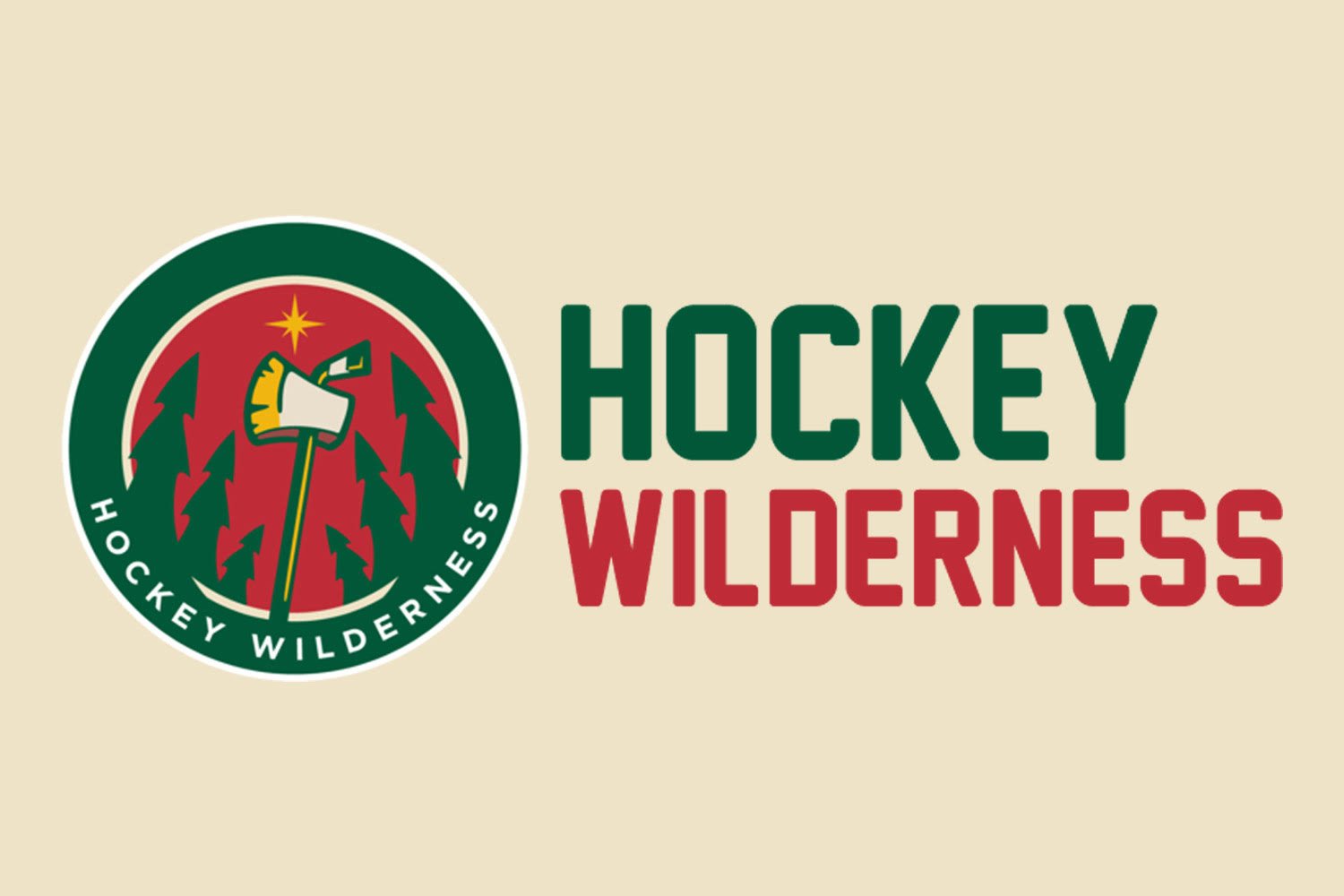 We've known for some time that the Minnesota Wild would be hosting the 2021 Bridgestone NHL Winter Classic, but we didn't know what team they'd be facing off against.
Until now!
The Wild will be taking on the St. Louis Blues at Target Field on January 1. The news was announced Sunday night during the first intermission of Minnesota's tilt against St. Louis.
It shouldn't come as much of a surprise that the Wild will be taking on the Blues. The two are division rivals, and the Blues are one of the best teams in hockey, which will draw in a pretty significant audience.
The Blues' only appearance in an outdoor game came in 2017 when they hosted the Chicago Blackhawks at the 2017 NHL Winter Classic. They won that game handily by a score of 4-1.
Some fans were left uninspired by the news of Minnesota's Winter Classic opponent. Many were hoping to see the Wild take on the Winnipeg Jets or Colorado Avalanche in the annual outdoor game, but the NHL chose to go with the "easy" choice instead.
At the end of the day, the Wild are still hosting a Winter Classic, which is the most important thing. But what say you? Are you happy with the Minnesota's opponent at the Winter Classic?