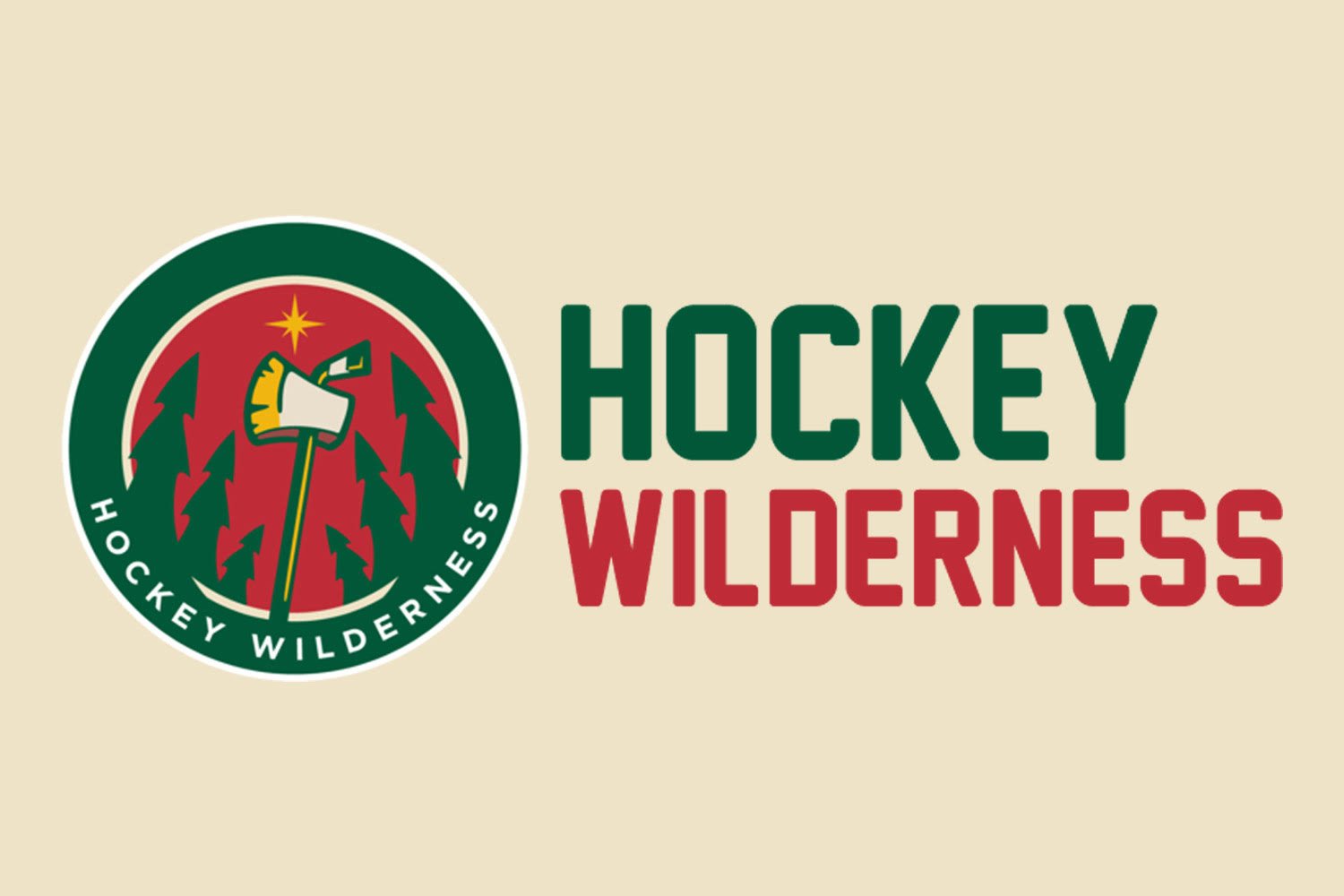 The Wild, as we all know, are coming off a pretty horrible loss that shouldn't have happened in Toronto.
The forward lines should stay the same, but Mike Yeo talked to the media yesterday about trying to change some things with the PK in time for tonight's game. Whether that is the style of play on the PK units or the personal remains to be seen, but that may be something to watch for.
The Wild catch a bit of a break in Tampa, with Martian St. Louis likely sitting out this game due to an injury.
According to the media following the team on the road (Russo and Chad Graff), the Wild spent most of practice yesterday working on their finishing. Tune in tonight to see if it works.
Game thread should be up before the game folks. Try not to fill it with negativity before the game even starts though.