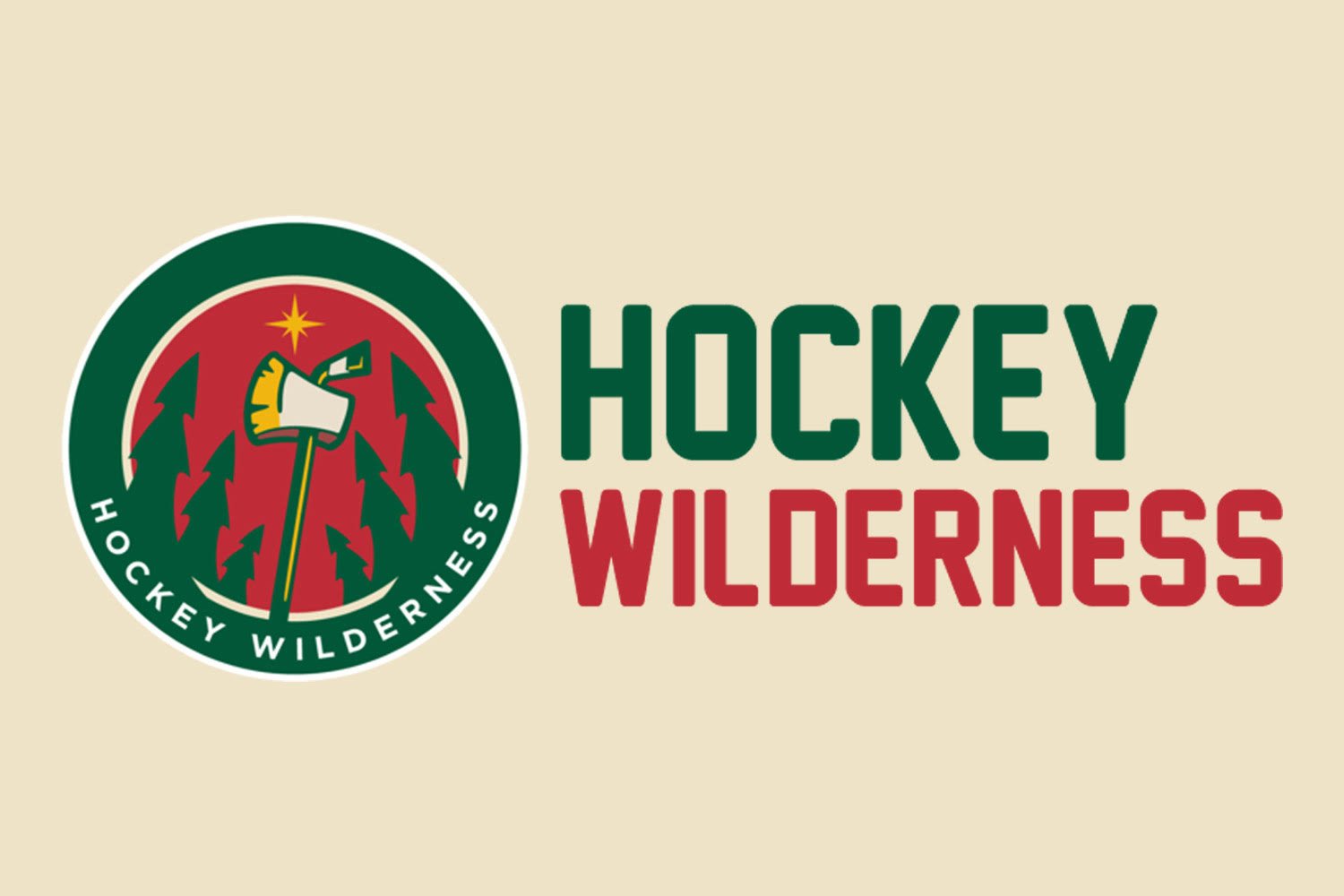 Questions to Answer
The Wild seem to have found some kind of identity in the last 5 games, winning 4 of those. Trend or Mirage?
Could it be that adding Owen Nolan to the Belanger-Havlat line, will be the spark Havlat needs?
Johnsson was solid and showed little rust in his first game back in Toronto. Will he see a set-back tonight?
Over/Under on shots on goal by Martin Havlat: 5
With Steven Stamkos looking so good in the early part of this season, can the Wild slow the kid down?