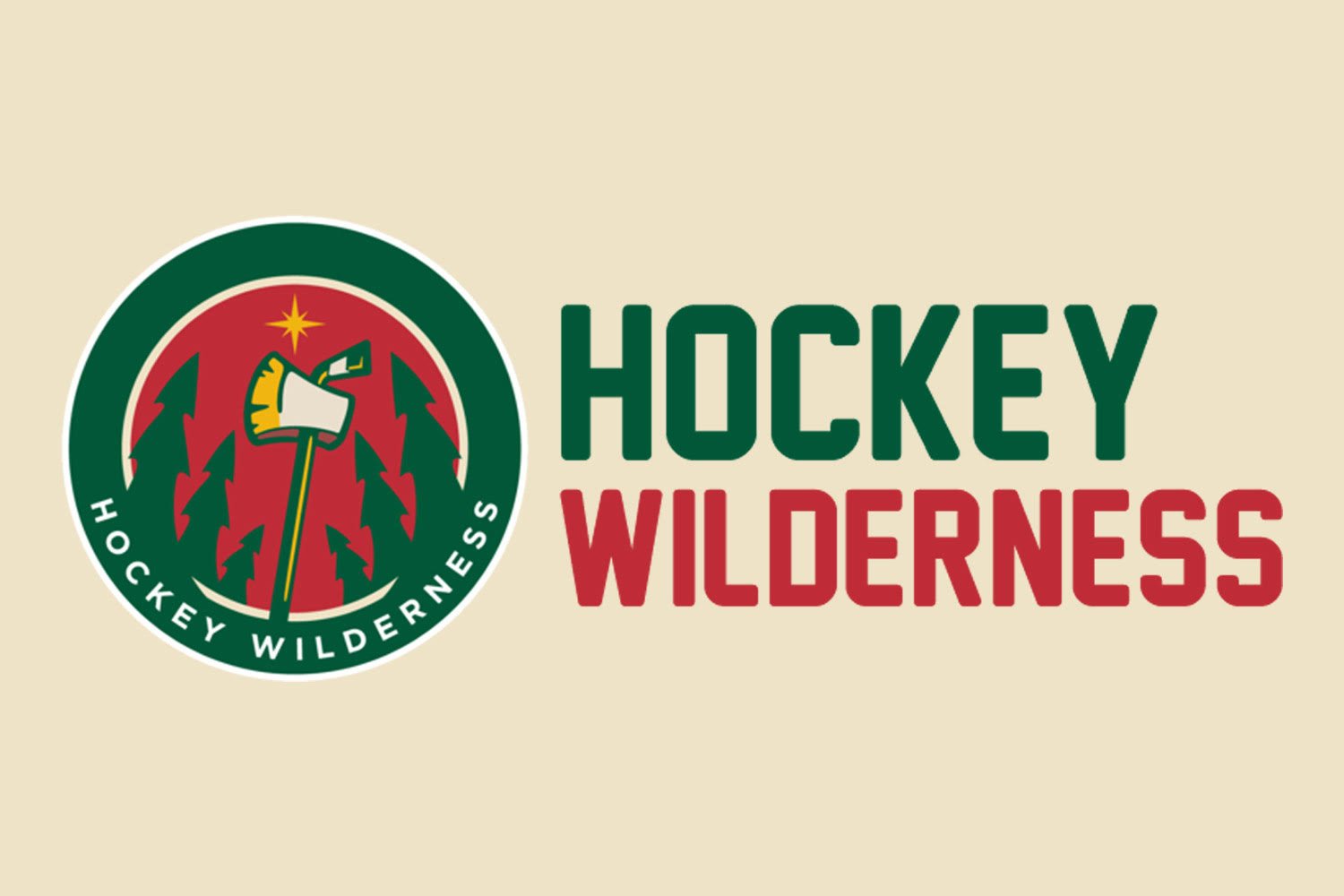 With the trade that sent forward Tyler Graovac to Washington, the Wild picked up their 155th overall pick in this year's draft. And with that pick, the Minnesota Wild select Canadian Damien Giroux
Damien Giroux
At 18 years old, the 5'9" 170 pound left-handed centerman from the Saginaw Spirit of the Ontario Hockey League notched 43 points in 68 games for the Spirit. At age 16, Giroux led the Sudbury Wolves Minor Midget team with 28 goals and 41 assists, good for a total of 69 points. Also, during the 2015-2016 season, Giroux was named Player of the Year in the Northern Ontario Hockey Association and a Great Northern Midget League Champion with the Sudbury Wolves Minor Midget team.
Much development will be needed for Giroux to make the step to the NHL. Wild Assistant General Manager Andrew Brunette said this about their recent draft pick.
He is small, but he is feisty. Damien Giroux is the fourth center the Wild have picked in this year's draft. 2 picks left for the Wild. One in round 6 and one in round 7.