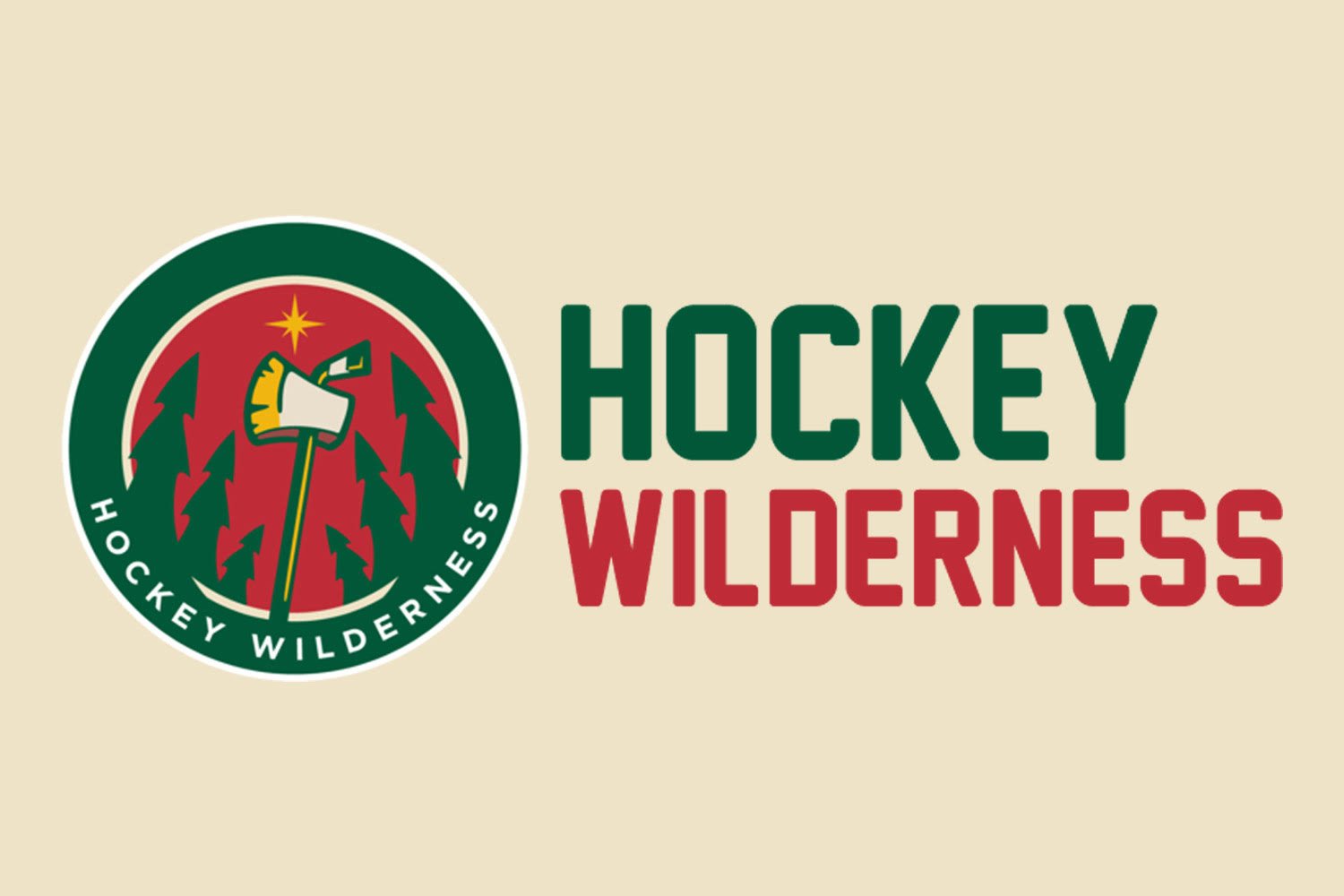 The Minnesota Wild have been in desperate need to shed salary before the start of free agency. Mikael Granlund and Nino Niederreiter, two of their best players, are up for giant raises. Those two were expected to eat up a significant chunk of the $13 million Minnesota had in cap space, which would leave them very little room to cobble together their roster.
Something had to give, and general manager Chuck Fletcher did his best to offload two of his largest salaries. On Friday morning, he shipped Marco Scandella to Buffalo along with Jason Pominville, in return, they received Tyler Ennis and Marcus Foligno.
Let's first look at Minnesota's aims in this trade. They did this not because they were confident their team would improve as a direct result of this deal. They did it because they needed to free up cap space.
Pominville's cap hit was $5.6 million this season. Scandella's was $4 million. You look at this, and your first thought is probably "Wow, Minnesota saved almost $10 million in cap room!"
A closer examination of this deal lets air out of that balloon. Foligno is a restricted free agent, but a modest bump would put his cap hit at around $2.5 million. Ennis' cap hit is $4.6. When you balance this out, this leads to a cap savings of something like $2.5 million.
And that isn't nothing. It should give Minnesota some flexibility entering free agency.
Key word: "Some".
Assuming the Wild land Niederreiter and Granlund for a combined $11 million and Foligno at $2.5, Minnesota would have about $4.2 million left over in cap space. Assuming they'll want to carry 22 players on their roster, that means they'll have to squeeze 4 players into that cap room.
That's not that much, particularly when Minnesota has a few needs they'll want to address in free agency. An established goaltender to back-up Devan Dubnyk. A reliable right-shot defenseman for the third pair. Perhaps another winger to replace Pominville's scoring. Those needs probably won't all be met with just $4.2M.
And it's especially curious that Minnesota would take so much salary back in a trade. Say, if Minnesota just swapped Scandella for a draft pick or two, they'd have closer to $6 million in cap space right now.
Come to think of it, that would likely have been a better move, because you'd still have Pominville on the roster. True, Pominville became a fashionable whipping boy in the State of Hockey after a disastrous 2015-16 campaign. But the hate went too far, and fans largely ignored that Pominville was very productive for Minnesota.
Pominville racked up 47 points despite playing just over 14 minutes per night. The only player to score more points with fewer minutes per game? Sam Gagner. But while Sam Gagner was a power play specialist, Pominville thrived at 5-on-5, scoring efficiently and making his teammates better in the process.
Scandella was also a fine player for Minnesota, though his loss likely won't be felt as much. At his best, Scandella was an effective Top-4 defenseman for Minnesota, able to play tough minutes and make use of a big shot. But the past two seasons saw his game sputter, and he struggled to find chemistry with defensemen not named Jared Spurgeon. With Gustav Olofsson and Mike Reilly waiting in the wings, parting with Scandella was an easy choice.
Looking at what the Wild got in return, Ennis is the wild card here. Ennis started out his NHL career as a solid offensive center, reliably scoring around 20 goals per season. But the last two seasons have seen that production drop off dramatically, as he only has 8 goals and 24 points over his last 74 NHL games. At just age-27, this decline seems mysterious.
Until you do some digging, that is. Ennis suffered multiple concussions in 2015, and his game hasn't fully recovered since. Minnesotans are well-aware of how brain injuries can ruin the careers of even the most promising of talents. If Ennis can't regain his form, it'll likely hurt the Wild, as he's provided little offense and porous defense in the last two seasons. But even if he can get his game back, the unfortunate reality is that concussion issues rarely go away, and the effects tend to get worse over time.
Foligno is a more sure return for Minnesota, but he doesn't figure to be any sort of game-changer. He's got size (6'3", 228 pounds), and is willing to take the body, but there's not much else there. He scored just 23 points last season, and that was playing a combined 59% of his 5-on-5 minutes with talented centers in Jack Eichel and Sam Reinhart. He won't be playing with guys like that in Minnesota.
Still, a physical bottom-6 type who can chip in a bit and not be a drag on possession counts as solid depth. And the Wild can use solid depth.
But ultimately, Minnesota doesn't replace the offense that departed with Pominville. Not unless Ennis returns to form and stays healthy, which are two pretty big "IF"s. And even though Scandella is replaceable to the Wild roster, he still had value around the league to the point that it is curious to cast him aside with such little gains in cap space.
Weirdly enough, Minnesota might have done better in this deal had they not even intended to roll the dice with Ennis. Minnesota could have done something with Ennis that they couldn't have with Pominville: Buy him out.
Due to CBA fine-print, buying out Pominville this summer would have cost Minnesota a whopping $4.35 million against the cap. Saving $1.25 million wasn't worth the buy out- if a player is going to eat that much cap space, anyway, you might as well just keep him.
That's not the same for Ennis. Were the Wild to buy out Ennis today, they'd have saved $2.43M in cap room. That'd bring their total cap room saved to about $5M, which would have given Minnesota about $6.5M to play with in free agency. Still not a ton, but more workable. Alas, today was the last day to buy Ennis out, so that ship has sailed.
Buffalo clearly won this trade. They lost nothing valuable, and landed a Top-4 defenseman, which is a huge get for a team that was dying for depth on the blue line last season. Then, as a throw-in, they get a winger who can facilitate centers like Jack Eichel and Sam Reinhart and enter the zone at ease.
As for Minnesota? One gets the feeling they could've done better. Again, they could've saved more cap space by just flipping Scandella, even for nothing but a draft pick. So why sacrifice flexibility for the privilege of losing a key cog in your third-line for an underwhelming return?
This downgrade will have to be offset by what the Wild can accomplish with this new-found flexibility. Can they address their back-up goalie issue? Can they add a solid depth winger like Scott Hartnell? Can the bolster their third-pairing with a Cody Franson? Can they turn around and swing a trade for a marquee young player?
If they can accomplish most of their goals because of this trade, then it should be viewed as a necessary evil. But if not, then the Wild gave up quite a bit of value for no apparent reason.