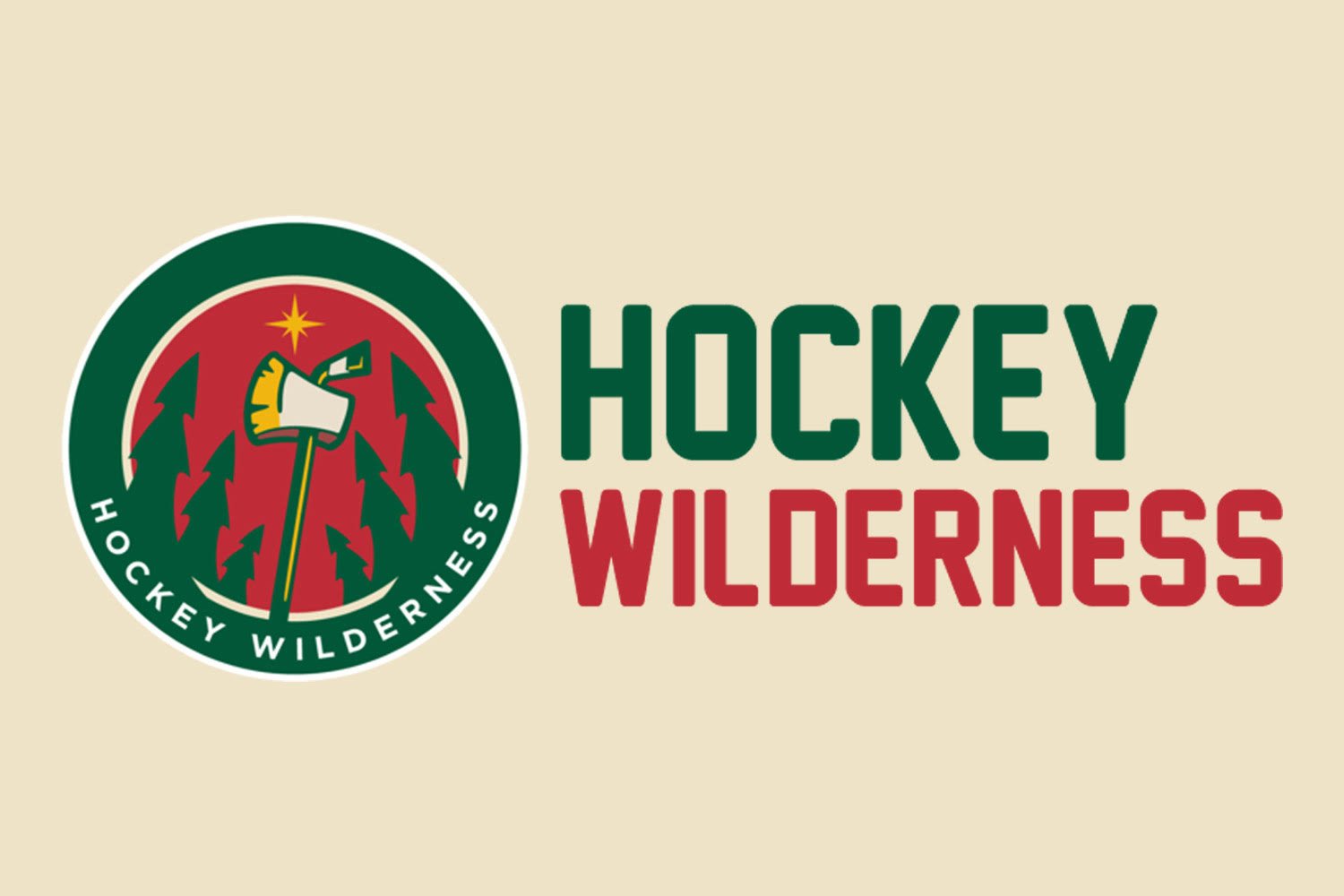 Umm ... I have no idea what to say, other that this:
Questions to Answer
Who are these guys?
What can we possibly take away from Todd Richards' first game with this roster?
Will Petr Kalus and Benoit Pouliot find new life with a new coach and GM?
Why is St. Louis taking this game this seriously?
How effing happy are you that hockey is back???