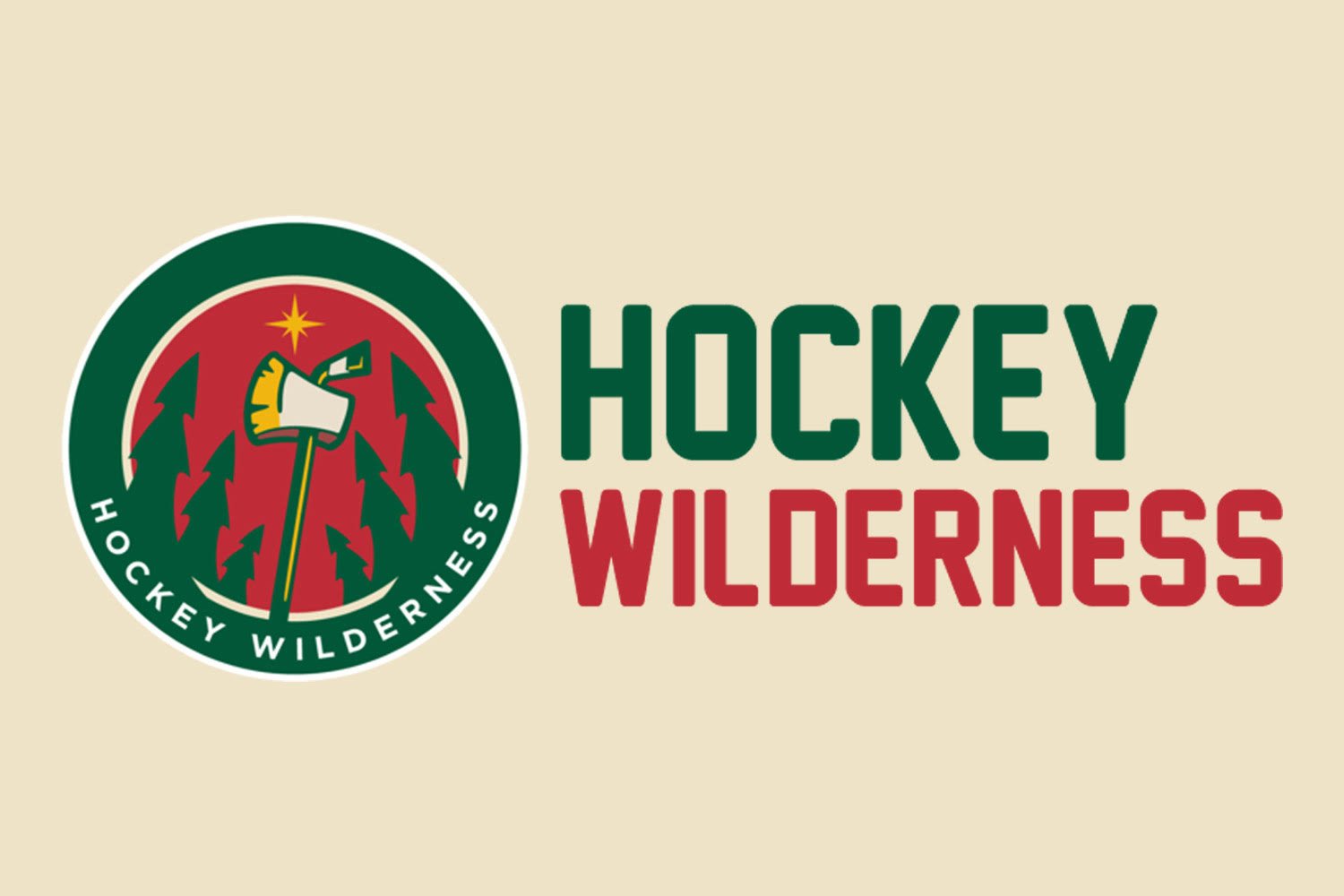 Questions to Answer
Will the Wild play like they did in the first period against Colorado or the second?
Will we see a better Martin Havlat tonight?
Can Brent Burns continue to improve on a poor start to the season?
Do the Wild show better chemistry tonight, with another game under the belt for the linemates?