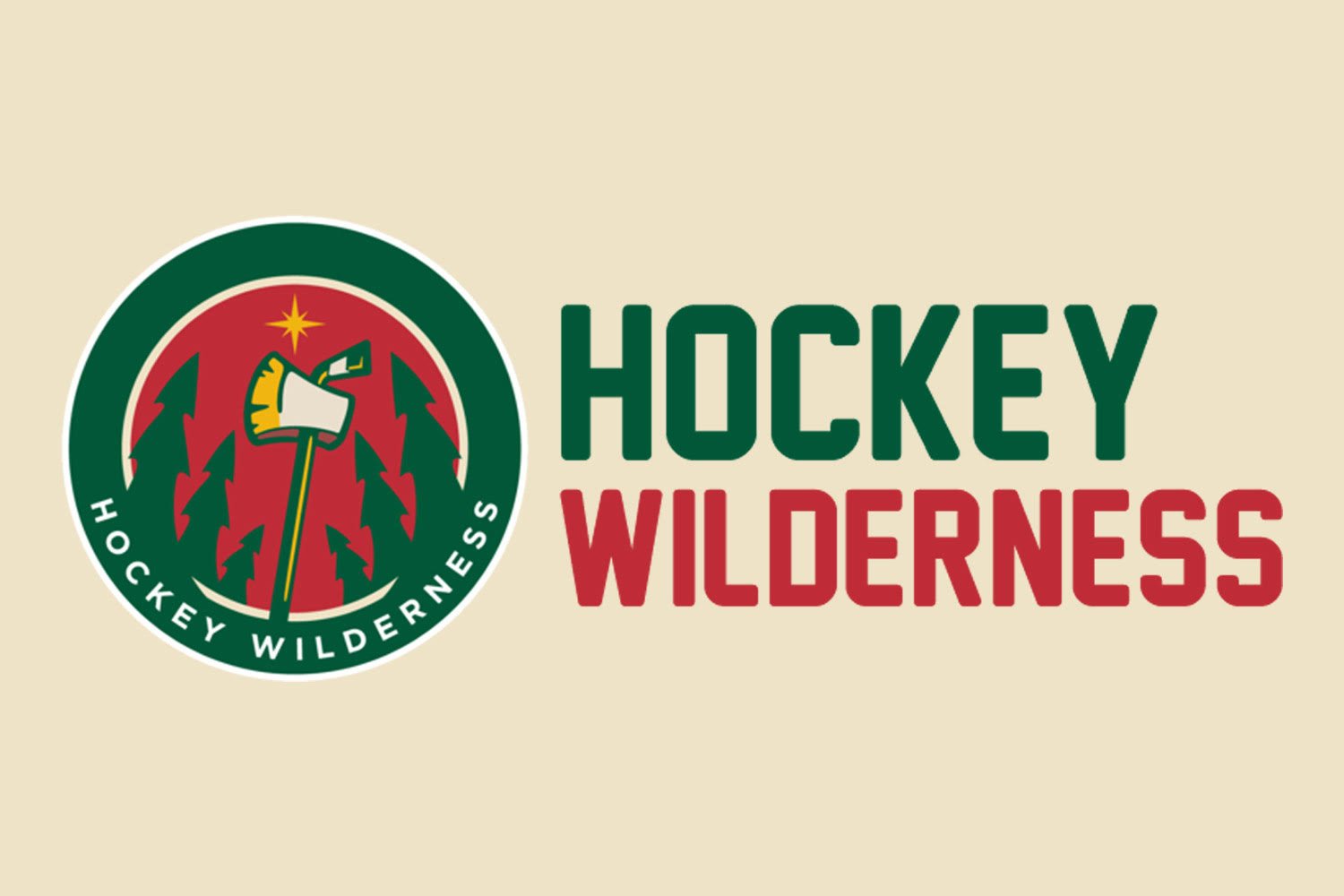 Tonight's lines:
NOTES:
Questions to Answer
Can Sheppard and Bouchard put together another nice game?
Will the defense pick up their mistakes from last night?
Do the Wild continue to play the body well, as they have this entire last month?
Will the WCHA-heavy Blues continue their hot-streak to the playoffs?
Can the team finally win one in regulation?