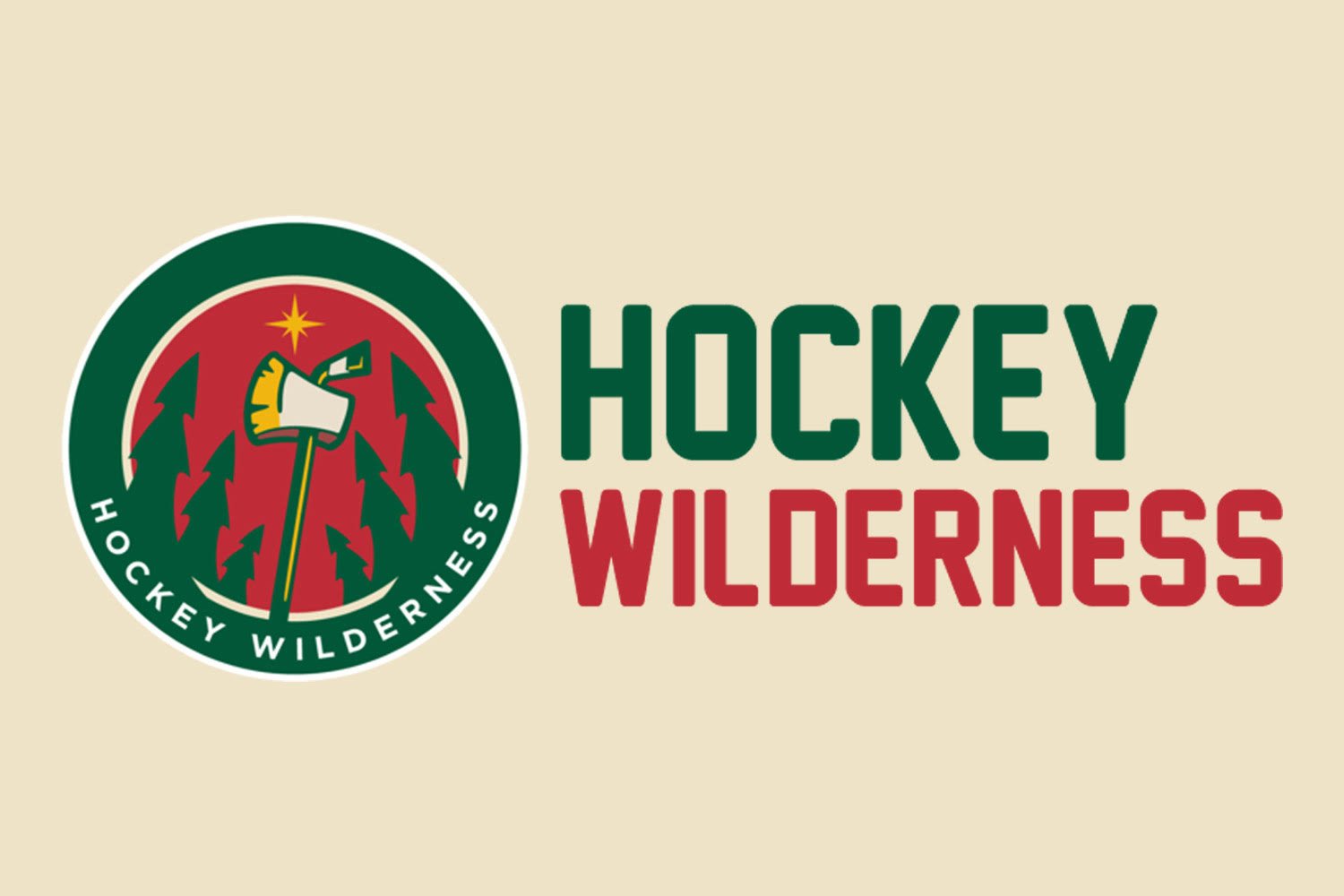 The Wild Twitter account says Prosser is scratched, Marco Scandella (who was recalled this morning) is in, and will skate with Brodin. In addition, Russo reports that Matt Cullen and Pierre-Marc Bouchard will flips spots.
So, your lines for tonight look to be:
If anyone out there still thinks these are yesterday's Blues, be prepared for a rude awakening. This is going to be a battle, and if the Wild play like they did against the Wings, the Blues will sleep through the game and still win 3-0.
By the way, the Blues are going to be honoring Stan Musial before the game tonight. They will all be wearing #6 sweaters with "Musial" across the back. Very classy move by the organization to honor an icon in the St. Louis area.
We'll see you tonight for the game thread. In the meantime, be sure to visit our friends, and the reigning SB Nation NHL cussing champions, St. Louis Game Time.