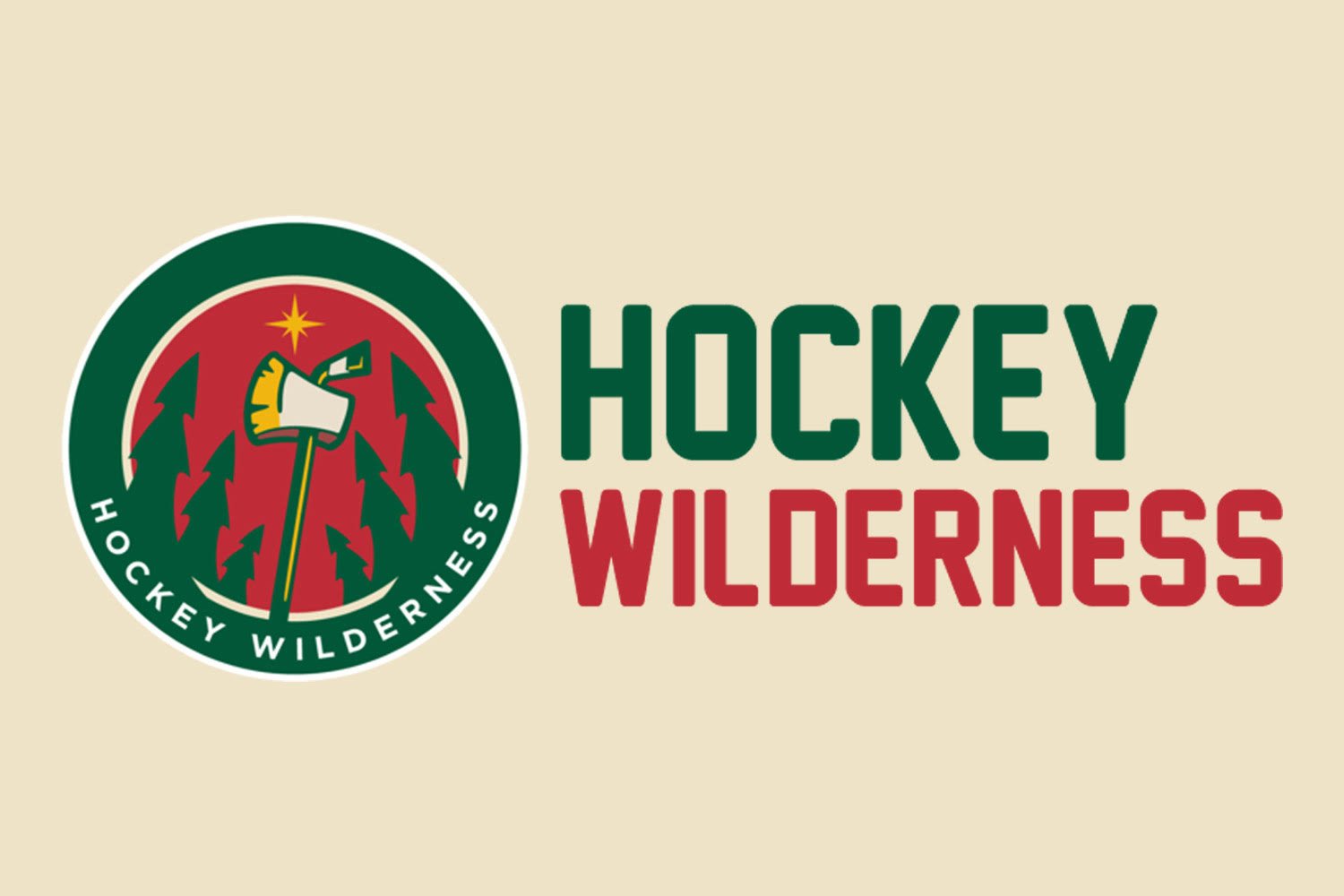 The Wild come back with the Harding / Hackett tandem, despite a rather... unimpressive result against Chicago. Chuck Fletcher and Mike Yeo are ridiculously angry about their team's performance, a player has been sent packing, and a message has been delivered to the vets on the team, both in the media and in person. Anyone want to take bets on if the Wild play their tails off tonight?
The Blues will not simply stand idly by and allow the Wild to rediscover themselves. This matchup has become rather hostile in the past, and will likely be again tonight. The teams, for whatever reason, really don't like each other much. Which is good for a Wild team needing to find some emotion.
According to the Blues beat writer, Jaroslav Halak has never beaten the Wild. So, there's that. Any bit of confidence the Wild can find is a victory. Even a moral victory might be kind of nice tonight. Of course, the two points would be better.
Five Questions: