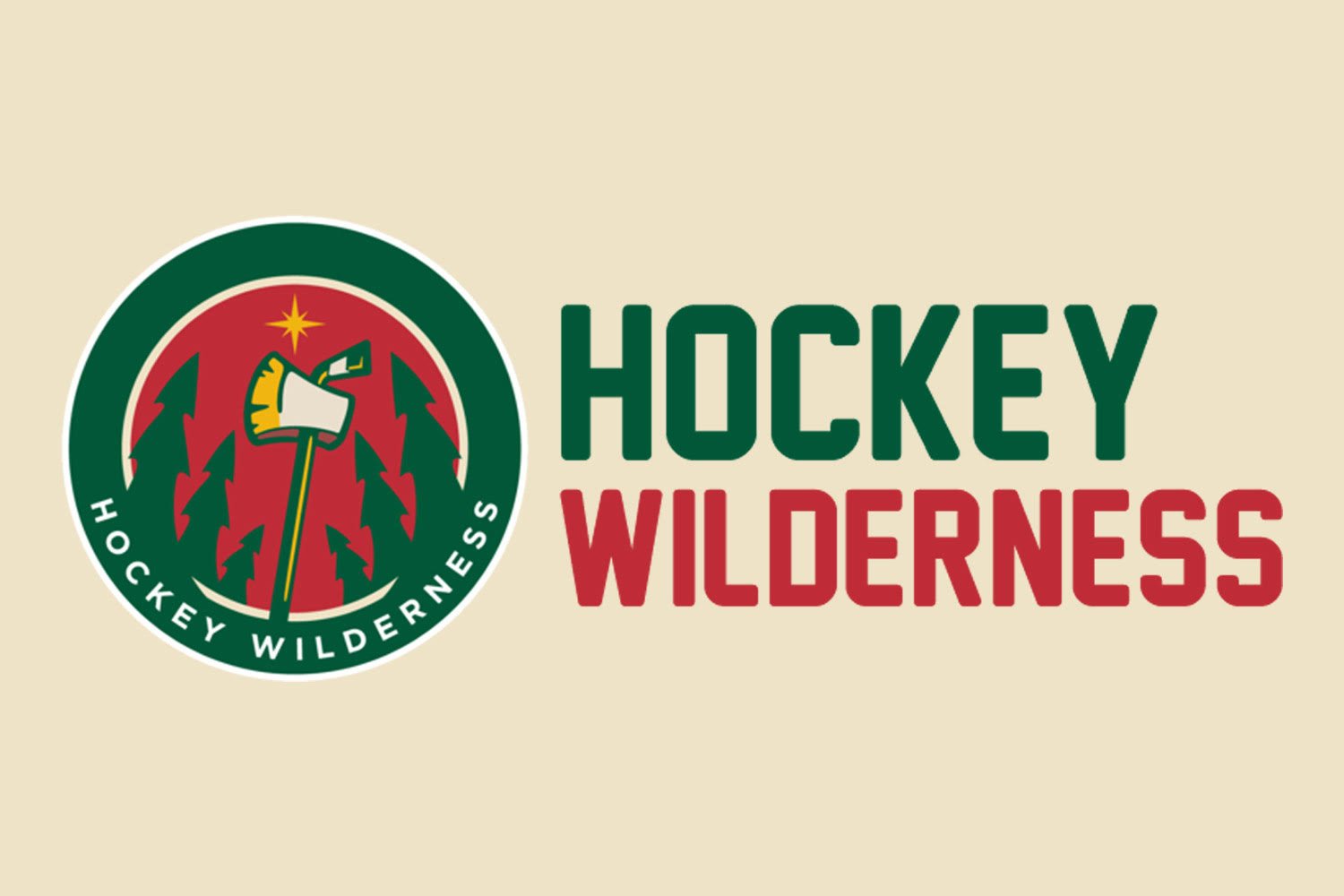 Warning: There are some graphs coming up. I know that might not necessarily be your thing, but I promise you, we'll get through this. If you really don't want to look at a graph today, here's our Game Story from last night.
Before this season, the Wild hadn't won a regulation game in St. Louis since the Bush administration. But this isn't your older brother/sister's Wild team. In the last month, the Wild have gone to St. Louis 3 times, taking two victories, including last night's 4-2 victory that secured a 1-0 Game 1 victory.
We had our Game 1 story up last night, but let's nerd out a tiny little bit (I promise, it won't all be numbers!) and see if we can establish any trends from the way the game was played last night.
Shot Attempts
Well, maybe. When you look at overall shot attempts, things swing much more in the favor of St. Louis, who out-attempted the Wild 51-36 last night. Check it out.
"But the Wild were blocking a lot of shots last night," you might say. And that's absolutely true. The Wild are a team that effectively used shot-blocking to limit scoring chances this season, and they attempted to do so last night. This is what the scoring chances looked like from last night.
This is a little better, especially when you consider that the Blues didn't majorly pull away in either attempts or scoring chances until later in the third period, which happens to pretty much everyone. These totals were more even than being out-attempted 51-36, or even out-chanced 29-22 would indicate.
Micah McCurdy (@ineffectivemath on Twitter) found similar results. Here's a shot-attempts chart that shows how individual players did last night. (towards the bottom-right = good, towards the top-left = bad)
Time On Ice
Here, we get to see what kind of match-ups Ken Hitchcock tried to get against the Wild all night.
Some interesting things of note:
So, What Does All This Stuff Mean?
I don't know about you, but this all reflects pretty much what I thought about the game. The Blues may have had the better of the chances overall, but it wasn't by much. Goaltending and special teams (The Wild's PP, 6-on-5 play) were easily able to make up for the Blues being slightly better overall.
To me, the keys to winning Game 2 (that the Wild didn't already do in Game 1) are getting a more lock-down game out of Suter and Brodin, and being able to exploit Ott-Goc-Reaves if Hitchcock throws them out against a scoring like Coyle's.