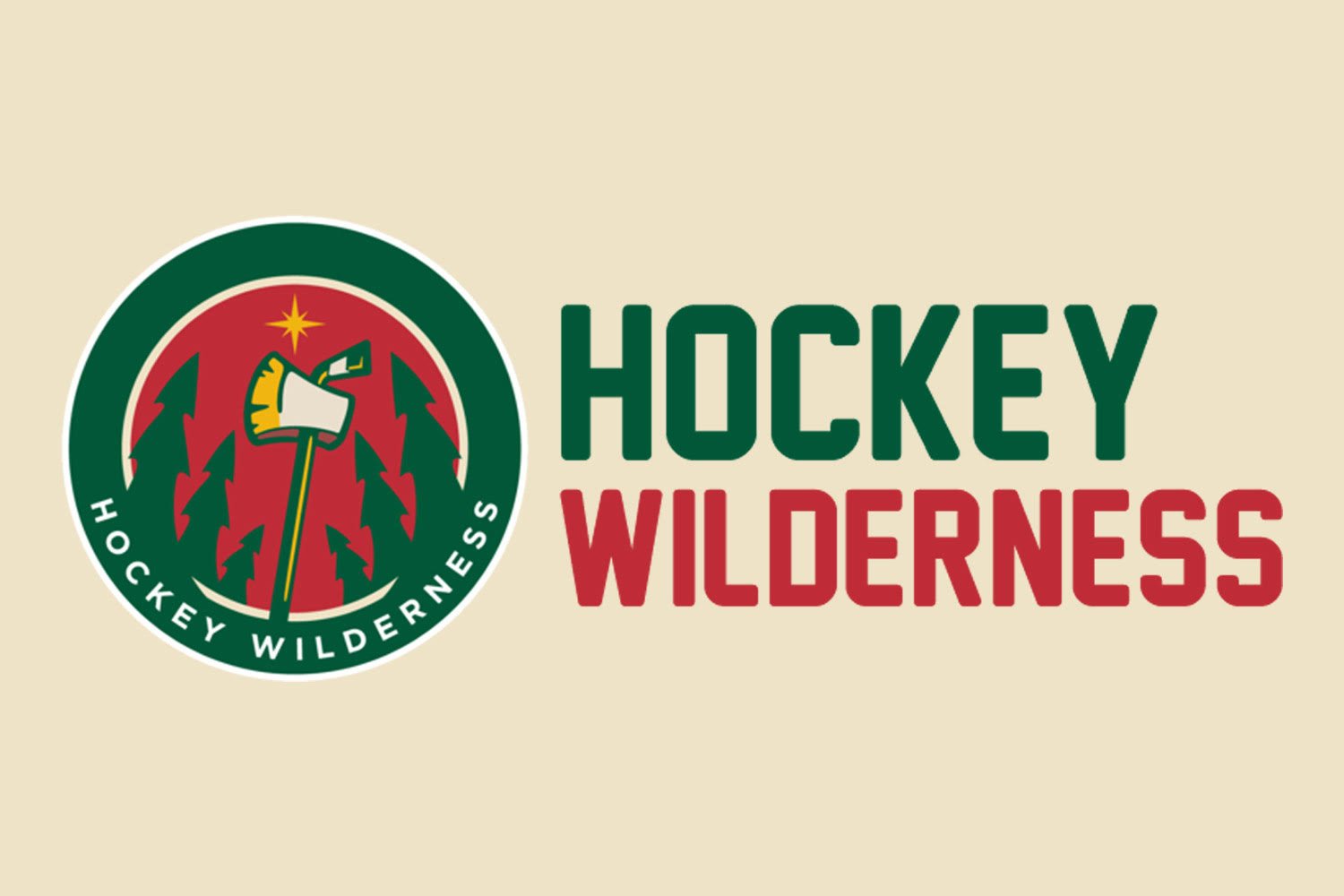 Hockey news hasn't completely halted. In fact, the Minnesota Wild made a pair of notable signings Monday morning. The team announced that forward prospects Adam Beckman and Damien Giroux have both agreed to three-year, entry-level contracts.
Beckman, drafted in the third round (No. 75 overall) of the 2019 NHL Entry Draft, has turned out to be quite the find for the Wild. In his second full season in the Western Hockey League, the 18-year-old exploded for 48 goals and 59 assists in 63 games. He led the entire WHL in both goals and points while also leading the pack in shots on goal (316) by a country mile. Anaheim Ducks prospect Bryce Kindopp ranked second with 272 on the season — 44 shots fewer than Beckman's 316.
Damien Giroux — no relation to Philadelphia Flyers captain Claude Giroux — also put together a solid season in the Ontario Hockey League. In 61 games for the Saginaw Spirit, Giroux collected 44 goals and 31 assists while tying the team lead in power-play goals with 11. His 75 points on the season ranked third on the Spirit behind only Cole Perfetti, who's eligible for this year's draft, and New York Islanders prospect Cole Coskey.
If you're expecting Beckman or Giroux to make the Wild out of camp next season (assuming there even is a training camp), you may want to temper your expectations. Giroux was a late bloomer and seems destined to spend some time in the American Hockey League after averaging a point per game for the first time in his junior career as a 20-year-old. With a good training camp, it's possible Beckman could force his way onto the roster, though the odds of that happening aren't all that high.
Beckman and Giroux are two of the better forward prospects in an already encouraging pipeline of Wild hopefuls. With Matthew Boldy, Alexander Khovanov, Shawn Boudrias and, of course, Kirill Kaprizov still in the system, the Wild are keeping the cupboards stocked with talented prospects. Definitely a good sign as the Wild look to get younger.