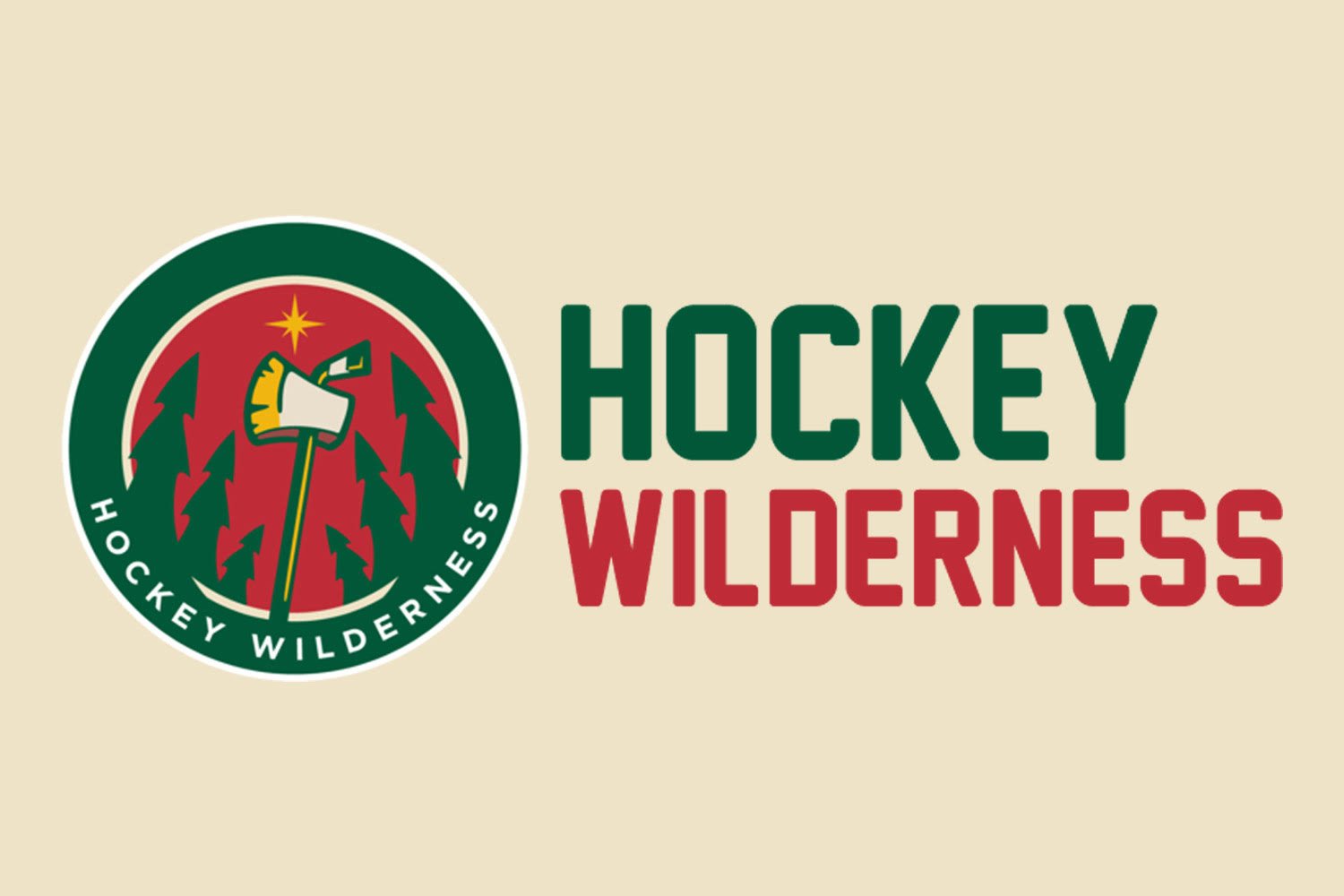 The Minnesota Wild announced that they have signed Center Mikael Granlund, as well as Center/Wing Ryan Carter.
Mikael Granlund, 2 Years, $6 Million
After a disappointing season wherein he sustained a wrist injury and his scoring regressed, Restricted Free Agent Granlund wasn't in line for quite the payday he would've liked. At the other side of the negotiating table, the Wild were nervous about committing long-term dollars to a player who hasn't proven he can stay healthy or give First Line Center™ production.
Given the desires of both Granlund and the Wild, it makes sense that they came to an agreement on a short-term deal. The Wild doesn't have to make a long-term decision on Granlund for the next couple of years, and Granlund has a chance to have a breakout season that could earn him a much more lucrative deal.
I think the Minnesota Wild could've played hardball with Granlund a bit this summer and have gotten a bit more precious cap space out of it. But the Wild, maybe looking to cut off any potential offer sheet shenanigans, or perhaps as a show of good faith to what they hope is their franchise center, wanted to get it done early.
But there's not much to dislike about the deal. Whatever cap savings they may have had from a tougher negotiation would likely be negligible (< $500K), and if Granlund can have his talents fully translate to the NHL, the Wild have a very good center on the cheap for two more seasons.
Here's Granlund's HERO chart, if you're interested:
Ryan Carter, 1 Year, $625,000
Ryan Carter was let go by New Jersey almost at the start of last season, when the Minnesota Wild scooped him up on a low-risk deal. He then took his home state by storm for a month, scoring 9 points in his first 15 games.
The hot streak would eventually cool down, and Carter would find himself becoming a victim of a numbers game with the Wild as the season progressed. Young players like Jordan Schroeder emerged, and Sean Bergenheim and Chris Stewart were brought in near the trade deadline. The incredible forward depth ended up pushing Carter out of a lineup spot, and he played in only one postseason game this year.
However, this had very little to do with his play. The early season scoring was a mirage, but Carter proved to be a very good defensive specialist with the Wild, particularly on the Penalty Kill, where he was one of the best in the NHL at limiting chances.
Carter isn't as flashy as some of the players that will sign today, but he's a very good defensive specialist/PK option who can provide value for the Wild as a 12th/13th forward. For $625 K and one year, this is a very smart move to make.
Barring a trade to free up cap space, the Wild are likely done in free agency, outside of a minor move. They will almost certainly be moving on from long-time Wild center Kyle Brodziak, as well as wingers Sean Bergenheim and Chris Stewart.
Here's Carter's HERO chart: