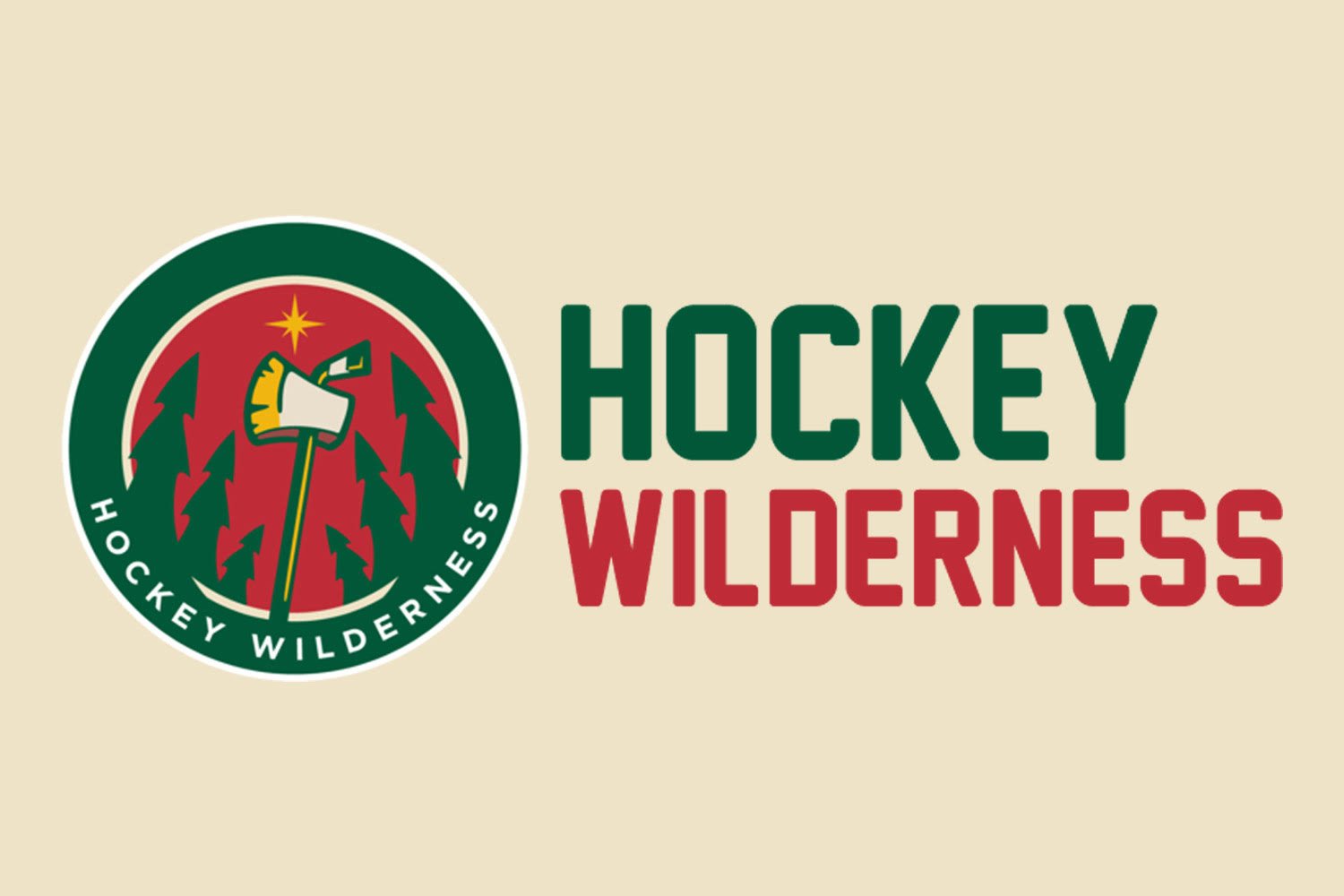 The good news is that what may have seemed like a reach then certainly does not now. The Wild had been high on him from the start, and he impressed in his first season at Colorado College, putting up a respectable 4 goals and 4 assists (over 30 games) while getting a lot of ice time for a freshman defenseman. He also performed excellently at the World Junior Championships, scoring a goal and adding 4 assists in 7 games. By the trade deadline, it was rumored that many teams were calling up Wild GM Chuck Fletcher, hoping to pry Olofsson away.
He's on the really fast track right now, as Michael Russo of the Star Tribune reported that the Wild had signed Gustav Olofsson to an entry-level contract, and will assign him to the Iowa Wild (of the AHL).
Olofsson, barring a crazy emergency, will almost certainly remain with Iowa rather than put on a Minnesota Wild uniform this season. Even so, his stock in the Wild organization is clearly sky-rocketing, and they are showing Olofsson some major confidence in him by letting him start his pro career with them at age 19.
The most likely course of action for Olofsson's development involves him being in Iowa for a good chunk of the season to acclimate him to the AHL, and to allow him to bulk up (he is about 6'4", but only around 190 lbs.), while possibly serving as a call-up for the Wild if necessary.
Don't count him out as being able to compete for a roster spot, though, as he's impressed at every level so far. A good showing at Iowa this season and a monster training camp may force the Wild's hand.
For more reading on Gustav Olofsson, Emilie scouted and interviewed him in Duluth this February. Please check it out!